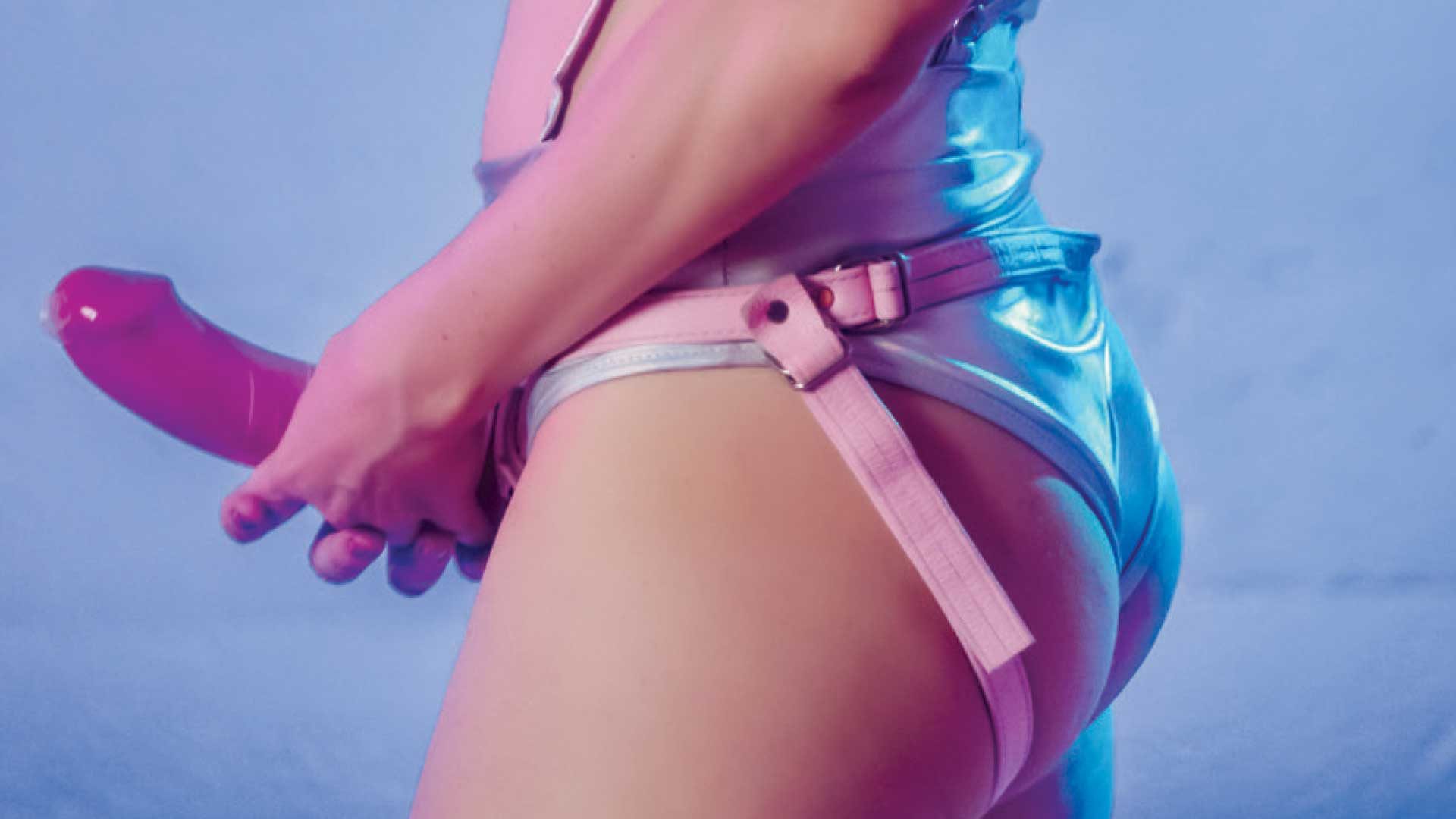 We don't need much in the way of encouragement to champion the virtues of pegging (butt stuff rocks). So if amateur porn site Clips4Sale says that pegging is shaping up to be the fetish trend of 2023, then let's strap up, strap on and get to it!
What is pegging? In theoretical terms, it's the democratization of penetrative sex. In practical terms, it is the fucking of one person by another using a harness and dildo-like device in lieu of a penis. The question is, will 2023 finally be the year you take the plunge?
We asked four pro dommes to chime in with their musings on the matter and how a hard cock is really nothing more than a prop when you think about it. Representing L.A. is the Mighty Dungeon East crew, and Seattle's own Ruby Enraylls makes her second Bits & Pieces appearance (welcome back!).