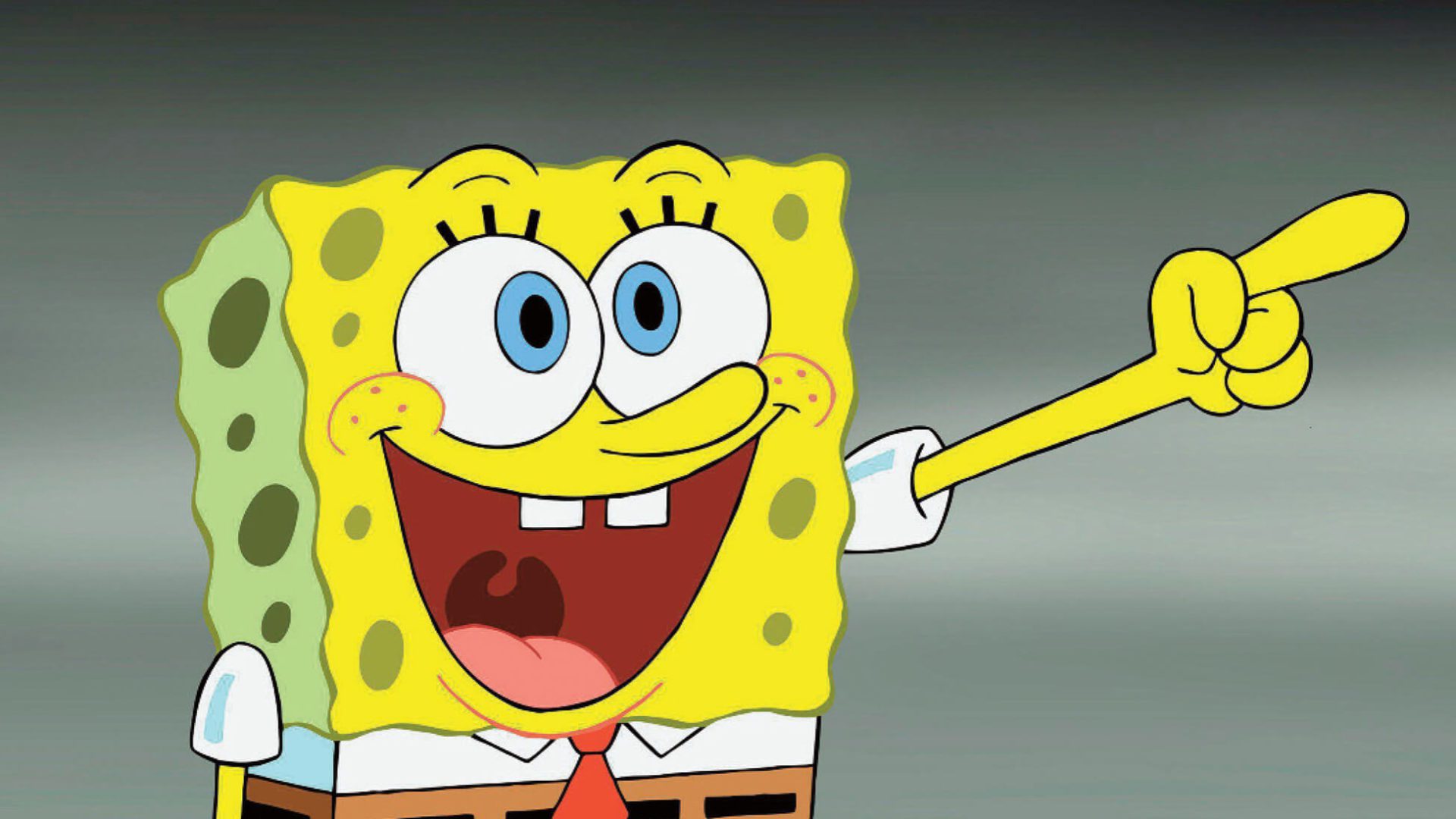 Photo by Nickelodeon Movies / AllStar Picture Library LTD./Alamy
Even if you're sexually adventurous and open-minded, you likely have limits. Such is the case with a Reddit user who wrote that his girlfriend has…needs. Role-play, to be specific. Cartoon-based, to be more specific. Lives in a pineapple under the sea, if you catch our drift.
You see, she gets off on SpongeBob (star of nearly 300 animated episodes and The SpongeBob SquarePants Movie). And her boyfriend is…not thrilled about it. While he's normally open to just about anything in the bedroom, he confessed that this recent foray into the oddball universe of Bikini Bottom is a bit outside his comfort zone. And it's very specific too. As per her instructions, he has to role-play as either SpongeBob or Squidward, while his girlfriend is Mr. Krabs. Apparently the poor lad has had to resort to faking orgasms.