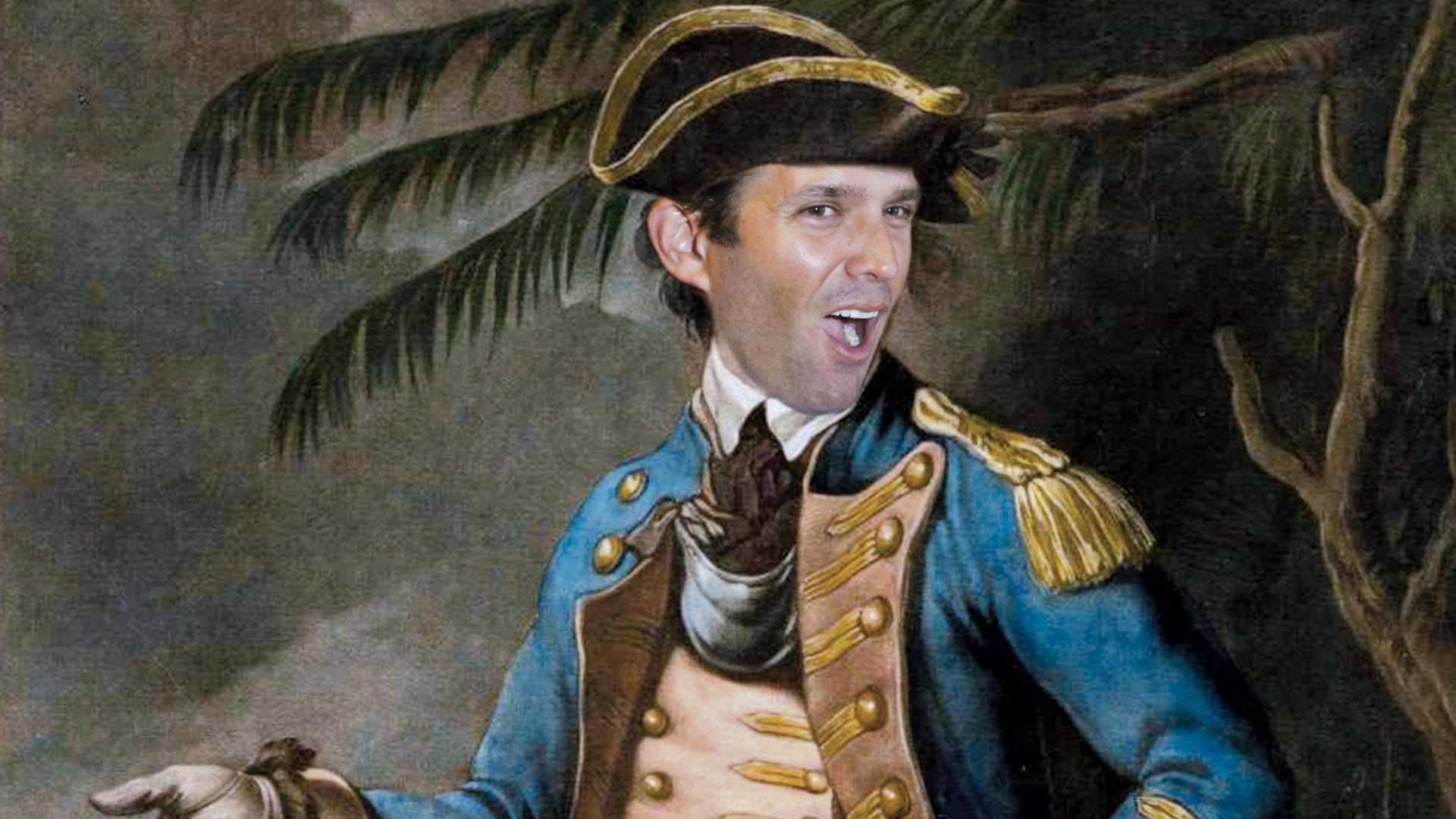 "It was a 20-minute meeting mainly about adoptions and the weather. Nothing came of it." —General Benedict Arnold
WASHINGTON, D.C.—A "treasure trove" of new documents discovered in the National Archives reveals that notorious American traitor Benedict Arnold (1741-1801) did not after all collude with the British during the Revolutionary War.
According to Presidential historian Kellyanne Conartist, the newly discovered documents prove that the traditional account is a "hoax" which for years has been completely misrepresented by "fake scholars" in the pay of George Washington's descendants.