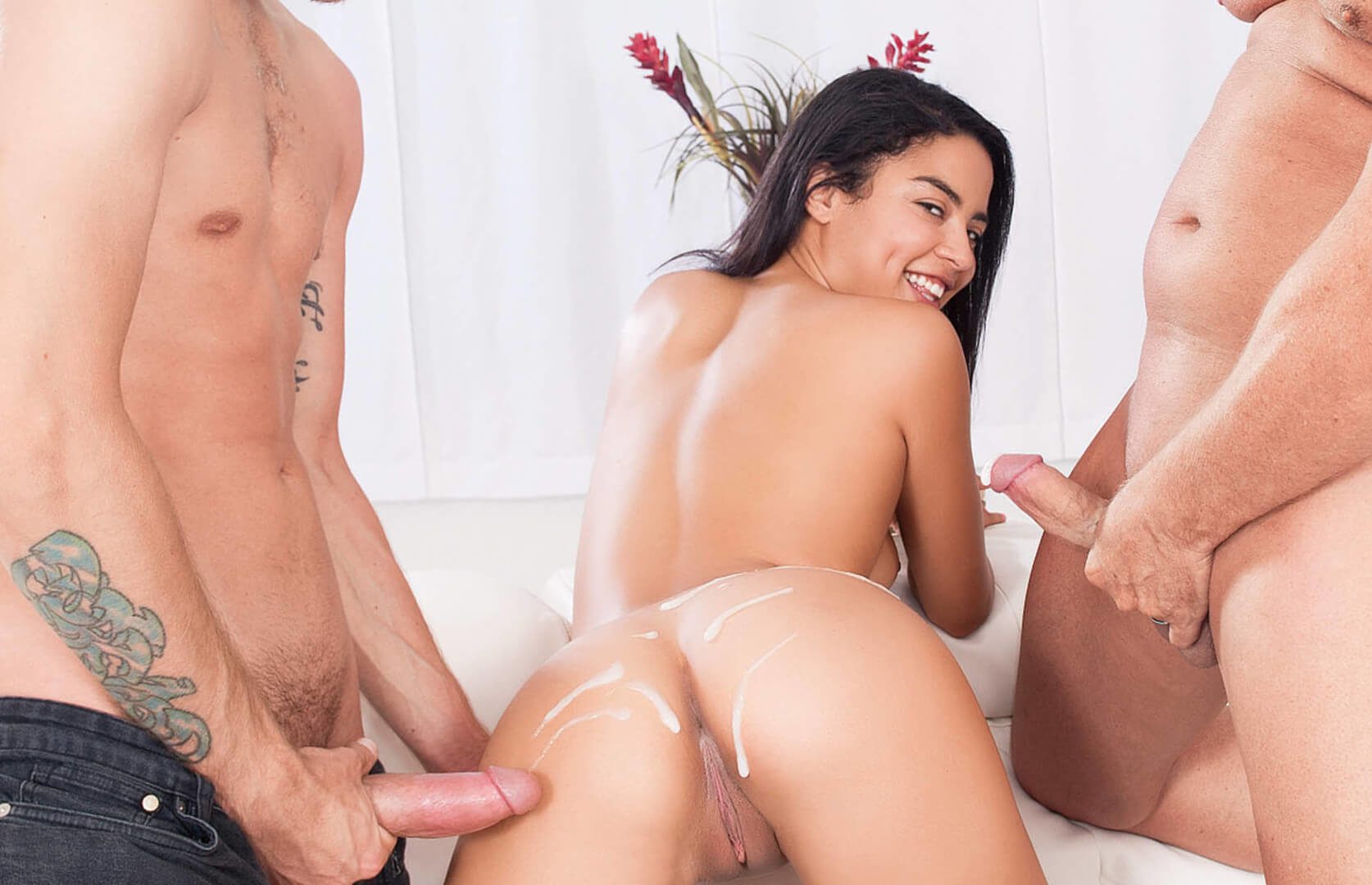 Some orgasms are better than others—like astral-projecting-into-an-other-dimension better. But every climax is different, with variables such as duration, intensity and stimulation all adding to the mix. For those who sport a vagina and love to touch it, consider the loosely scientific G-scale: a framework for gauging your climaxes and taking them to new heights.
As per Well+Good, the G-scale is like a Richter scale for your genitals. Sadly there is no actual seismometer device for measuring orgasms (patent pending!); instead, the G-scale assigns a value set to your erogenous zones. And the more zones you tap into—clitoral, nipple, G-spot and, the pinnacle, mind—the more explosive your O. Or so they say (sarcastic eye roll).
But is an orgasm hierarchy really what we need? What if instead we categorized them in painstaking detail? A Wikipedia for masturbation, if you will. As a counterpart to the G-scale, HUSTLER humbly presents the J(izz)-scale: a penis owner's guide to the masturbatory orgasmic spectrum (abridged).