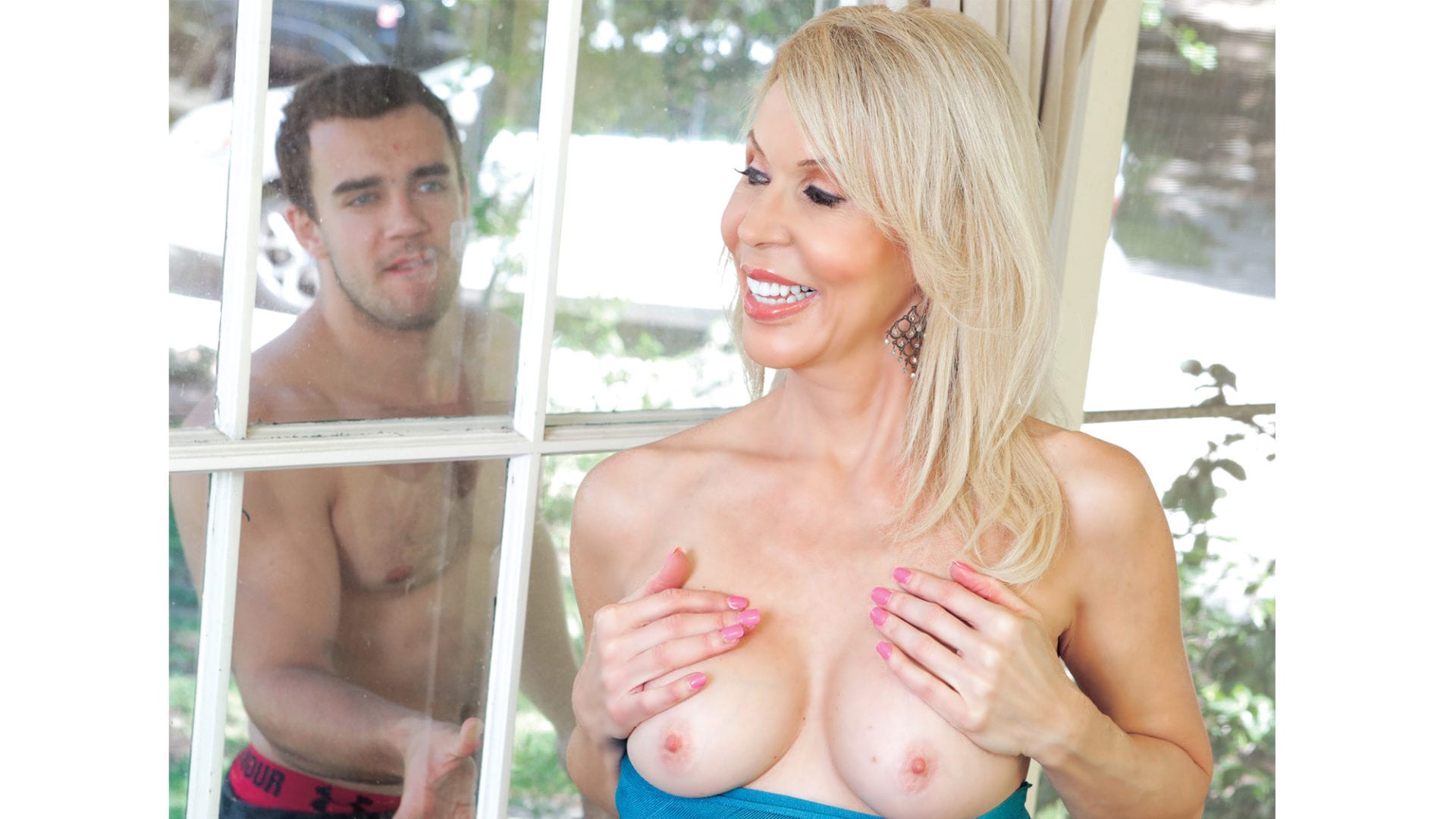 Dating is hard enough as it is without having to keep up with the ever-evolving and dignity-crushing lexicon of words that arise out of misguided necessity. Like, did I really need a word to capture the unique humility of someone disappearing from my life without explanation? Do we really need to get any more specific than "abject humiliation"?
However, from a purely sociological perspective, maybe it's worth noting how much language has evolved/devolved in the past decade, especially with the exponential growth in social media and dating apps that have redefined how we hook up. So it is with some reluctance and mostly a sense of obligation that we offer the following historical glossary. Save your eye rolls for the end.
DTR: Popularized in 2011 by MTV's Awkward, the eminently hashtag-able acronym (define the relationship) tends to surface when things are still in that weird phase, e.g., just had sex, like each other but not sure what to call it…streamlined, but still awkward.