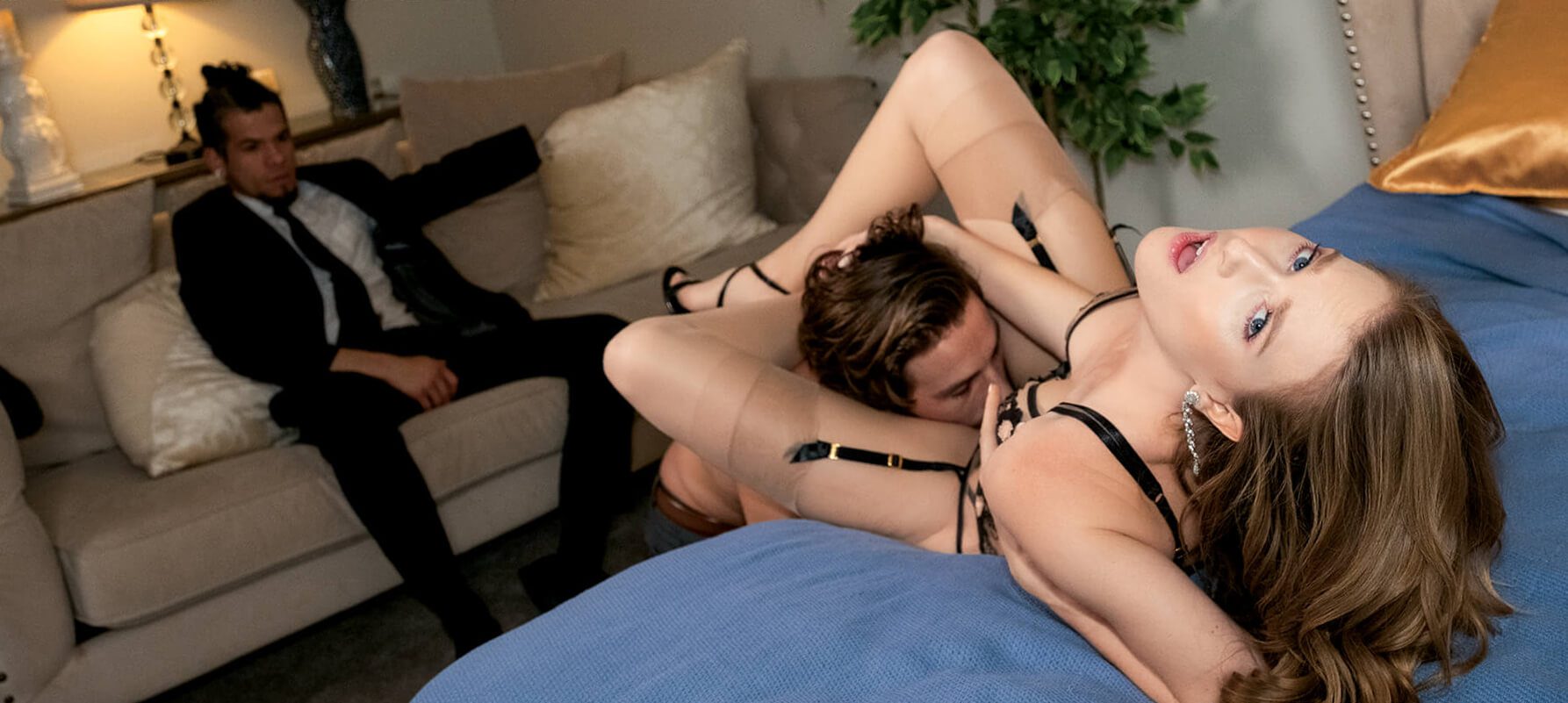 We all have a tell: avoiding eye contact, touching our hair, whistling. And if you're not careful, these unconscious ticks will expose you. In England, one private investigator is blowing the lid off of extramarital affairs by revealing all the little things we do to give ourselves away when we've been unfaithful. You may think you're clever, but Ali Harris sees you.
The Daily Mail (U.K.) spoke with Harris, who runs Miss A.M. Investigations. Adultery is her bread and butter, and business is booming. Chalk it up to cabin fever or the deleterious effects of lockdown, but COVID is bringing out the infidelity in all of us.
For Harris, this works out to a 25% bump in business. And according to data provided by IllicitEncounters.com, a website for people seeking extramarital affairs, 400 of 2,000 members surveyed admitted to breaking health guidelines to meet up with a lover. Lust will be the end of us.