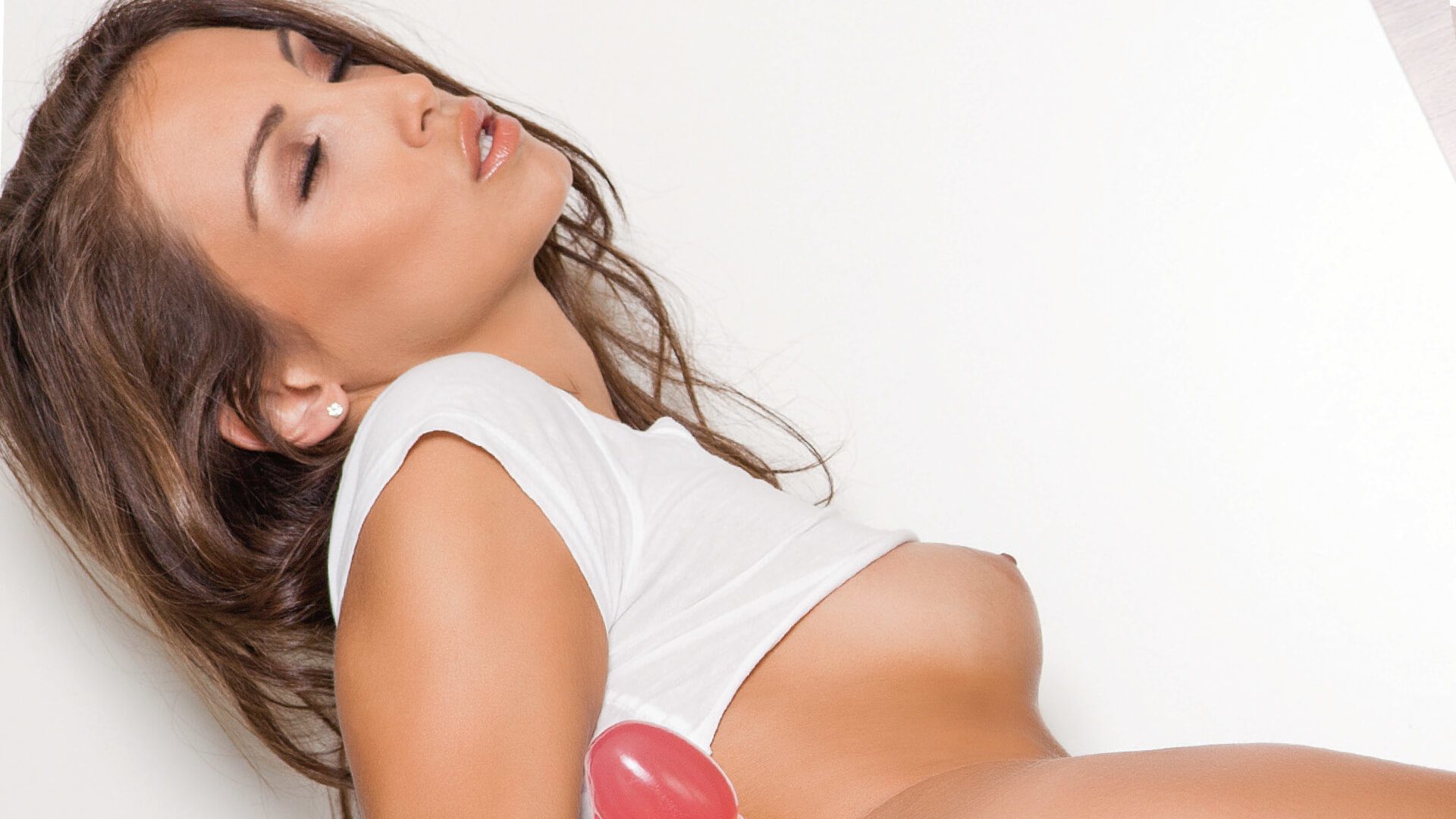 Do you goon? Are you a gooner or goonette? Do you have a goon cave? How many screens? Are you a hand jockey, or are toys part of your repertoire? Do you identify as pornosexual? If you want to masturbate with the best, then it's time to level up and goon.
Welcome to the unapologetically depraved headspace that is gooning. While we unwashed masses are simply masturbating to porn, gooners are fanatical in their submission to adult content. This is life, not a hobby—you must surrender to porn, because porn owns you. Orgasm denial, aka edging, is the key to enlightenment, with practitioners claiming that they can achieve a hypnotic, trancelike state through prolonged self-pleasure and denial.
Next time you're on Twitter, search #gooning, and you'll see snapshots of the lifestyle in real time. A gooner likes to show off their goon cave, which typically consists of strip LED mood lighting, multiple screens and a deeply immersive environment that borders on the psychedelic. Imagine astral projecting through the infinite vastness of space, but with huge tits in your face.