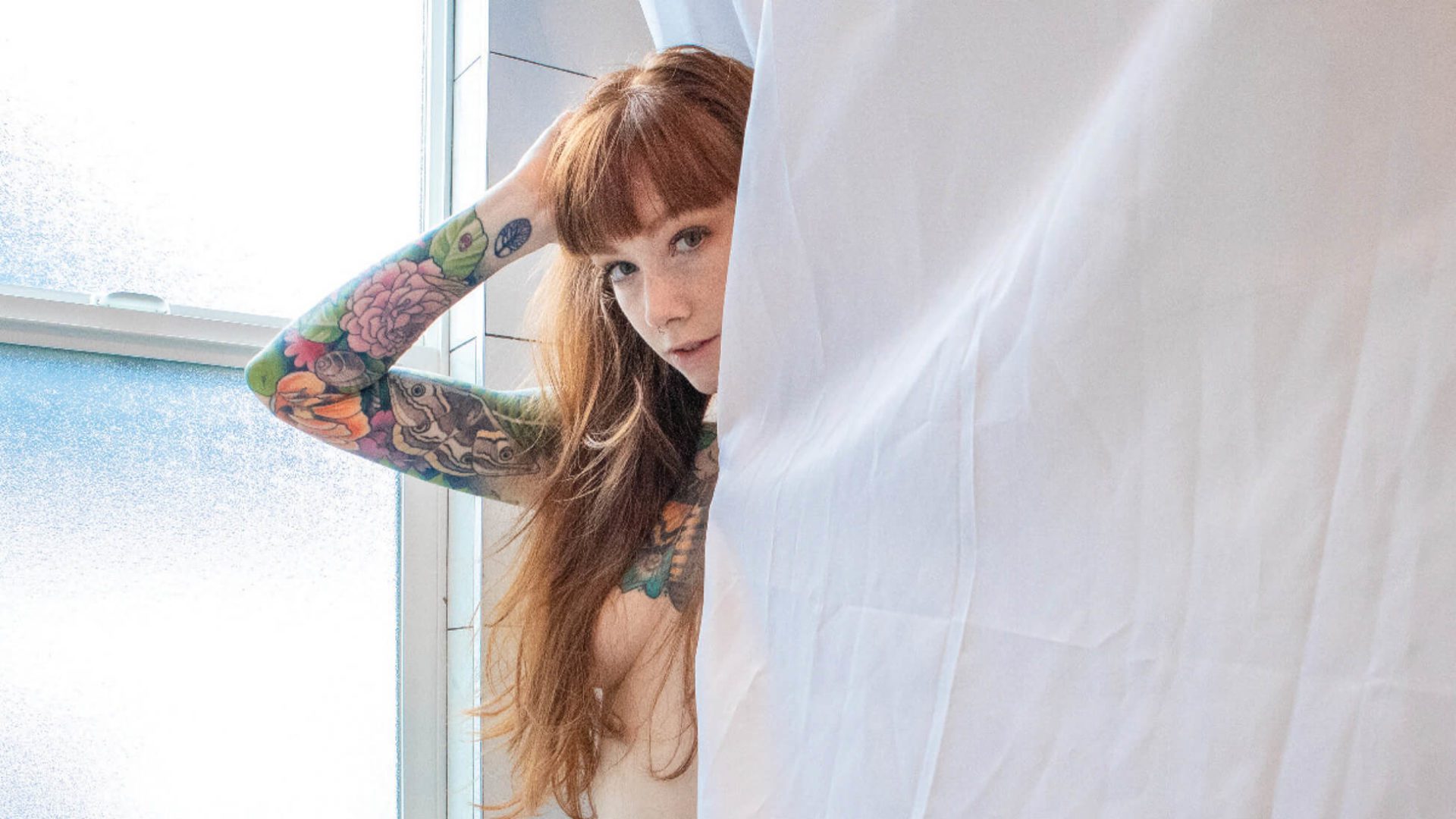 There is no standing in the way of greatness. No obstacle too high, no challenge too daunting, no cam show too sexy.
That's not to say it hasn't been a difficult journey for GoAskAlex (Alex Resident), an award-winning model and performer who was diagnosed at the age of ten with ulcerative colitis, a bowel-specific autoimmune disease. She underwent a total abdominal colectomy in July 2019, but it's going to take more than that to slow down this determined and talented beauty.
As a disabled sex worker, GoAskAlex is a vital voice for a community that struggles for visibility within adult entertainment. Last July, writing for Newsweek, GoAskAlex shared her story and the daily challenges she faces as a disabled sex worker. It's a deeply personal and eye-opening account that challenges the notions of what's "normal" and expresses her hopes that one day bodies like hers will be considered mainstream. Disabled people are rarely represented in mainstream media, let alone in pornography. It is difficult to consume media and never see yourself represented.