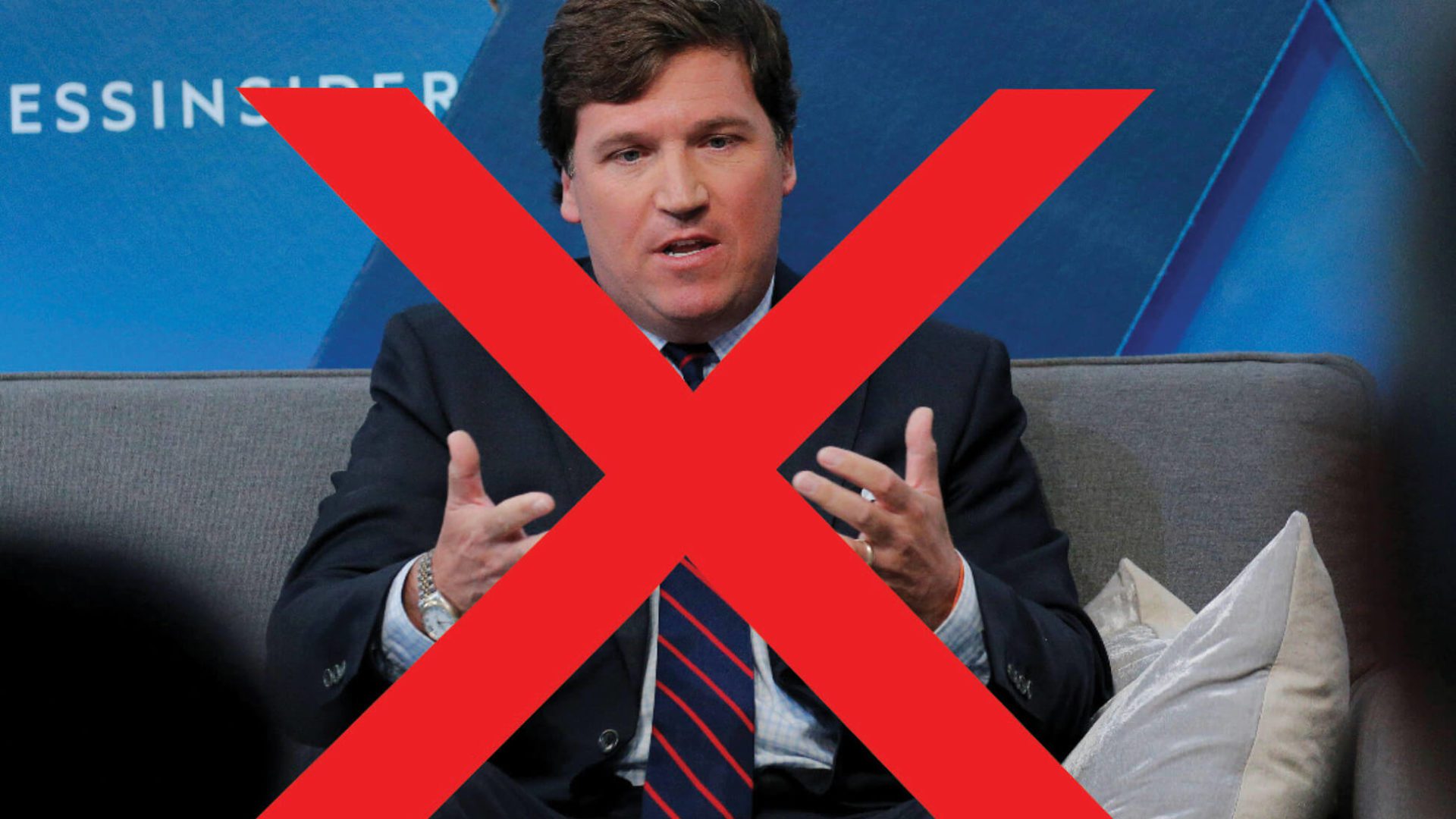 America is going through some pretty heavy shit right now. Between the war on women in Texas to the less-funny-by-the-second anti-vax movement, patriotism is in short supply these days. But like a mother lecturing her fussy child about how those starving kids in Africa would kill for some Brussels sprouts, one thing remains true: thank fucking God we live in the U.S.
China-bashing, of course, is unacceptable and hypocritical in a world where every nation is decidedly less than perfect. What's not acceptable, however, is the ramping up of censorship and a clamp-down on free speech. As reported by the South China Morning Post, China's latest salvo against freedom and human rights comes at the expense of the entertainment industry. And square in their crosshairs are the "sissy idols" of pop music. Say what?
Their crime? Not conforming to macho archetypes, which apparently is a threat to traditional values. As censorship goes, it's extreme, reprehensible and unequivocally anti-LGBTQ+. The new measures are contained in an eight-point plan released by the National Radio and Television Administration in September, with violators subject to fines, blacklisting or much worse.