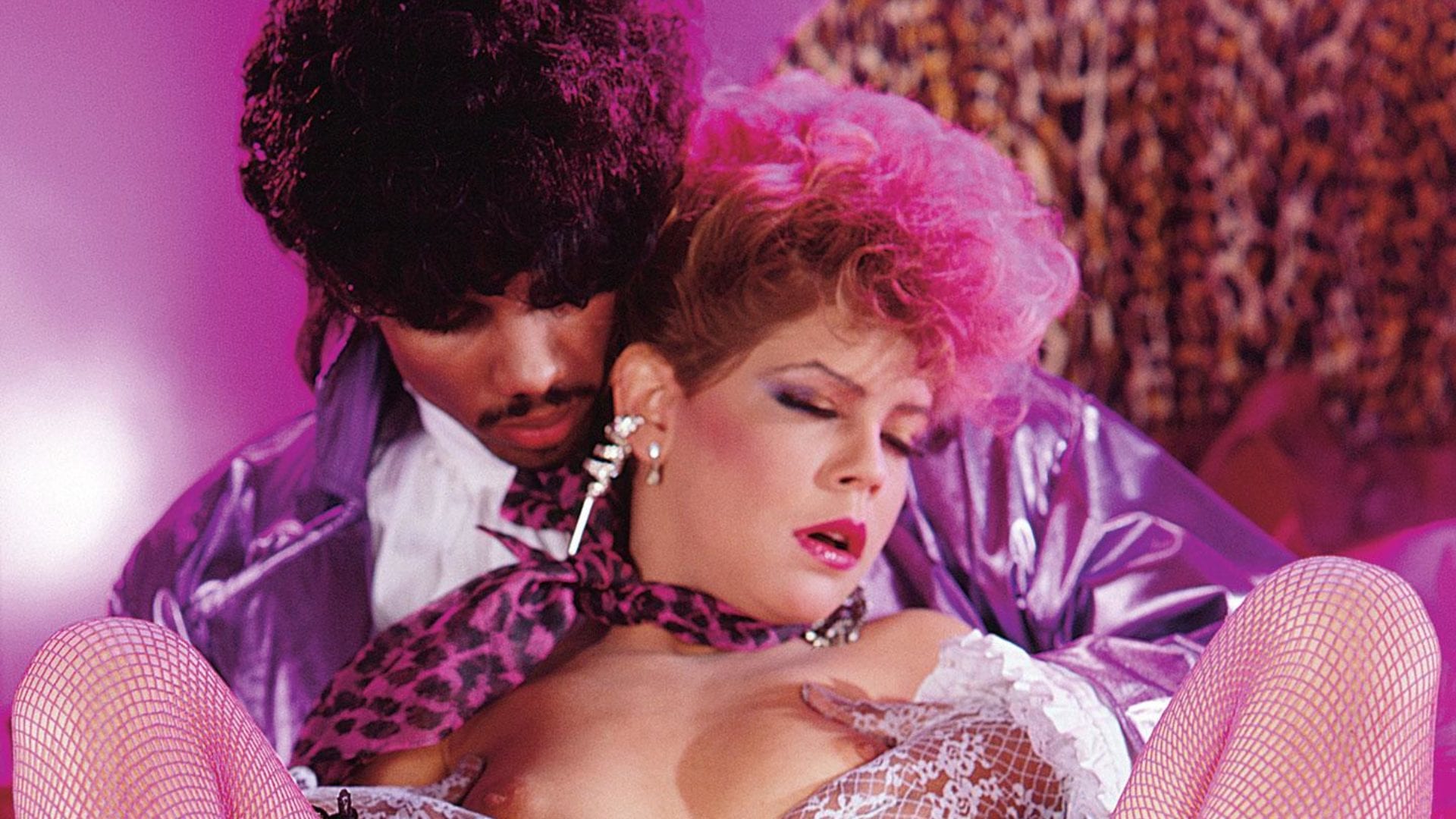 In the age of Fake News, Reddit is citizen journalism in its purest form: This happened to me, and now I'm sharing it with you. Believe me or don't believe me, I don't care.
Fact or fiction, who knows? Still, some threads ring more true than others. Case in point: celebrity sex testimonials. There's no shortage of stories on the subject—as of last March, there were just over 9,300 replies (and counting) to a thread on groupie encounters. Here are just a few alleged incidents:
Joan Jett: A street musician in New York was at a house party when he saw the raven-haired rock goddess in the flesh. Our man railed a couple of lines, gathered his courage, and they dry-humped/ made out for the better part of an hour.