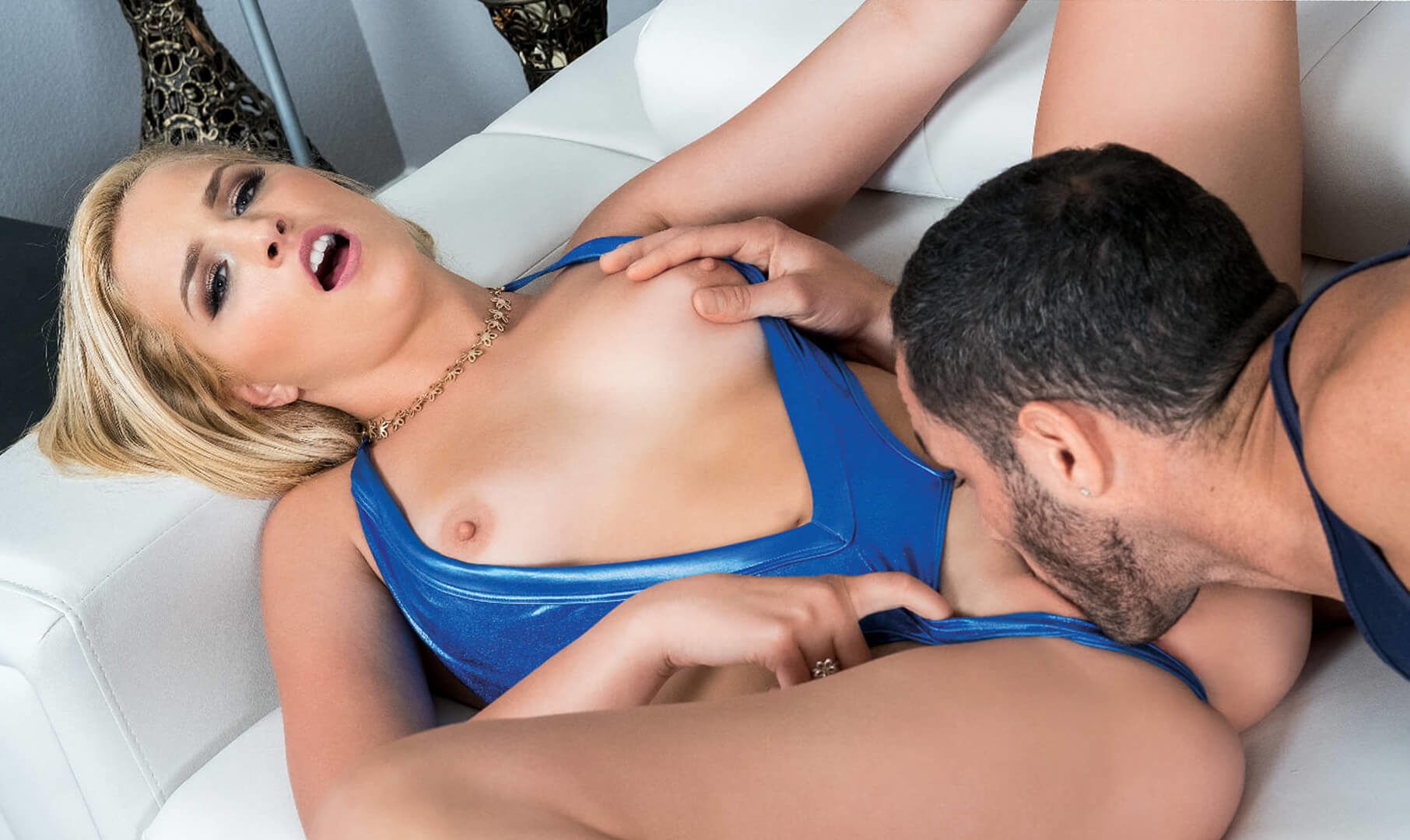 Between climate change, pollen and pollution, allergy sufferers are really taking it in the nuts these days (yours truly included). A stuffed nose can totally ruin sex.
But—and hold on to your hats, folks—what if sex, or orgasms for that matter, were the cure to your congestion? Instead of fluticasone, try a prescription for masturbation (not to exceed two doses per day…because chafing).
As reported by the not-completely-useless LADbible, Iranian scientists have discovered that the reproductive and the nasal systems are, in fact, connected.