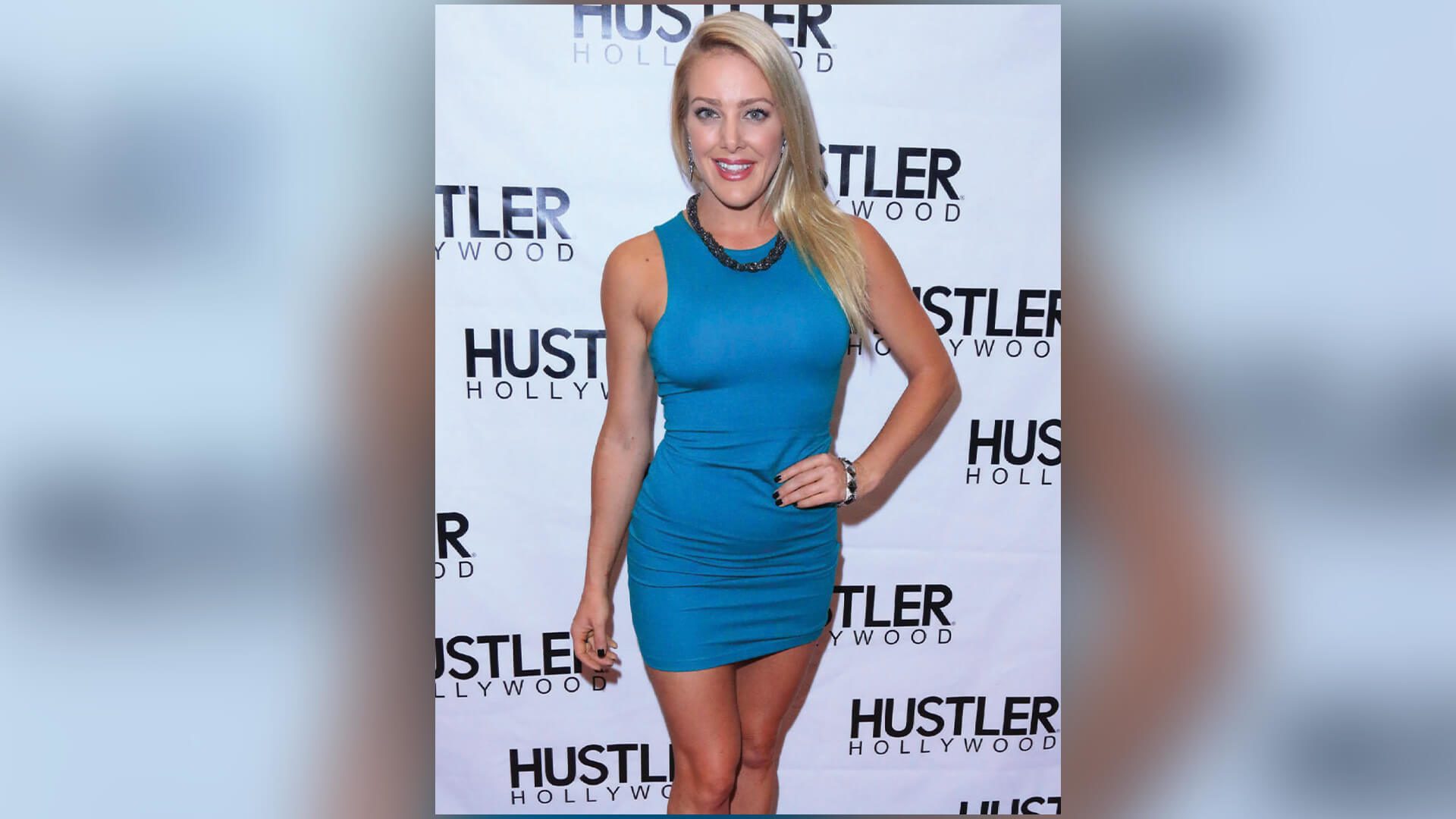 Spring has sprung, and that can only mean one thing: The prankening is upon us!
April Fools' Day antics are a time-honored tradition and welcome distraction from COVID and its never-ending parade of variants. Our social interactions have become so stifled and stressful that, frankly, the prospect of public humiliation and deception seems life-affirming.
Sadly, glitter bombs aren't in the budget this year. We can, however, bask in the impish artfulness of three crafty rogues with a penchant for devilry. Ladies, thank you—your hijinks are a balm in difficult times.