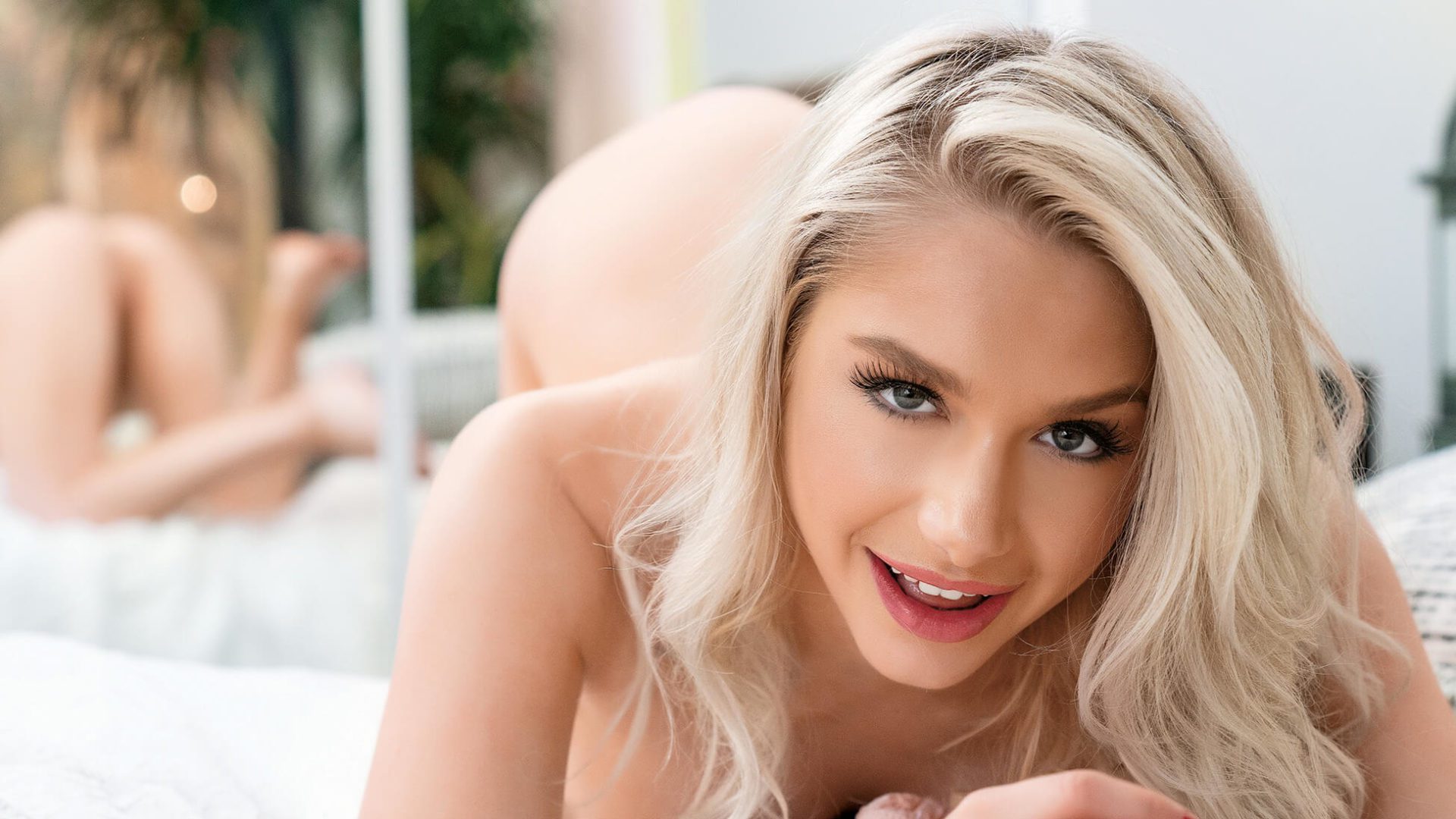 About Scarlett Hampton
"I really like to travel, and I have a funny story from a recent trip: I was going through TSA at the airport, and they had to check my bag. I was just standing there while this older man went through my suitcase of lingerie and sex toys. He was being really professional as he took everything out and then repacked it nicely, but I couldn't stop laughing—it was so awkward!
"One of my favorite places to go is Arizona, because it's warm and sunny. I'm a cold-blooded reptile when it comes to climate. Growing up in Wisconsin, our winters were harsh. We didn't get a lot of nice weather, so I really appreciate sunny days—I will laze in the sun all day given the chance.
"I think my upbringing is unique because I was raised in a small town that had less than 100 people. I never dated anyone in high school or college, and I didn't even lose my virginity until I was 21! I was so focused on being an athlete. But you know, now that I'm building relationships, the experiences are all new and exciting, which is pretty cool."
---