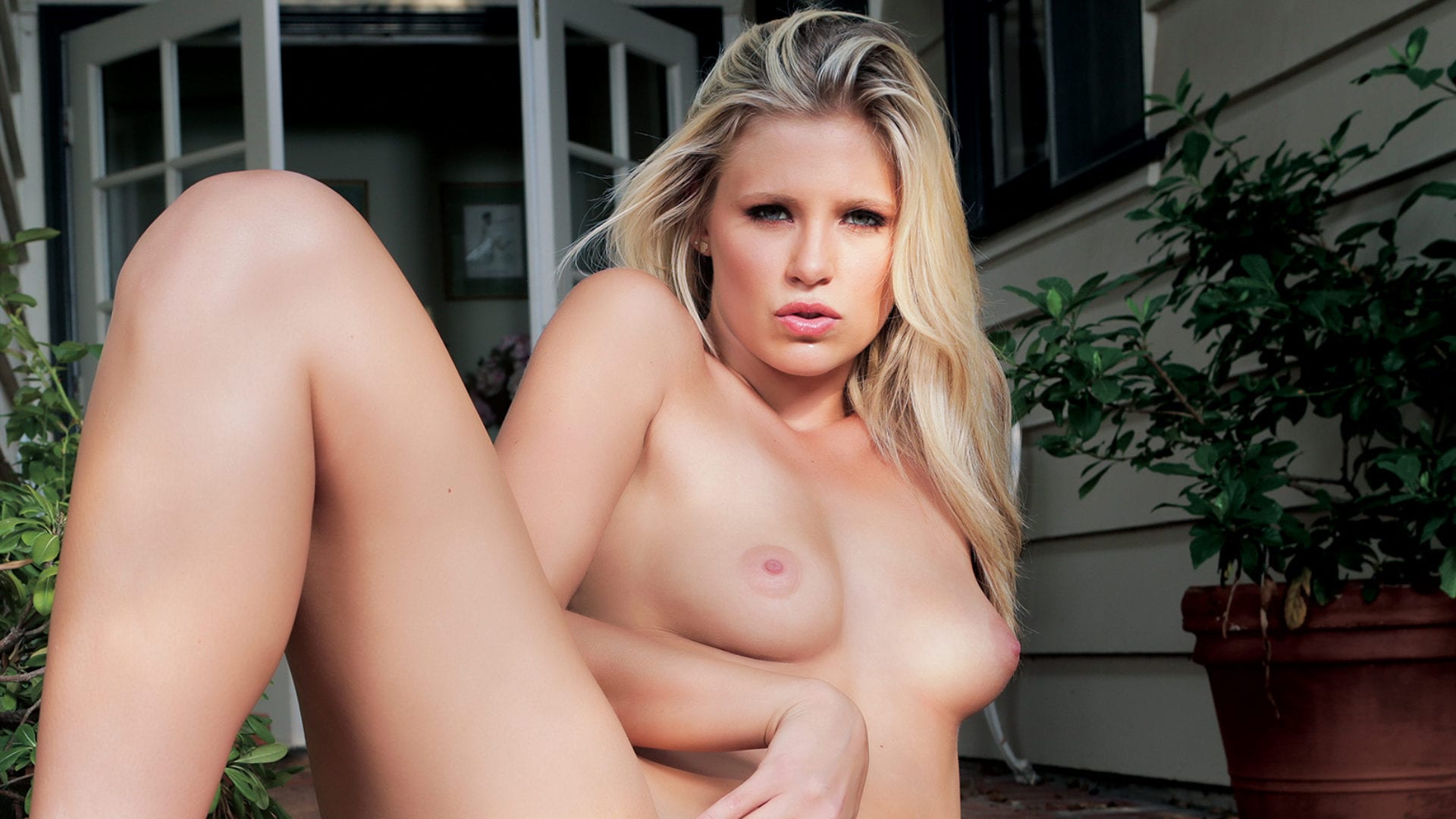 Vital Facts
Hometown

Aspen, CO

Age

21

Height

5-9

Measurements

34-25-36

Favorite Position

Doggy-style of course!
About Scarlet Red
I'm a happy-go-lucky mountain girl straight from Colorado. My attitude has always been to live in the moment and think about what brings you joy now.
"I grew up in Aspen and Vail, and I've been a skier since I was a baby. I'm pretty tall—5-9—and like a lot of tall girls, I wanted to be a model growing up. My friend was modeling in California, so I asked her to help me out. Then she told me she was doing porn! I wasn't judgmental; I was intrigued. I flew out to do a shoot, loved the experience and have been in the industry ever since.
"I love to tease. It's fun to actually fuck, but the buildup beforehand, that excitement, is the best part of sex. I love the eye contact, the heavy breathing, the pleasure without the release. Women really hold the power in the bedroom, and in my experience, men get especially weak for a good blowjob. My signature is a sloppy BJ with lots of spit. Lick it like a lollipop, and he'll think you're so sweet!"
---