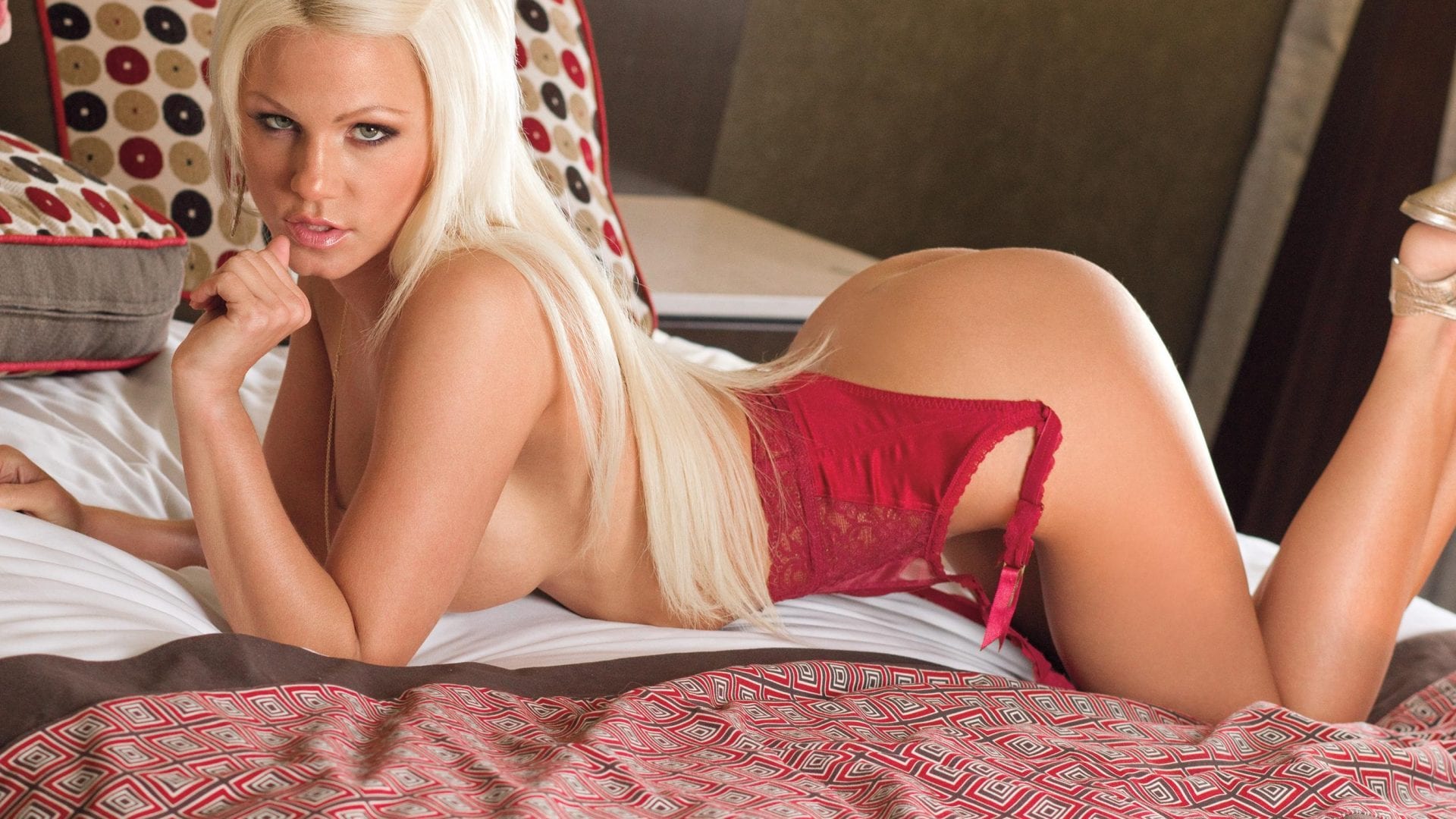 About Rhian Alise
RHIAN ALISE'S VITAL FACTS:
HOMETOWN: Baton Rouge, LA
AGE: 23
BIRTH SIGN: Gemini
HEIGHT: 5-3
WEIGHT: 110Rhian Alise is living a double life. On most days she can be found at home in sweatpants, her hair tied in a ponytail, writing song lyrics and poetry. But when she's at work and the cameras are flashing, the bayou babe is nothing short of a hurricane on heels.
"I tear it up!" Rhian exclaims. "I become a total badass when I step on the set. The minute I have my hair and makeup done, it's on. I'm like an entirely different person. My nerdiness just goes on pause. "
Rhian began modeling four years ago. While mostly doing glamour shoots, she also enjoys assignments that are creatively "on the edge" and doesn't mind going nude for the right project. "I've adopted a do-or-die approach to my modeling career," Rhian maintains. "My goal is to do more interesting work and high-profile stuff that will really get me noticed. In no way am I a diva. I just finally know what I want and am excited to chase after it."
Rhian is also looking forward to expressing herself with words. "Modeling permits me to become someone else," she sighs. "Poetry allows me to be me. I like that balance."
---