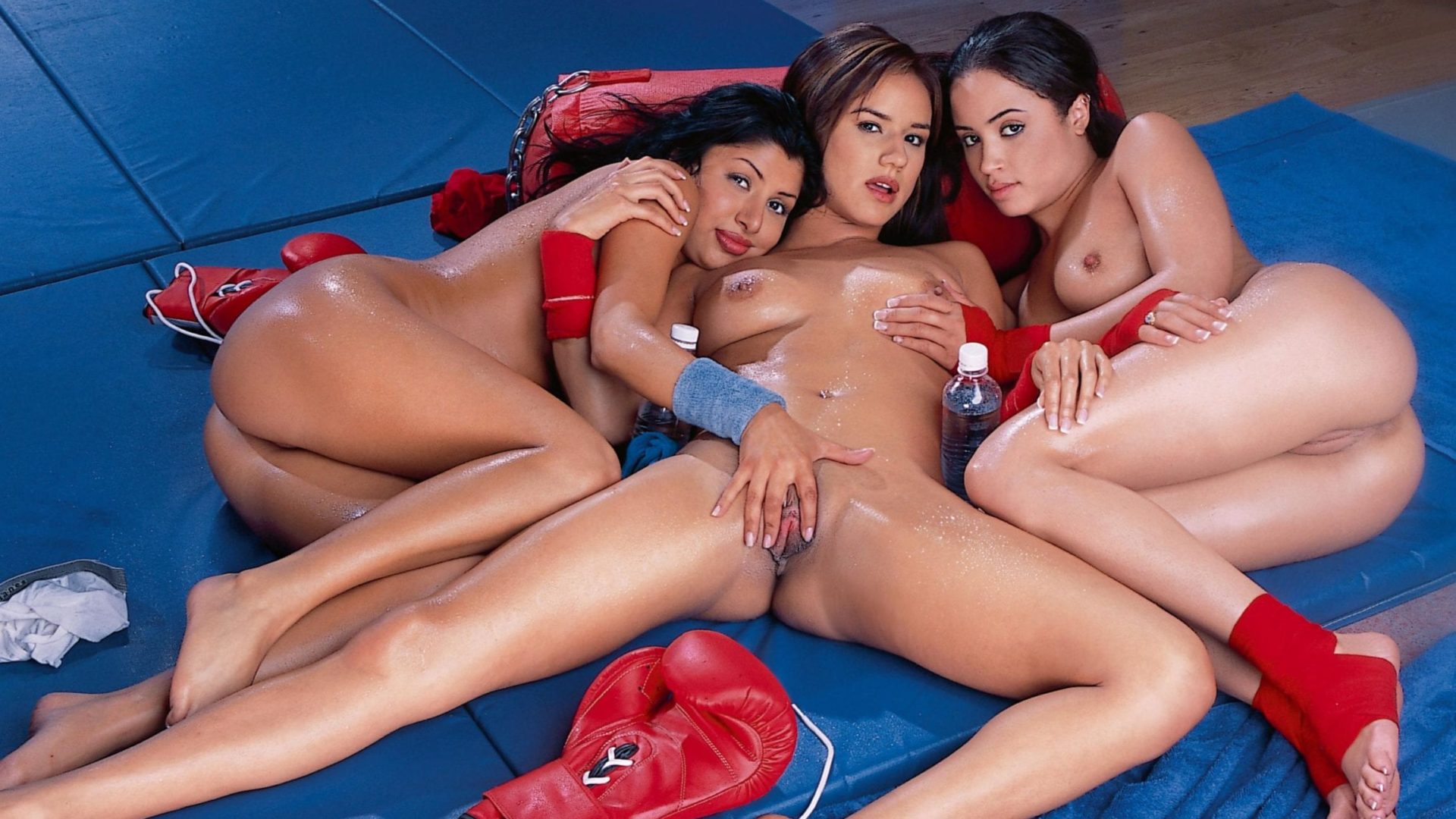 About Nadia, Sativa & Simone
After hearing about a mugging in their neighborhood, Nadia and Simone signed up for a self-defense class. Their hardbodied instructor, Sativa, showed them some basic kickboxing moves before pulling out the nunchaku.
The sexy sensei then demonstrated how to neutralize attacks by probing their most vulnerable areas. Soon both girls were moaning in sexual submission.
The horny students felt empowered as they left the class, but were later brought to their knees when they got Sativa's bill.
---
Find Nadia, Sativa & Simone In