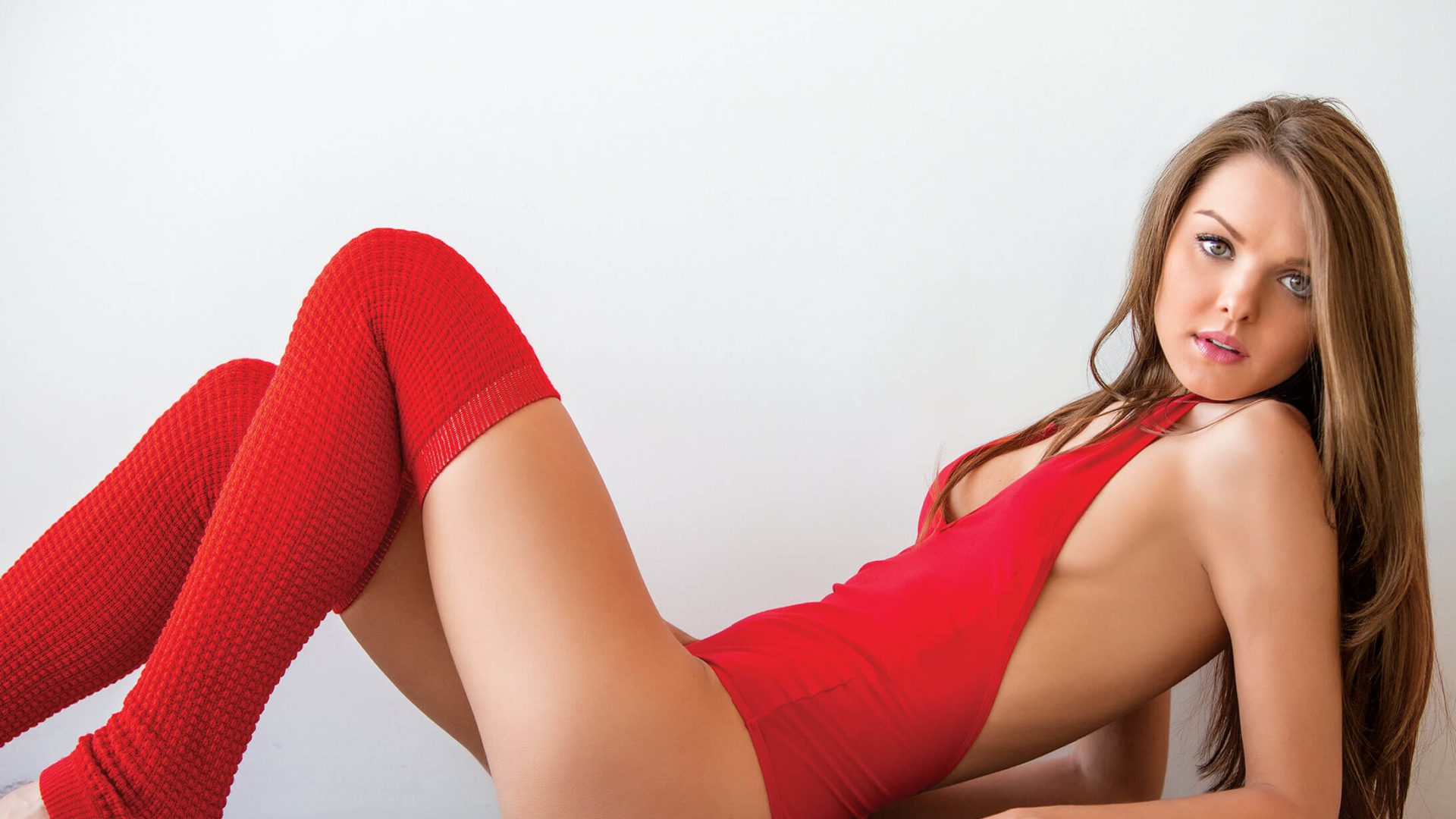 Vital Facts
Hometown

Aberdeen, Saskatchewan, Canada

Age

30

Height

5-5

Measurements

30C-24-32

Favorite Position

Doggy and cowgirl
About Michelle Jean
"I'm not your stereotypical Canadian girl. I don't like beer, I don't watch hockey, and I have no idea how to ice skate. I was raised in a small, conservative town where wearing a short skirt would start gossip. And I liked wearing short skirts! See, in the end, people will talk about you no matter what, so at the very least you should give them something to talk about.
"I have a full-time job as an accountant, which sounds boring, but it isn't at all. And I love anything to do with makeup. I even started my own line.
"Sexually I am a submissive. I love to please, and I love to dress up. So my fantasies always circle around that—being dominated or being the center of attention at a sex party.
"I want models to know that posing nude or being in porn doesn't get in the way of your success. Know who you are and make goals. Being a model—wanting to be seen as beautiful and sexy—is not a bad thing. Don't let others tell you how you should be."
---