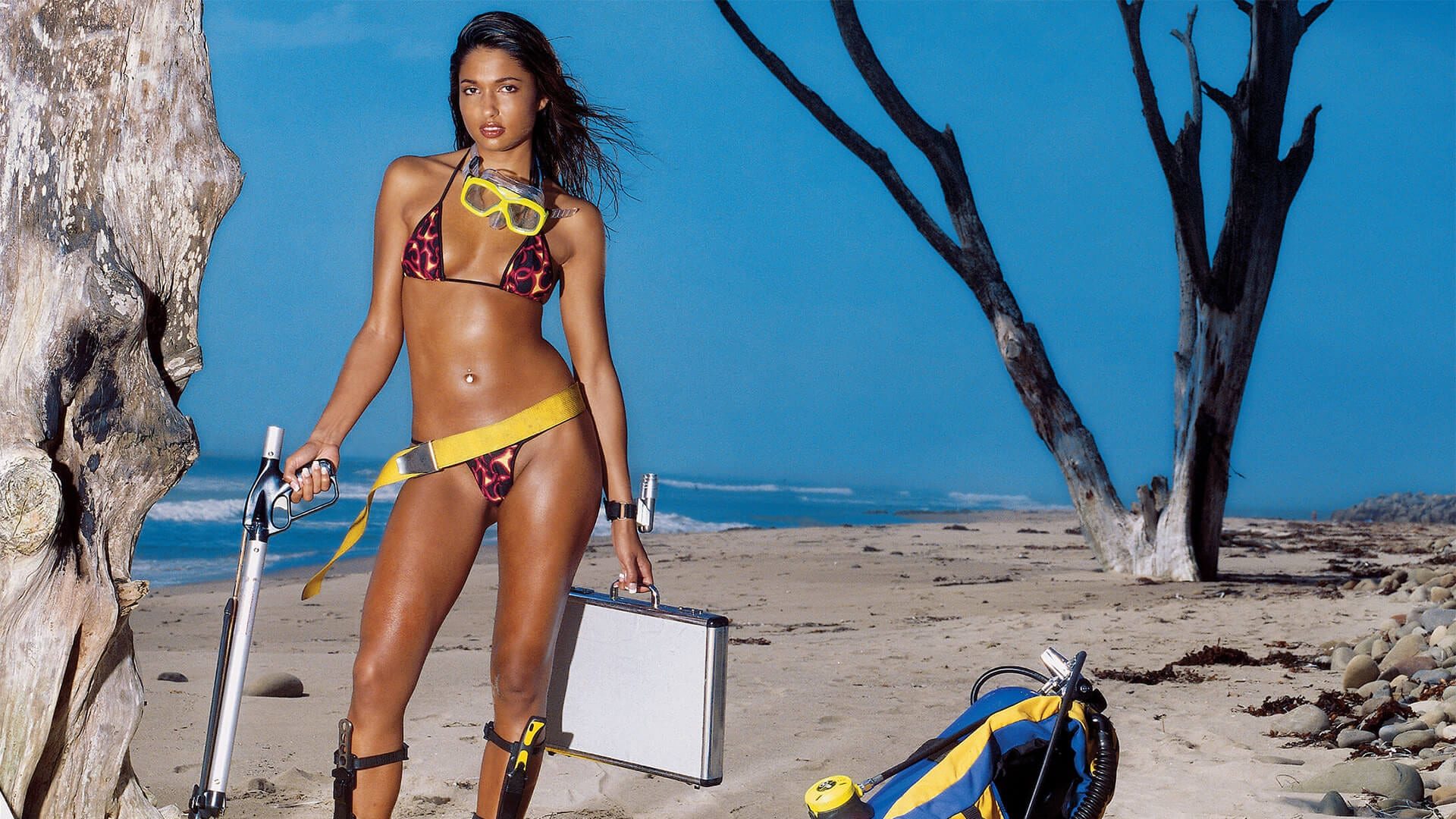 About Lexis
"I have never, ever modeled before," says this 20-year-old Native American from Minnesota. "This layout in HUSTLER is my first photoshoot. Modeling seemed interesting to me, and I jumped at the opportunity."
Of course it takes a lot of hard work to keep this novice's tight little body in such great shape. "I'm very active," Lexis says. "Six days a week I work out for two hours, plus I enjoy running and snowboarding. Right now I'm studying to be a personal trainer; so my body is very important to me."
Meanwhile, in the bedroom, Lexis is rather docile. "I like dark-haired men with brooding eyes who are eager to dominate me," she fesses up. "I love being controlled and manipulated by a guy during sex. I guess that makes me submissive."
It seems Lexis was an exhibitionist before she headed our way. "I once had sex on a wooden deck facing a busy lake," she recalls, "and there were lots of boats around. I know somebody must have seen me going at it, but I didn't care.
"An even crazier stunt," Lexis continues, "was to bungee-jump off one of those high towers. I'm so afraid of heights. I still can't believe I let my friends talk me into it. I'll never, ever do that again."
One thing that Lexis will do again is pose nude. "I tell you, it was so much fun to do this," she says. "And I love all the attention. I can't wait to do my next layout!"
Neither can we, Lexis. Neither can we.
HUSTLER Classic August 2005
---