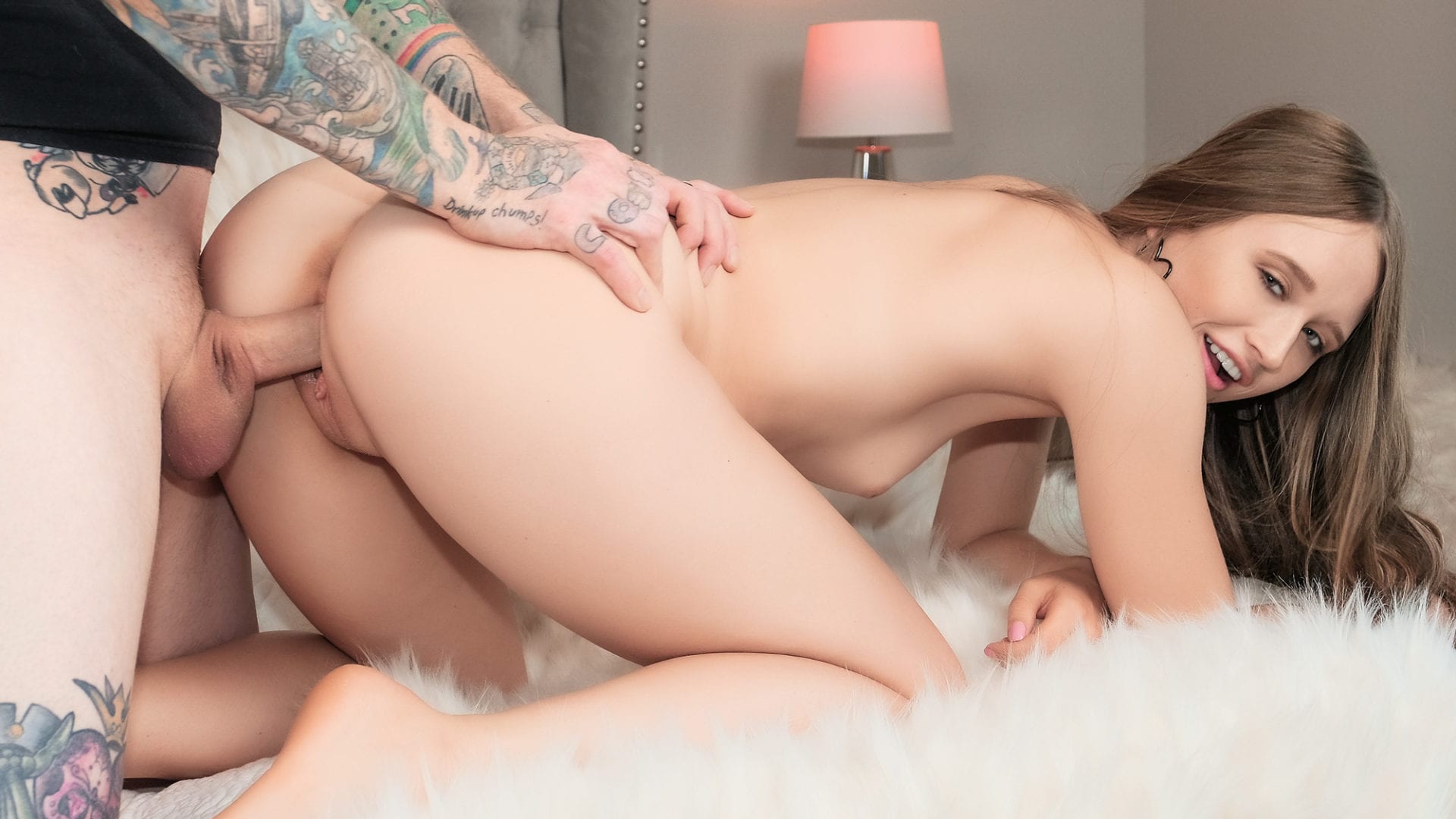 About Kara Danvers
Though no relation to the comic book heroine Supergirl, Kara does possess exceptional sex powers. She's able to turn men to steel with a single, well-timed glance, capable of combining mouth and hand action to obtain out-of-this-world
orgasms, can leap tall cocks in a single bound. Yes, by day she's a mild-mannered 21-year-old young woman, by night defender of the right to multiple climaxes!
Hurray for our very own XXX heroine! Power to the pussy!
---