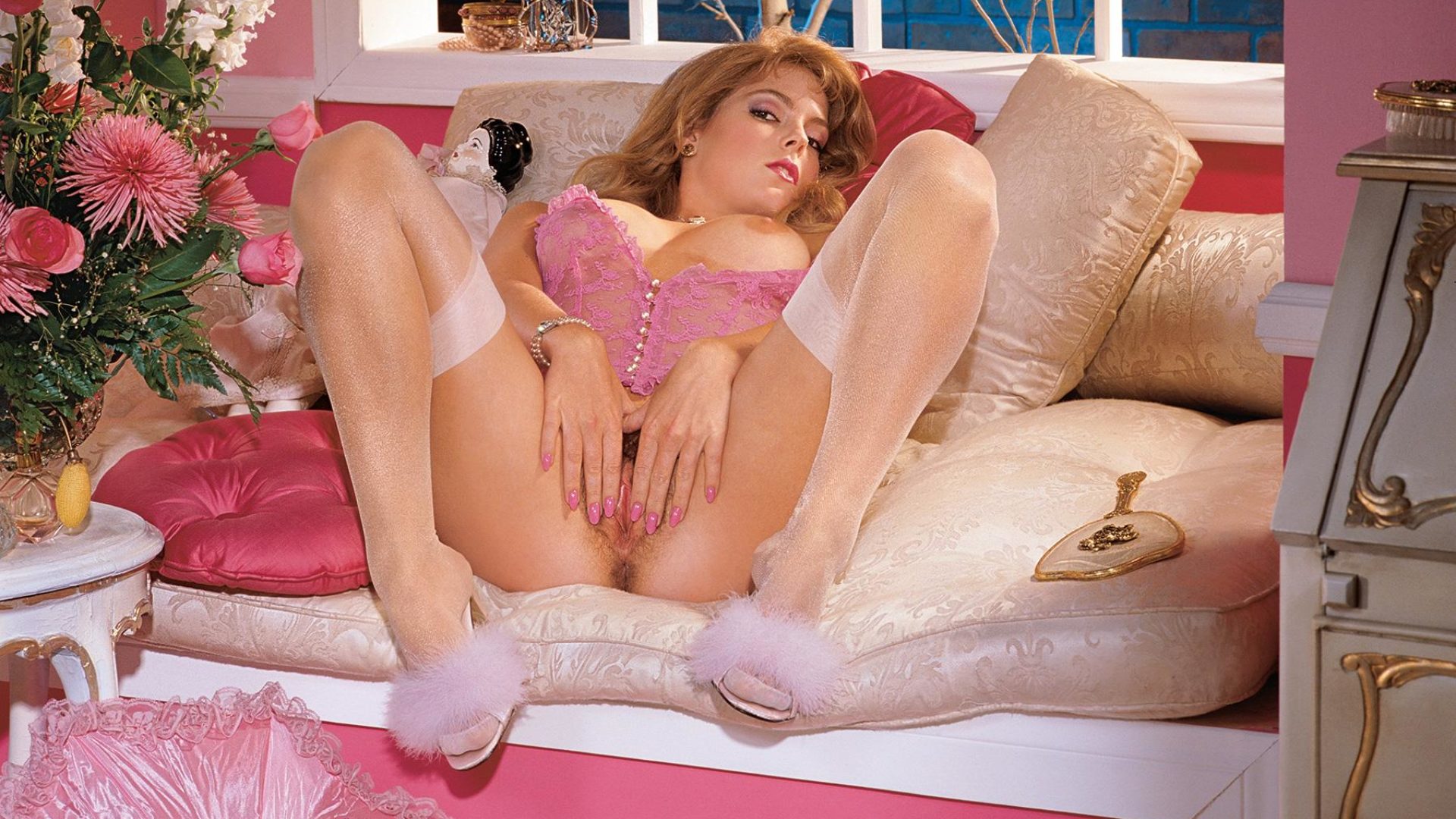 About Jessica
Who doesn't enjoy a taste of voyeurism once in a while? Nineteen-year-old Jessica confesses to "accidentally" seeing her horny next-door neighbor on those long, lonely nights.
"I like to masturbate, but I don't believe in sex for the sake of sex," says the surprisingly conservative Californian. "And that's why I don't sleep with men I don't love."
With all that sexual energy bottled up, it's no wonder she seeks pleasure within herself. Jessica is so busy in college that an occasional peep show like this one is more than enough to tide her over between relationships.
After her classes each day, Jessica walks home to swim at the building's pool, which—in her words— "is swarming with horny toads. I don't let the guys around here come onto me." She affirms: "So I guess they have to figure out other ways to get off." Don't worry, Jessica; we already have!
Originally featured in November 1982
---