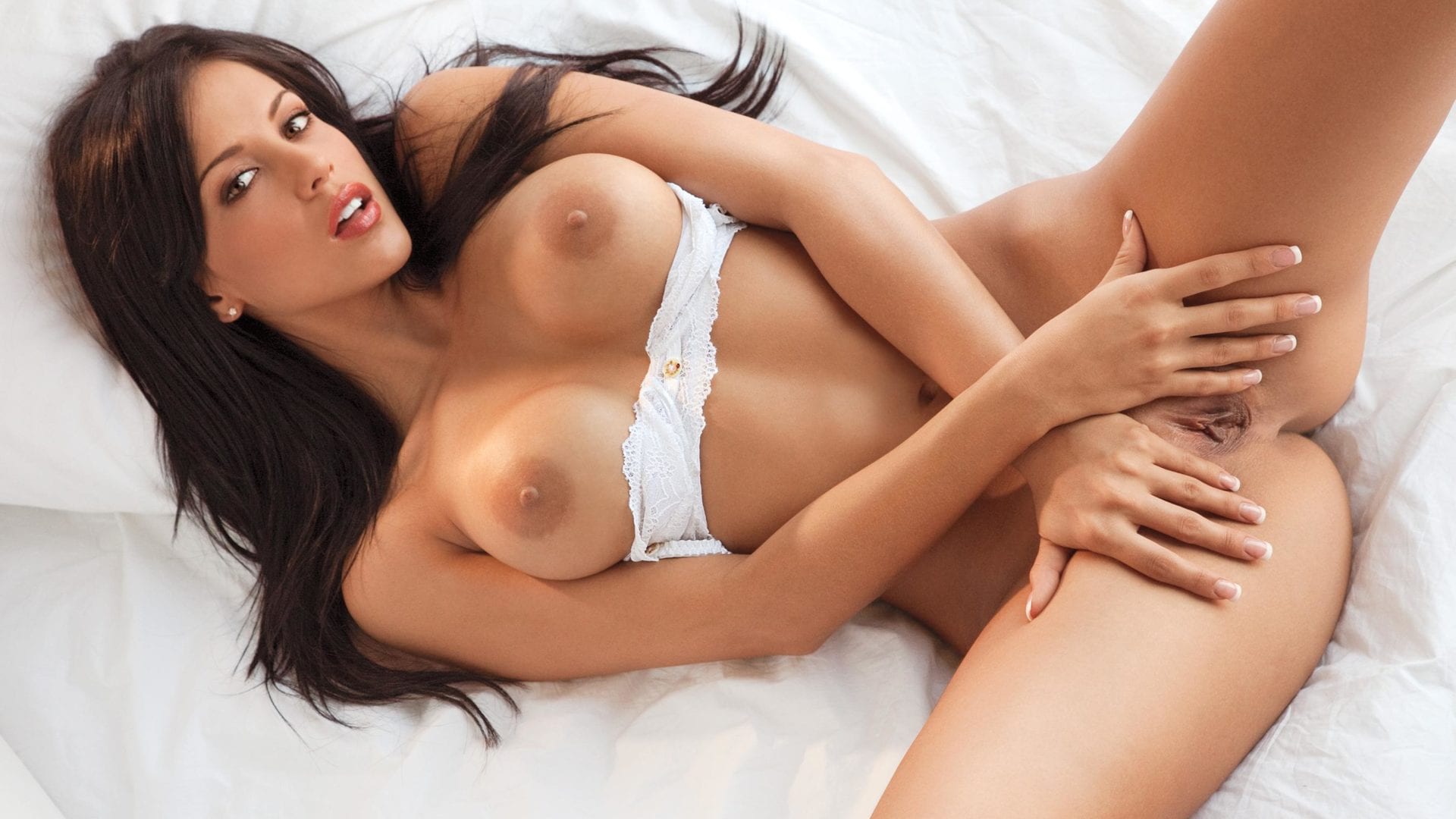 About Claire Sanders
CLAIRE SANDERS'S VITAL FACTS:
HOMETOWN: Salinas, CA
AGE: 24
BIRTH SIGN: Cancer
HEIGHT: 5-1
WEIGHT: 105Blessed with exotic good looks—her mother is from Guam, her father is Italian— Claire Sanders has been very busy for the past six years. Besides landing work in mainstream magazines, commercials and Playboy TV, she's built a loyal and ever-growing online fan base.
All in all, not bad for a girl who nearly bit the big one at age 14. The victim of a horrifying automobile collision, Claire suffered internal injuries and spinal damage that could have led to a pine box. Thankfully, her blossoming jugs and pretty face weren't harmed. (Does that make us sound shallow?) Having come so close to death, Claire learned to appreciate her God-given gifts of T&A at an early age, a valuable lesson most girls don't pick up until they need jewelry and free drinks.
Today Claire figuratively breaks her back as a successful model while keeping fit by working out diligently and maintaining a strict diet. The only wrecks happening in her life appear to be of a romantic nature.
Take this Claire tweet: "My ex-boyfriend hacked into my Facebook and MySpace accounts and changed the passwords and e-mails! I'm so pissed! My ex is a sick fuck! His day will come!"
Looks like it already has, Claire. We bet the sap will cry himself to sleep after he sees your eyeopening HUSTLER spread.
---