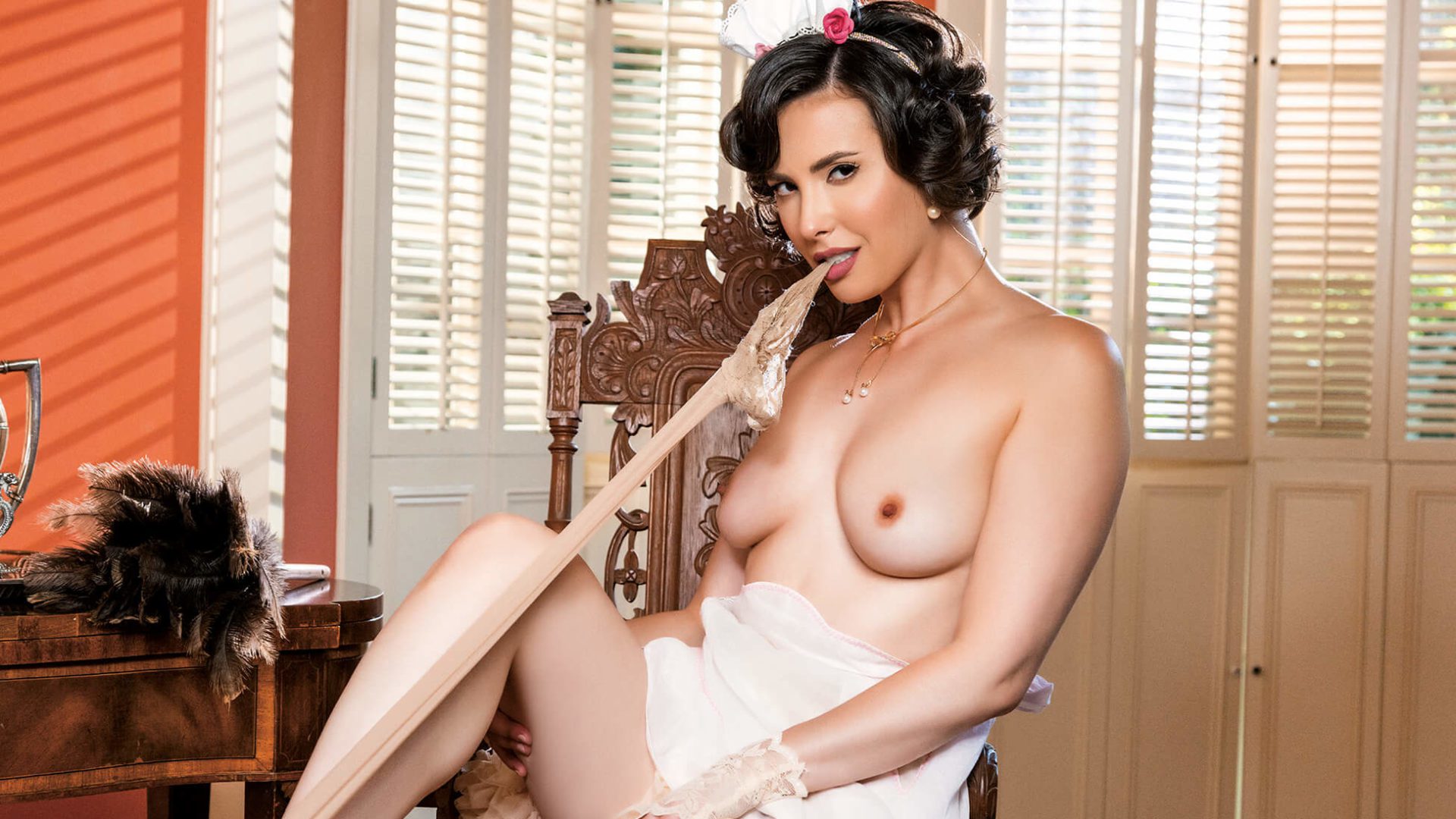 Vital Facts
Hometown

Gainesville, Florida

Age

32

Height

5' 3"

Measurements

34B-26-34

Favorite Position

Missionary
About Casey Calvert
"In 2013 I was on the cover of HUSTLER's Taboo, and I had the best time going into the little sex shop in my hometown in Florida and buying a bunch of issues. It was so much fun; I felt so famous.
"I'm proud that I've found ways to evolve and not only stay relevant in the industry, but thrive. That includes the acting I've done in several films, some of my really insane sexual performances and, of course, my directing work for Lust Cinema.
"My very favorite hobby is taking a nap in the afternoon, preferably in the sun, preferably after a real quick jack-off. I also love Pokéman GO, rock climbing, and I'm obsessed with early 20th-century American architecture—wait, and I love baking.
"When it comes to relationships, I don't believe there is such a thing as a perfect partner. I'm nonmonogamous and love having connections with every kind of gender and person. One of the most amazing things about working in porn is that it's so easy to fulfill all of your sexual fantasies. I've experienced a lot of gangbangs, but lately I have been fantasizing about a train—where a bunch of men I don't know fuck me one after the other after the other all night long."
---