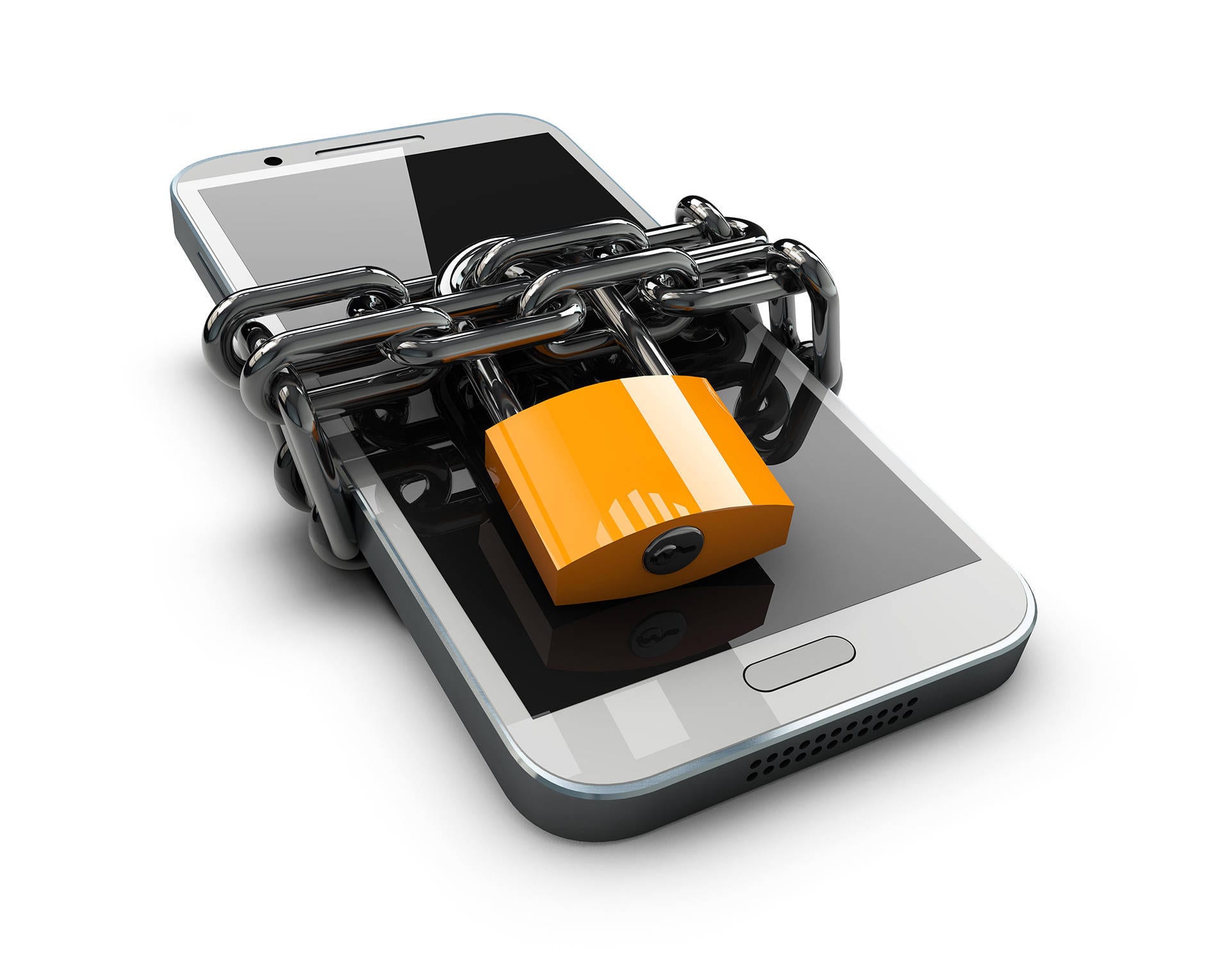 Your cell phone is a temple of liberty. As absurd as that may sound, it is a truth of the Digital Age. Even the ultraconservative U.S. Supreme Court has acknowledged that the government's access to the personal information on mobile phones must be curtailed.
Chief Justice John G. Roberts Jr.—a George W. Bush appointee no less—has given Big Brother a devastating punch. He teamed up with the Court's surviving liberal minority to extend the vital protections of the Bill of Rights into the nightmarish surveillance dystopia, which is on the verge of obliterating any pretense of a free society.
That tenuous judicial dam against the onslaught of the snooper state was constructed by two Supreme Court decisions. They decreed that the protections against warrantless searches guaranteed by the Constitution's Fourth Amendment extend to the data on individual cell phones, as well as to the data transmitted by the ubiquitous cell towers now dominating our nation's landscape.
The first pivotal decision came in June 2014 in Riley v. California. Roberts, who wrote the opinion for the unanimous Court, declared that the information found on a suspect's cell phone during an arrest could not be used by the police unless a warrant had previously been secured. Modern technology had not wiped out our historic privacy protection. Rather, as Roberts argued, it had made that safeguard more compelling: "Modern cell phones are not just another technological convenience. With all they contain and all they may reveal, they hold for many Americans 'the privacies of life.'"