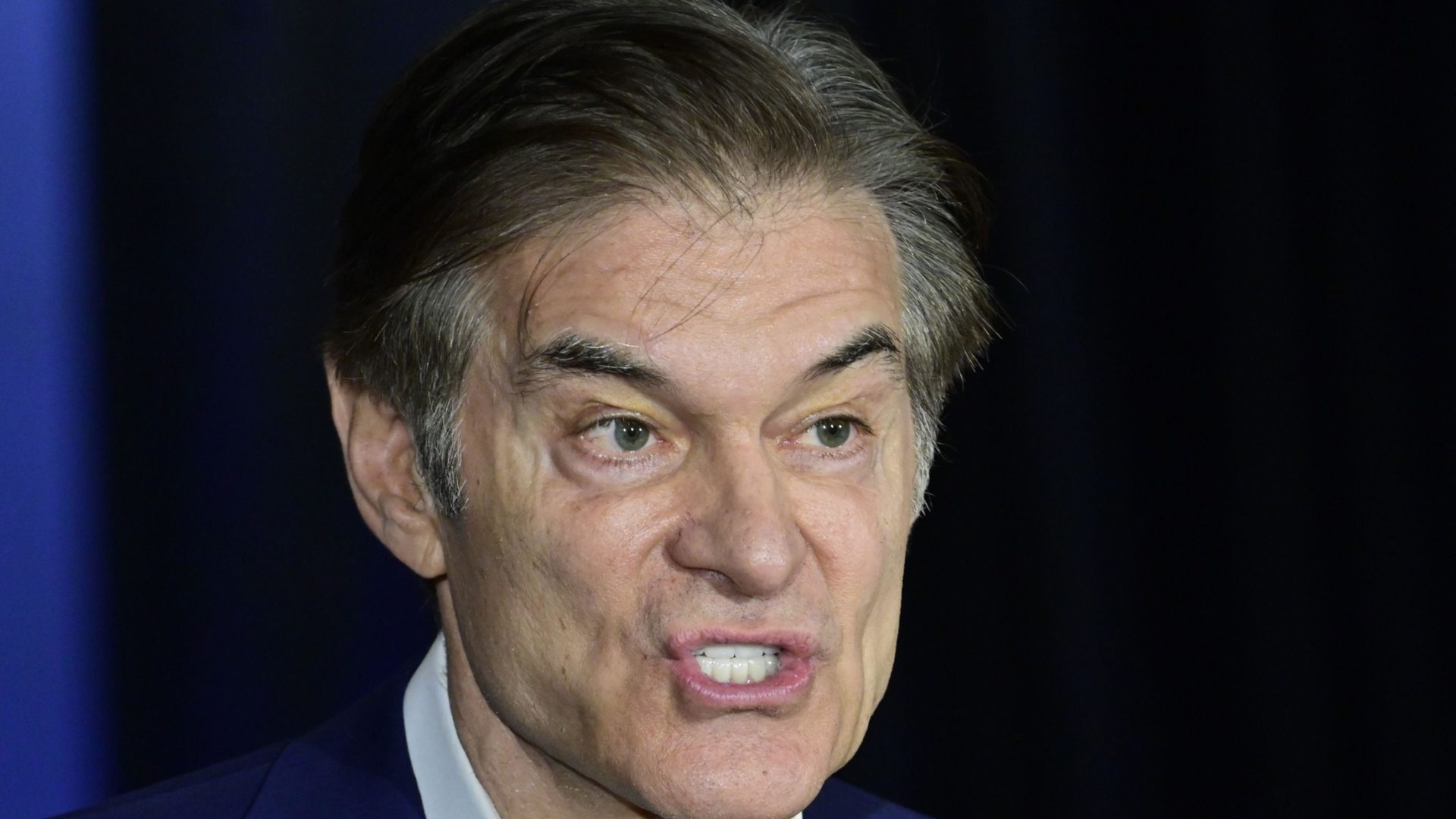 Democracy fights to live another day.
Call it Roevember. Even Joevember. What you can't call it is a "red wave," much less a "red tsunami," as hyped by Republicans and their easily hoaxed lackeys in the cowardly corporate media during the run-up to the 2022 midterm elections.
"I can't say for sure where rumors of the red tsunami started," Sean Hannity of Fox "News" told gullible viewers as the GOP's devastating results rolled in. He must not watch much Fox. (Who can blame him?) "Red wave rising!" its prime-time star Laura Ingraham exclaimed in one pre-Election Day show. "It's gonna be a wave election! I'll bet ya a thousand dollars!" swore third-rate Tucker Carlson wannabe Jesse Watters.
"Democrats are gonna get crushed because a red wave is coming," vowed a chirpy blonde on Fox Business. There were hundreds of similar examples that Hannity must have "missed" on his own network, even his own show. All dead wrong.
We expect no less from the "fake news" progenitor that's been disinforming Americans for decades. Unfortunately, bona fide media outlets weren't much better in educating the electorate before what many described as the most important midterms in our history. President Joe Biden correctly warned that "democracy itself" was on the ballot.
In the run-up to Election Day, The New York Times' David Brooks declared, "We're probably looking at a red wave election." We weren't.