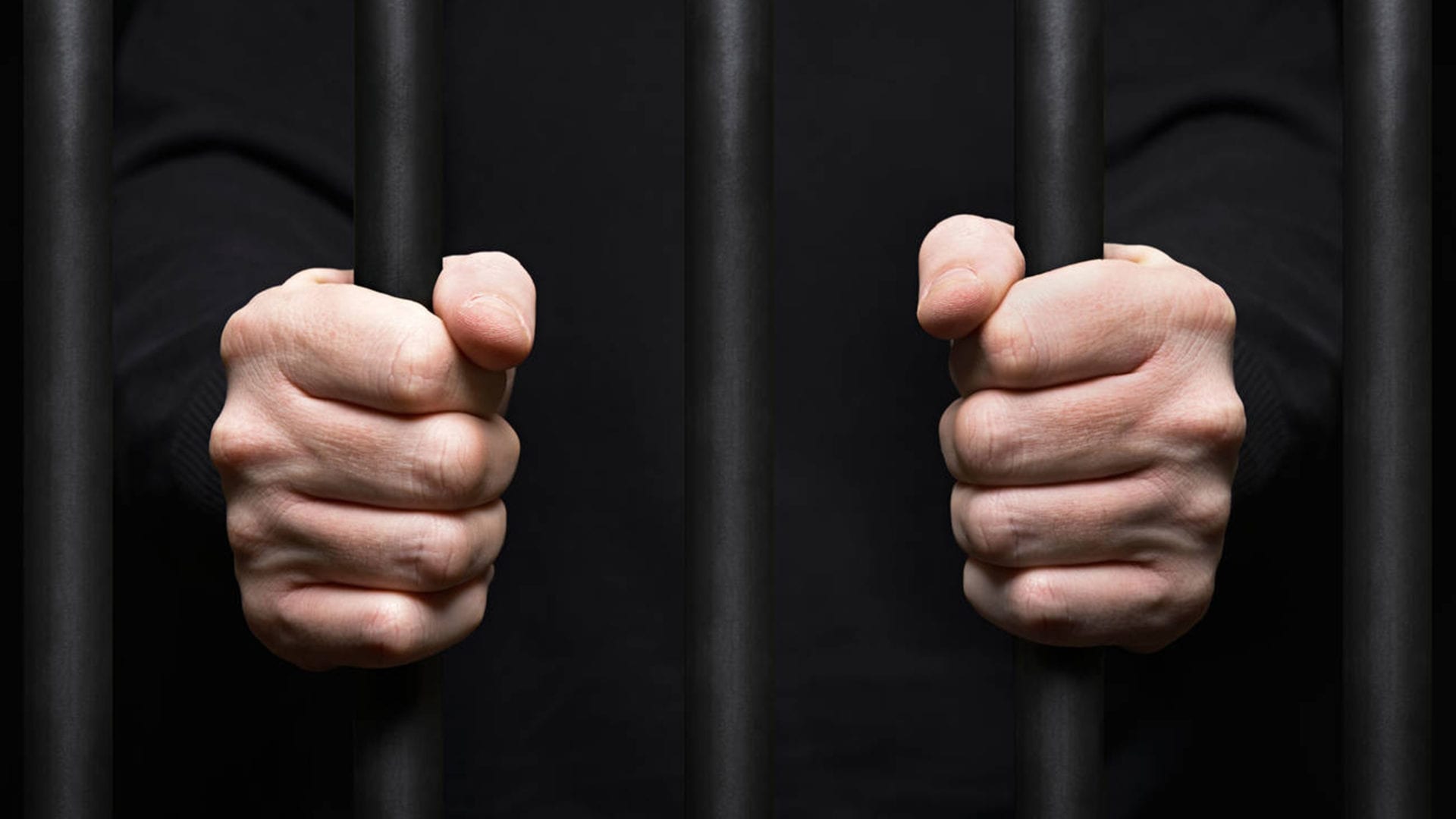 Jim Crow rises from the ashes in Florida even after a huge majority voted to kill the dirty bird.
In the March 2019 issue my counterpart Robert Scheer trumpeted unabashedly "good news": Nearly 65% of Florida voters from the left, right and center said yes to a November 2018 ballot initiative "to amend their state constitution, restoring voting rights to felons after completing all terms of their sentences, except for those convicted of murder or a felony sexual offense."
It was, as Scheer accurately touted, a "pure bright light of decency and common sense" from voters in one of a bitterly divided nation's most deeply divided states. Florida Amendment 4—the Voting Rights Restoration for Felons Initiative—was supported by advocates as diverse as the Koch brothers, the ACLU, the NAACP and right-wing Christian groups, not to mention former felons. They led the campaign to put the initiative on the ballot even though none of them could vote for or against it. In January 2019 the state's new constitutional amendment kicked in, allowing disenfranchised felons to register to vote in the Sunshine State for the first time in more than 150 years.
Following the abolition of slavery, Florida was forced to grant the right to vote to freed slaves. Meanwhile it took steps to restrict freedoms for African Americans, most notably in 1868, when the state constitution enacted a ban on voting for felons even after completing parole and probation, disproportionately impacting African Americans.
The fall of Florida's shameful lifetime ban on felons' voting rights was, as Scheer described, a "huge civil rights victory" and "sudden emancipation proclamation for nearly 1.5 million Floridians, 21% of them African-American, who paid their debt to society, but were denied the right to vote."