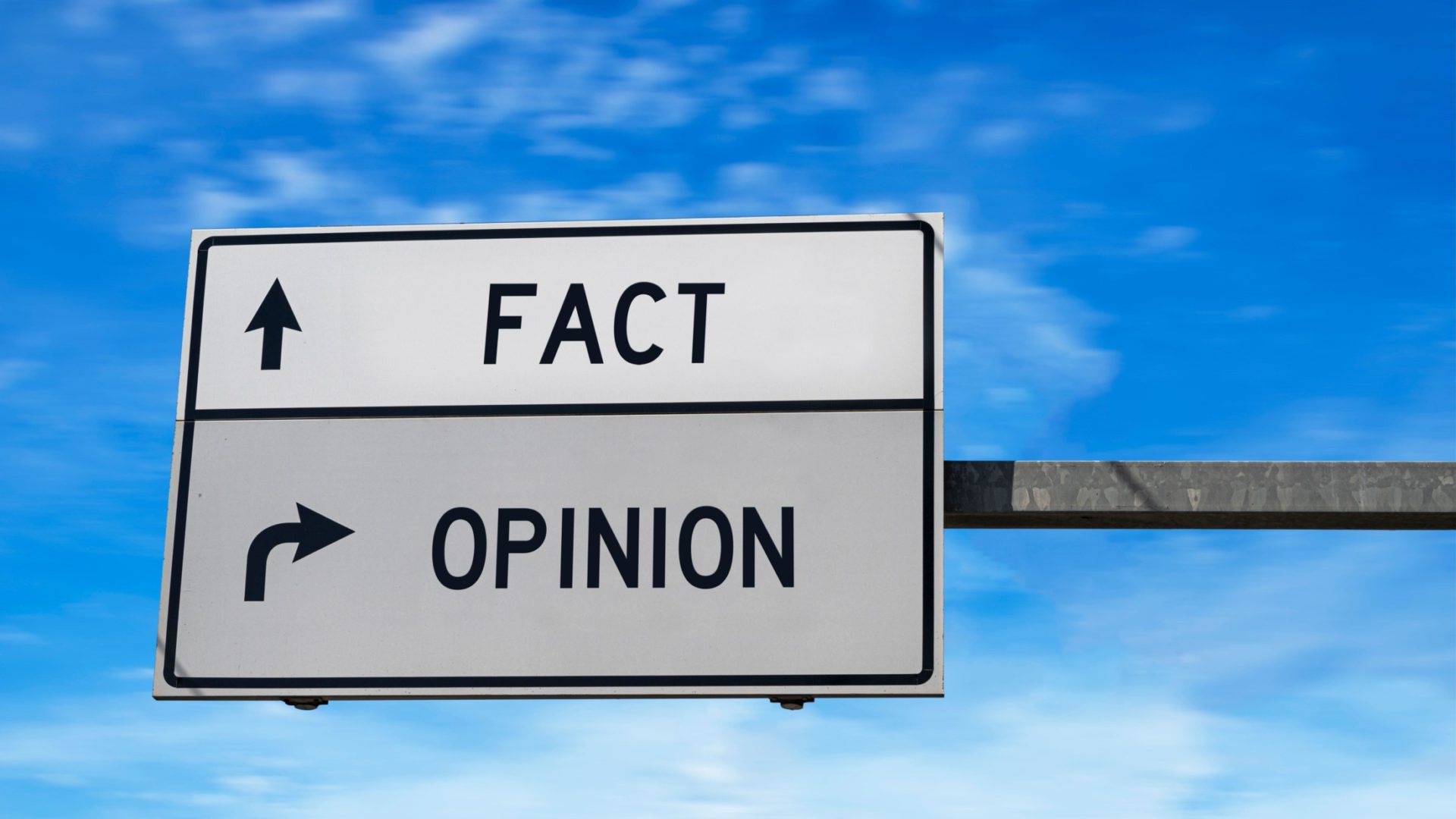 The former President and America's right wing benefit more than ever from our corporate media pulling punches.
In early August 2022, federal law enforcement officials executed a search warrant at Donald Trump's Mar-a-Lago resort. A federal judge, based on a sworn affidavit from the FBI, found "probable cause" to believe that the former President violated several federal statutes by stealing sensitive national security documents, including nuclear secrets, from the White House and storing them at his South Florida home.
The warrant detailed the government's quiet, nearly year-long effort seeking return of the items to no avail. It also detailed evidence suggesting that Trump violated several criminal statutes—most notably the Presidential Records Act and the Espionage Act—by absconding with the documents and refusing to return them. Very serious stuff. All of it.
The "probable cause" proved true when the search yielded more than a thousand pages of documents marked as classified. The damning news was described this way by a Washington Post headline: "Merrick Garland vowed to depoliticize the Justice Dept. Then the FBI searched Mar-a-Lago."
Wait, what?! The U.S. attorney general must have broken his vow when the FBI searched Trump's compound. The Justice Department (DOJ) has been politicized! That was the takeaway, anyway, for those who read the headline but not the article before sharing it on Twitter and Facebook.