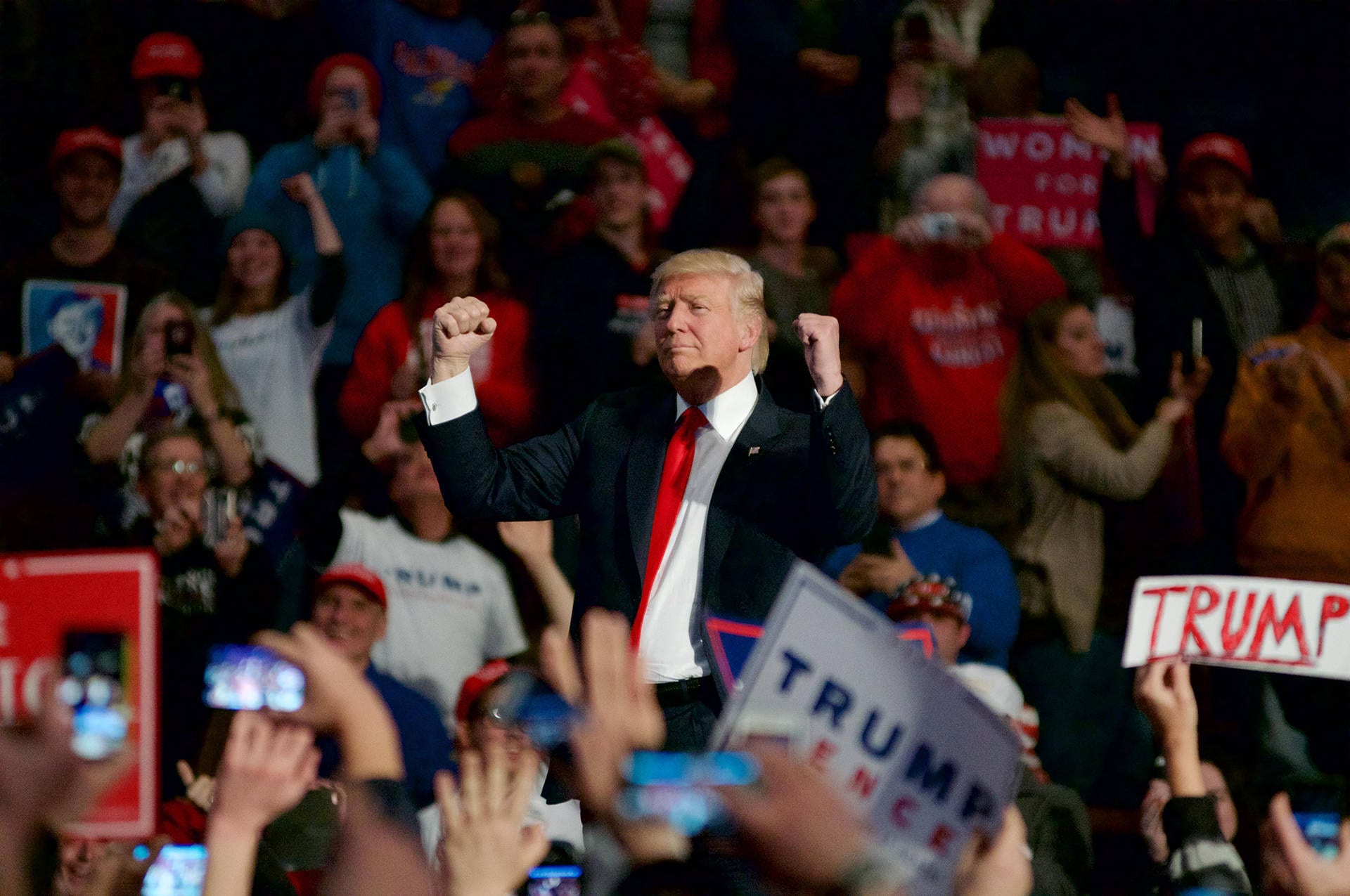 Never underestimate Donald Trump. The man has a sixth sense when it comes to his survival in the business and political worlds. Throughout his life, no matter the evidence to the contrary, he has been able to turn the reality of abject failure into a widely accepted image of great success.
It's also true that Trump's personal buffoonery and passion for distorting fact and logic have provided a disarming camouflage for his killer instinct to devise a winning strategy. That's definitely true now, when he is attempting to minimize expected GOP losses in this fall's Congressional races with an eye toward being elected to a second term in 2020.
The President's apparent ulterior motive is what scares me. Odd as it may sound, I believe that Trump has been in, for him at least, his best-behavior mold. Although he continues to unleash vulgar outbursts, for the most part he has suppressed his nastiest impulses. His dubious election victory and obvious lack of preparation for the world's most demanding job have resulted in stringent media coverage and suspicion even within his own party ranks. But what's really scary is, the validation of being reelected might release his true inner beast.
Why do I think this hugely unpopular and divisive President might be rewarded with a second term? It's because his opponents have set off too many alarm bells, systematically exaggerating the considerable mistakes of his administration's policies. Meanwhile his foes have belittled the President's success in pushing the traditional Republican agenda of tax breaks for the rich while starving needed social welfare programs.