Politics
Trump Is a Voter Fraud Criminal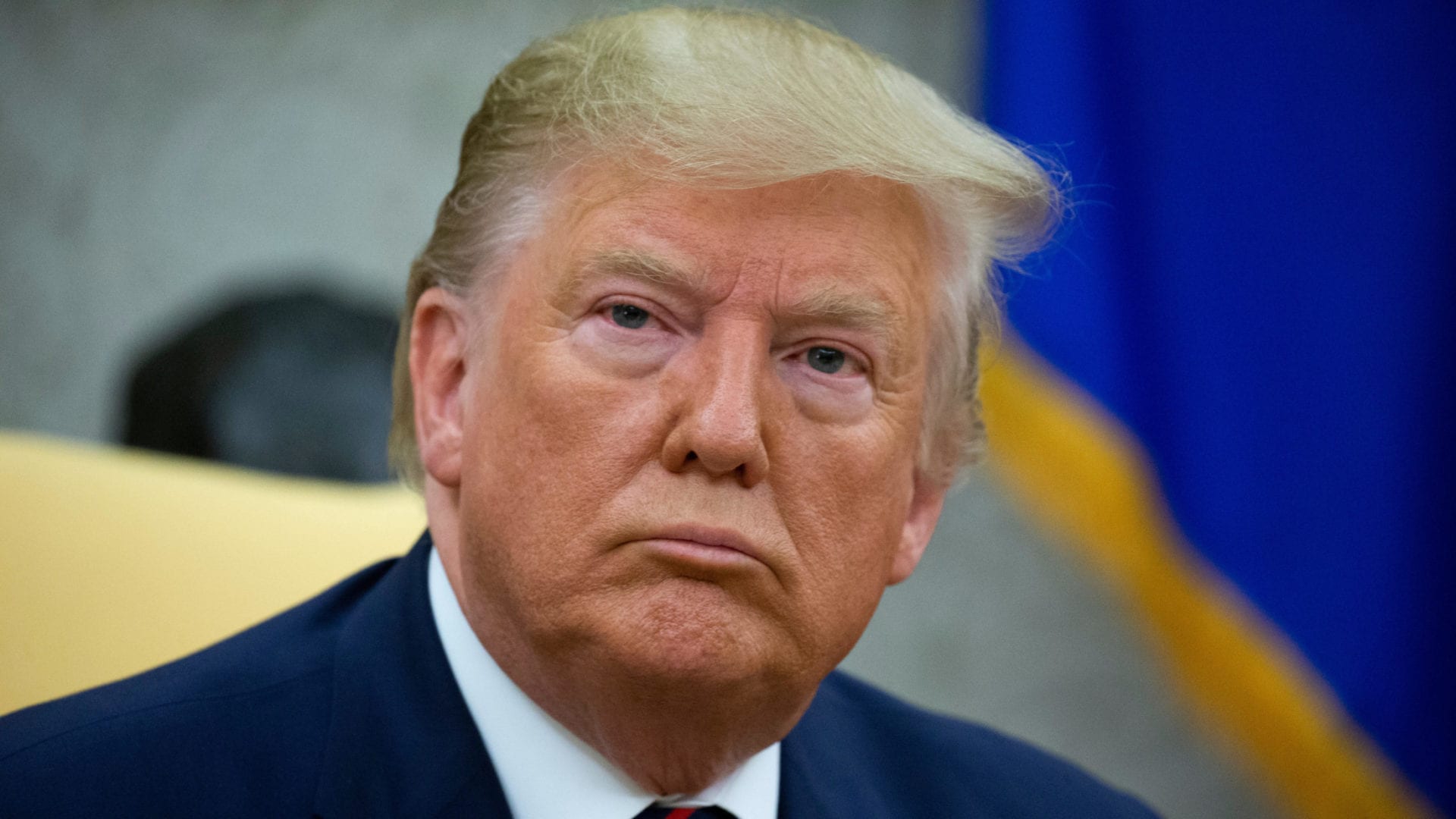 The President, who describes absentee voting as "FRAUDULENT," would certainly know.
What is it about Republicans, Palm Beach and voter fraud?
Pretending that there's systemic voter fraud by Democrats, the Republican Party has gone all out to buttress voting restrictions that actually suppress perfectly lawful—not to mention predominantly Democratic-leaning—voters. I've reported on this con for years in these pages. Yet it's almost always Republicans committing the actual fraud.
More than 12 years ago I broke just one such story in a HUSTLER exposé. Then-GOP superstar Ann Coulter fraudulently registered and voted in Florida. She falsely filled out her voter registration application by specifying an address where she didn't reside (her realtor's Palm Beach address) and then voted at a precinct where she was not legally entitled to do so. Both offenses were felonies. Coulter ultimately escaped accountability thanks to GOP-friendly law enforcement in Florida and a former FBI boyfriend's assistance, allowing her to run out the statute of limitations on her well-documented voting crimes.
Donald Trump may not be as lucky.