Politics
This Number Is No Longer in Service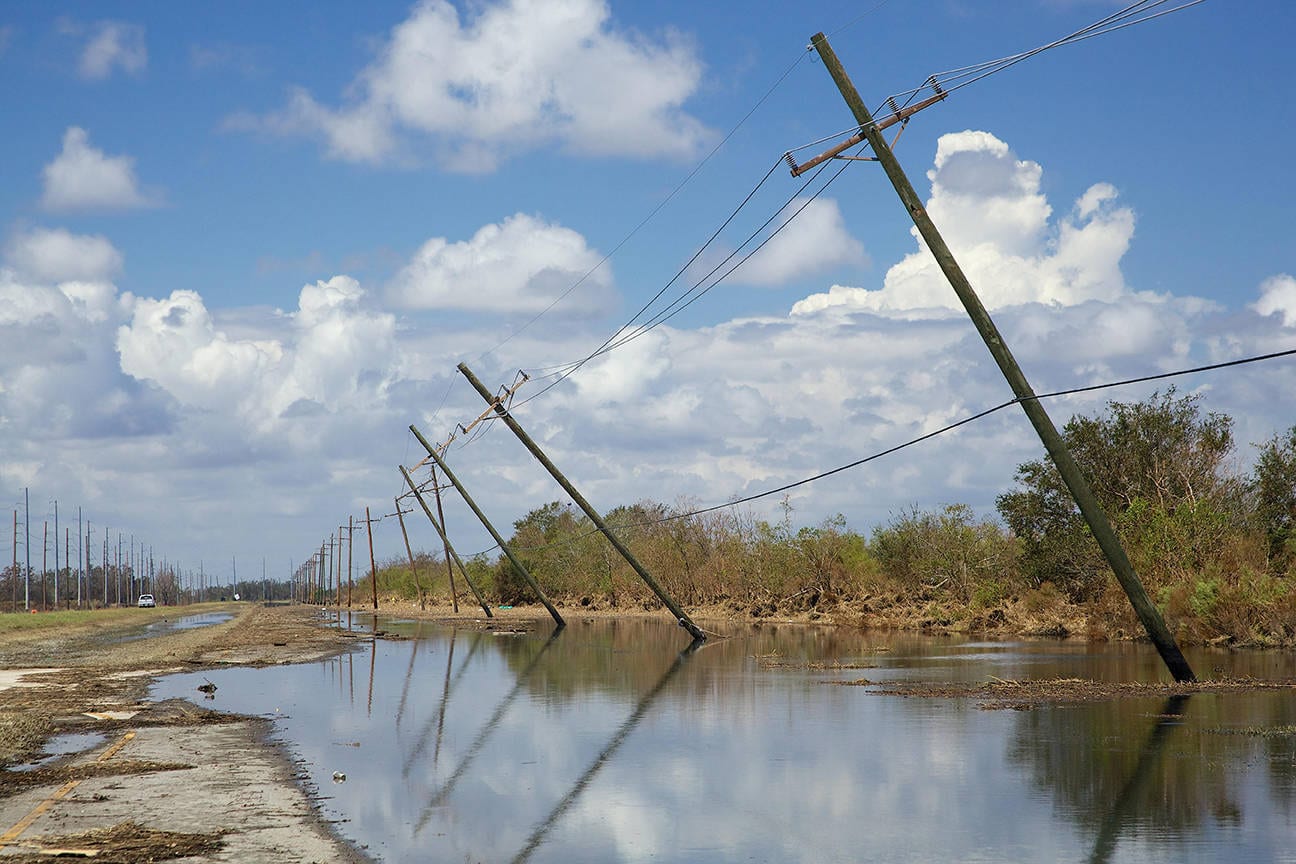 There are a lot of scams in the Republican Party's toolbox. One of the most insidious is the notion that cutting regulatory red tape is somehow meant to help you, the little guy, being held back by Big Government bureaucracy. But the Donald Trump/GOP Jedi mind tricks aren't meant to help you unless you're one of their big corporate donors. That would mean you're probably partying on your yacht or living it up with your third trophy wife at a Trump golf resort, instead of reading this.
When the GOP talks about doing away with job-killing regulations, it's out to scrap rules intended to keep you and your family from being poisoned, killed or ripped off by companies seeking to increase profits. Sure, you may die or lose your money if those protections are removed, but that CEO's new private jet ain't gonna buy itself, sucker!
Another reminder of deadly deregulation surfaced when Hurricane Michael ripped through Florida's Panhandle in October 2018. Tens of thousands of residents were left without power, food and something Americans take for granted: reliable telephone service. Even during and after disasters, copper wire landlines usually remain functional or are quickly restored. Well, at least they used to be.
Thanks to deregulation by Republican officials pretending to help you, that peace of mind has been blown away along with coastal homes and seafood shacks in the Sunshine State's obliterated towns of Mexico Beach and Panama City.