Politics
The End of the World as We Know it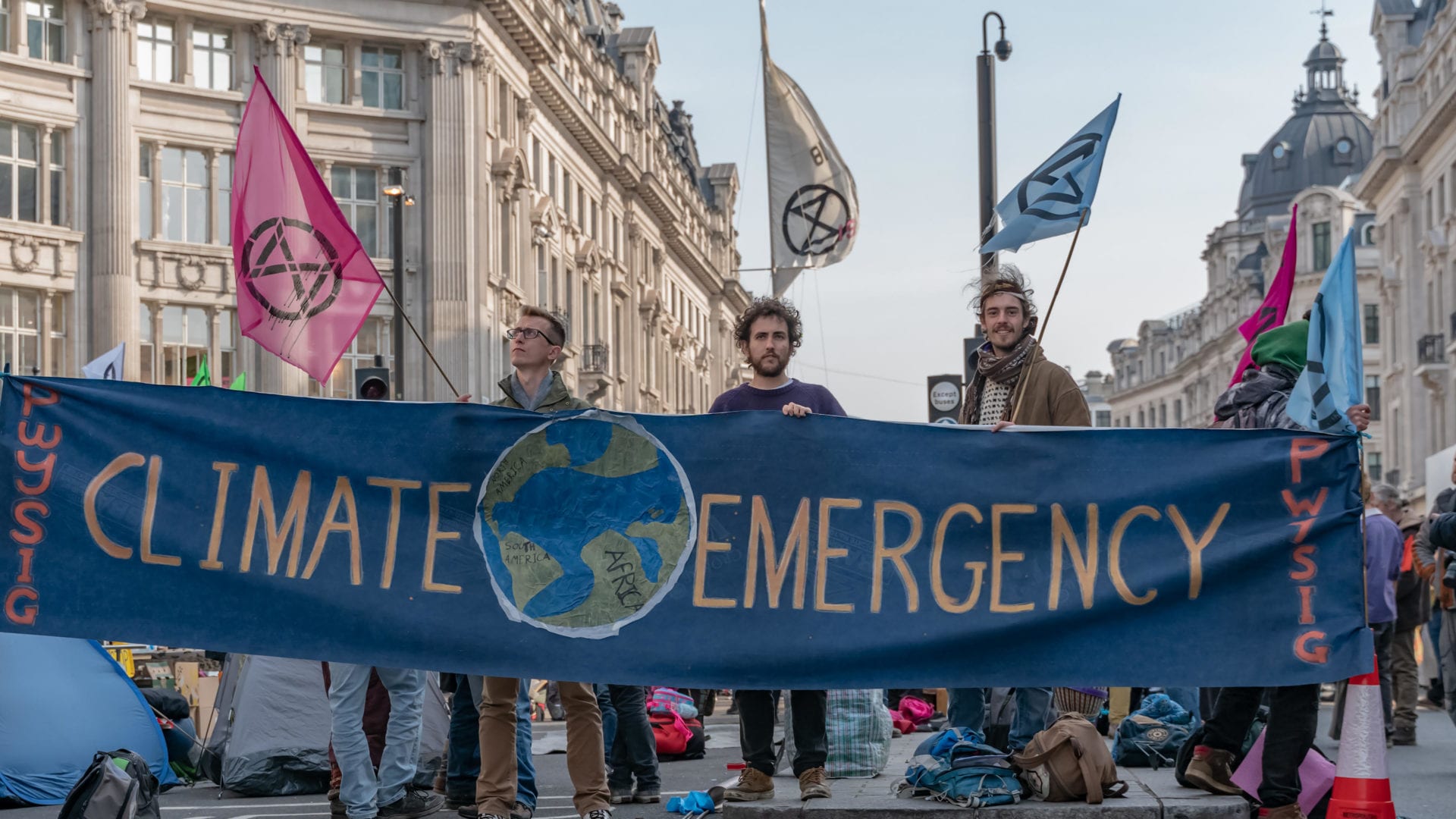 Do You Feel Fine?
What would you do if a doctor told you that you were almost certain to die from cancer unless it was treated immediately? Some might, reasonably, seek a second opinion. If the next doctor said that the first diagnosis was correct and that you could likely have a long and healthy life—but only if you got medical care—would you agree to be treated? Learning they have cancer, some people might even seek a third opinion. Naturally, most of us would listen to three different doctors offering the same diagnosis and recommendation, especially if they said that the odds were good for survival.
But what if you then went to 97 other doctors for a "second opinion," and 96 agreed with the first three's prognosis? But one doctor, out of 100, felt that your cancer was too advanced for treatment, so he wished you luck in managing the pain until you died. Would you take the word of that lone doctor, to ignore your disease and hope for the best? Or would you heed the advice of 99 doctors, whose medical training and observations determined that you could recover and live happily for a very long time if you opted for immediate treatment?
Ninety-nine percent of the planet's climate scientists have been warning us for decades that Earth has been diagnosed with a curable "cancer." If action isn't taken immediately, the illness will become terminal and devastate both humanity and many, if not most, animal and plant species.
Some might choose to go with the 1% of climate scientists (doctors) who agree that Earth has "cancer," but that the most reasonable course is to make the best of the inevitable pain and suffering as human civilization grinds toward an apocalypse by the end of this century. A few readers may think that humanity had a decent run or that 99% of the planet's "doctors" don't know what they're talking about. I suspect that many more readers might see a much sounder course, namely taking action to cure our collective "cancer"— if not for themselves, then for their children, grandchildren or future generations.