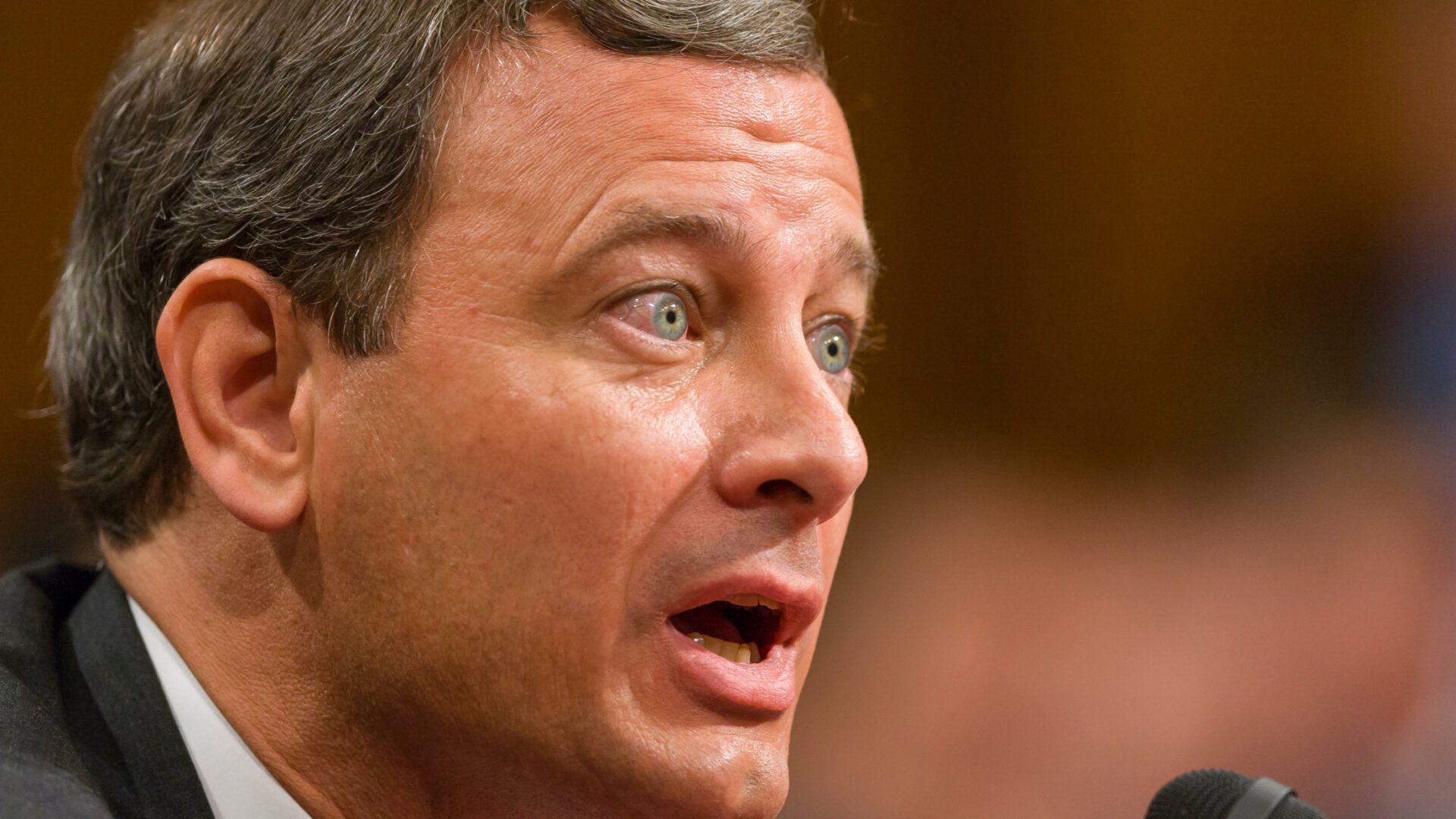 Don't be fooled. There is nothing "centrist" about John Roberts or his radicalized, far-right Supreme Court.
The U.S. Supreme Court made headlines for some stunning opinions as it neared the end of its term in June. It wasn't for its radical, out-of-control ideological rulings—as expected from the corrupted, right-wing majority—but for those that media outlets described as surprisingly "liberal."
Chief Justice John Roberts and two of the newest Republican-appointees—Justices Amy Coney Barrett and Brett Kavanaugh—crossed the proverbial aisle to join the Court's three liberals for majority opinions in several closely watched cases that many on the left had nervously been eyeing.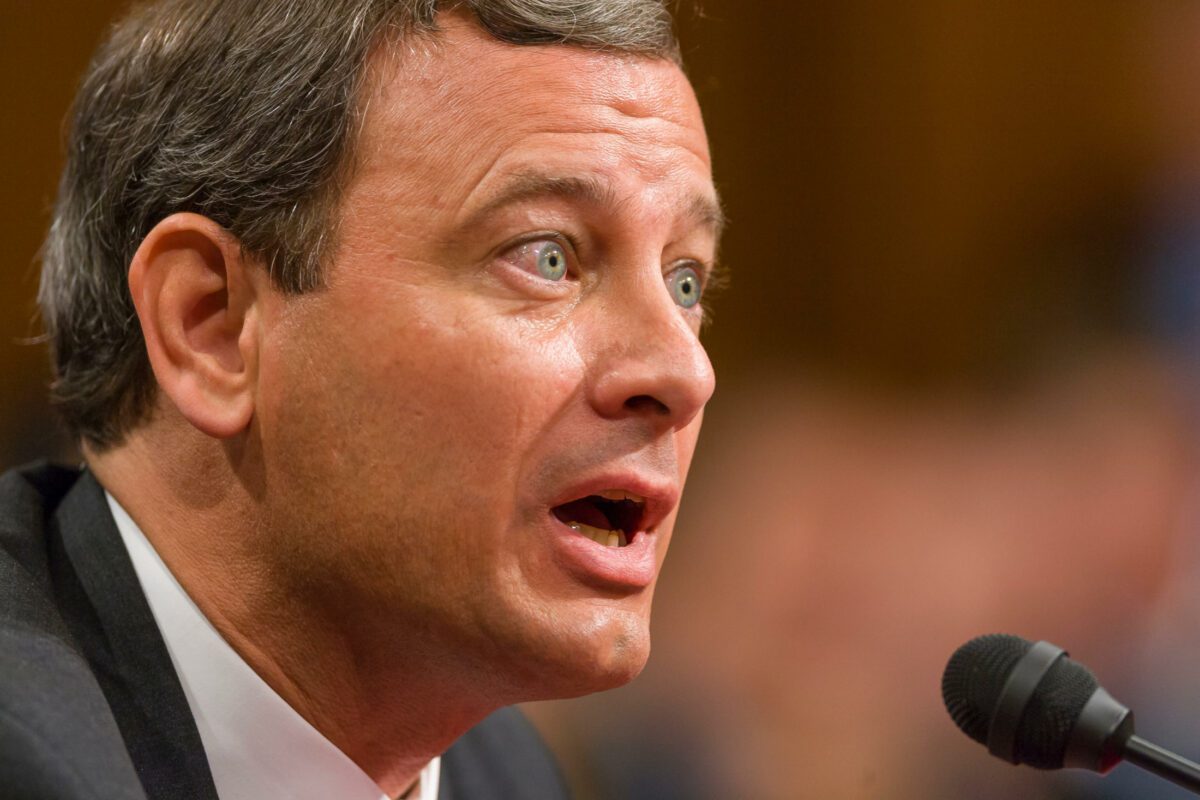 The Court's packed GOP majority was thought likely to kill the last remaining protections of the Voting Rights Act; to begin dismantling Medicaid; to block President Joe Biden from setting his own immigration policies; and, of greatest worry, to approve a radical interpretation of the Constitution that would overturn hundreds of years of election laws in all 50 states by granting state legislatures total control of all laws for federal elections in their domains. That power—the "Independent State Legislature" theory at stake in Moore v. Harper—might have been wielded next year to allow legislatures to name Presidential electors in defiance of voters.
When Roberts, Barrett and Kavanaugh joined the three Democratic-nominated Justices to reject the extreme-right positions in those cases, many exhaled a huge sigh of relief and even sang Roberts' praises.