Politics
Sedition, Conspiracy and Insurrection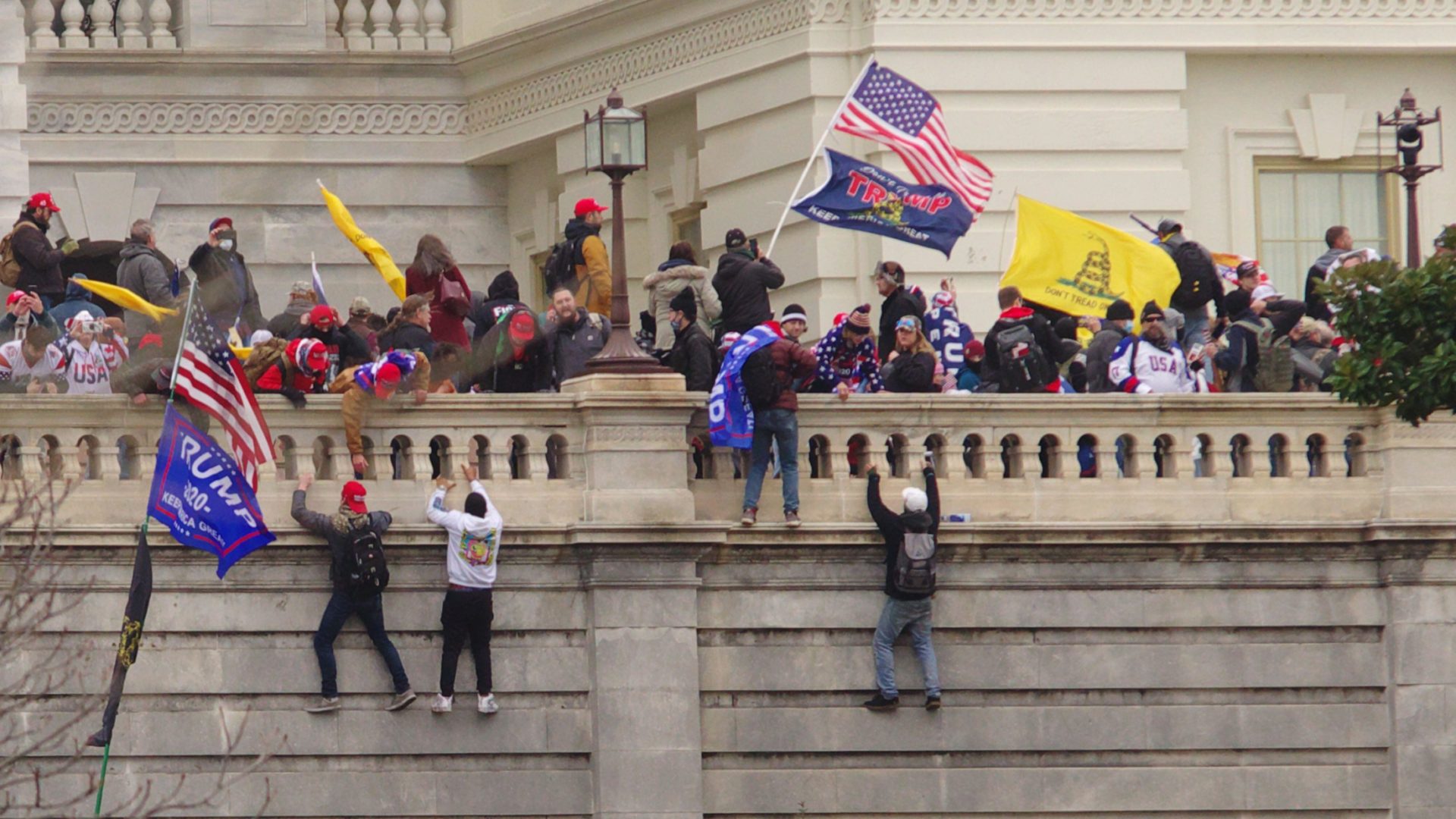 Brought to you by the former president of the United States and (still) leader of the Republican Party.
It's been a long time coming, but we are finally approaching the Accountability Phase. It's difficult to keep track of all of the crimes, particularly as some of the statutes involved haven't been prosecuted since the Civil War. But credit where it's due, Donald Trump has found ways to break laws no other U.S. President had ever thought of breaking.
Trump seems to believe that a third run for President will help immunize him. If he manages to win a second, nonconsecutive term (a feat not accomplished since Grover Cleveland in 1892), it may help, at least in regard to federal charges.
His legal perils also include financial fraud in New York; election fraud conspiracy in Georgia; civil rights, defamation and sexual assault lawsuits in…pick a state. And, of course, federal charges for obstruction of justice and violations of the Espionage and Presidential Records Acts after stealing thousands of pages of classified documents upon leaving office and lying about it to investigators.
But the crimes for which Trump will most likely be remembered—and loathed—for centuries exploded on January 6, 2021, as he watched it all play out on television, taking no action for hours to stop his supporters from storming the U.S. Capitol.