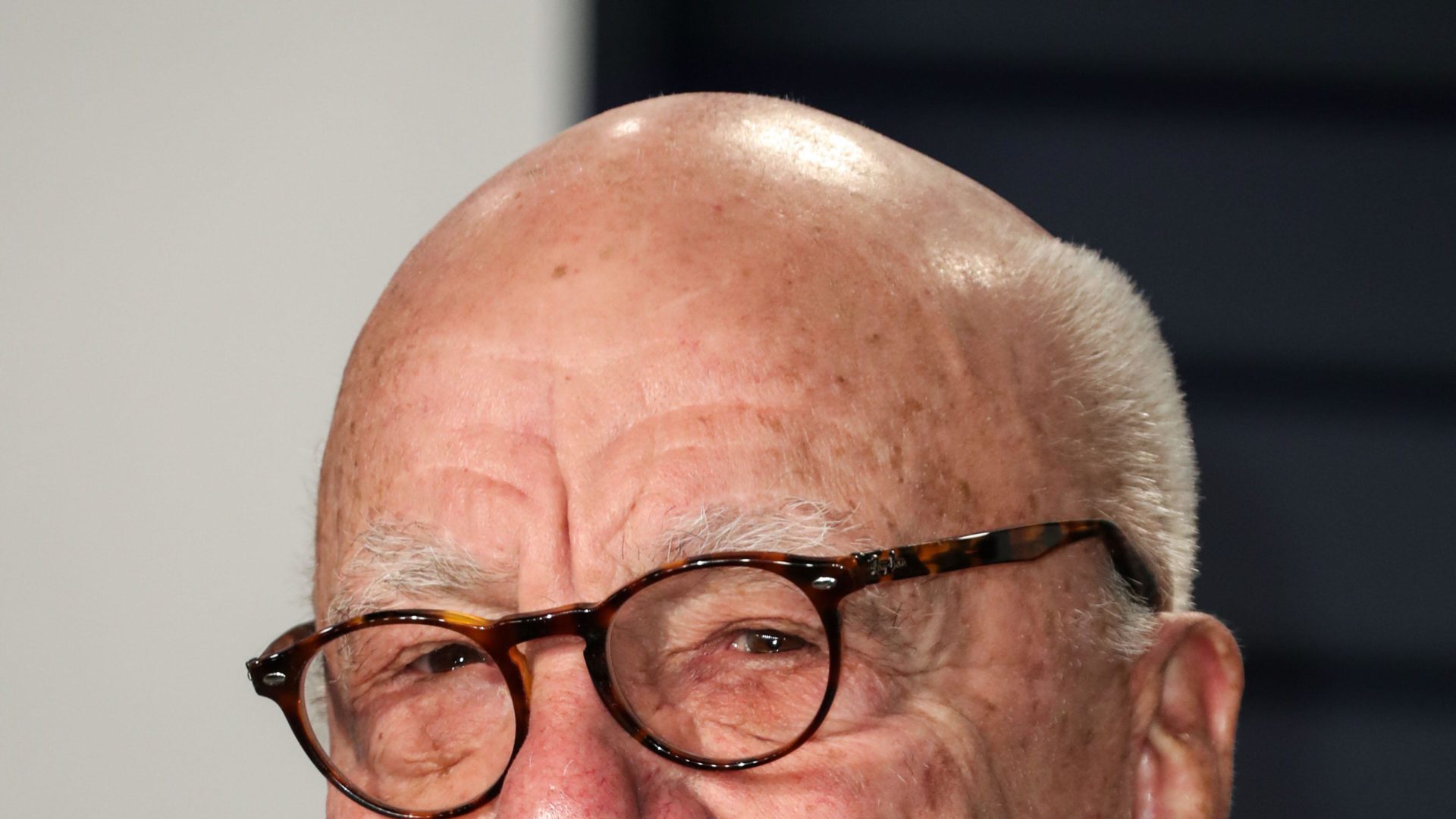 A voting technology company's defamation lawsuit may be just the beginning of the end for Rupert Murdoch's GOP propaganda empire.
Fox "News" was never either "fair" or "balanced." That was an ad slogan to hoax you into buying its bullshit. But Dominion Voting Systems' $1.6-billion defamation lawsuit against Fox has laid bare that BS. Filed in response to its repeated, evidence-free "reporting" that Dominion's voting and tabulation technology was used to rig the 2020 Presidential election for Joe Biden, the case revealed the right-wing "news" outlet as corrupt from top to bottom. It has also exposed potentially crippling vulnerabilities for the longtime Republican network.
Cable channels earn most of their profits selling ads. Fox has had a different business model, which may now be in serious peril. Fox "News" doesn't sell products. It sells viewers a line of right-wing lies. Dominion's lawsuit has proven that Fox execs, producers and on-air hosts all knew they were selling lies about the 2020 election to dupe viewers.
Unlike legit outlets, "the dirty secret about Fox is they don't really need commercials," Angelo Carusone told me. Now head of the watchdog group Media Matters for America, he spent years pressuring advertisers to leave the GOP propaganda mill. "Fox could have zero dollars in ad revenue and still have a 90% profit margin because they fleece every cable customer in the country into paying a very high fee even if they never watch Fox."
Hate Fox? Too bad. If you have a cable TV subscription, you're funding it every month. That's how the network has weathered years of lost ad revenue after companies found it too toxic to associate with. By the time Fox began lying about the 2020 results, MyPillow—not exactly Budweiser or Toyota—was its single biggest advertiser. That's just one of the reasons why MyPillow CEO Mike Lindell was repeatedly welcomed on-air to pimp phony election fraud accusations.
According to Carusone, "During this exact time period, almost 50% of Tucker Carlson's ad inventory was MyPillow ads. The biggest show on cable news didn't have enough ads to fill the space. That's how significant it was for their prime time shows."