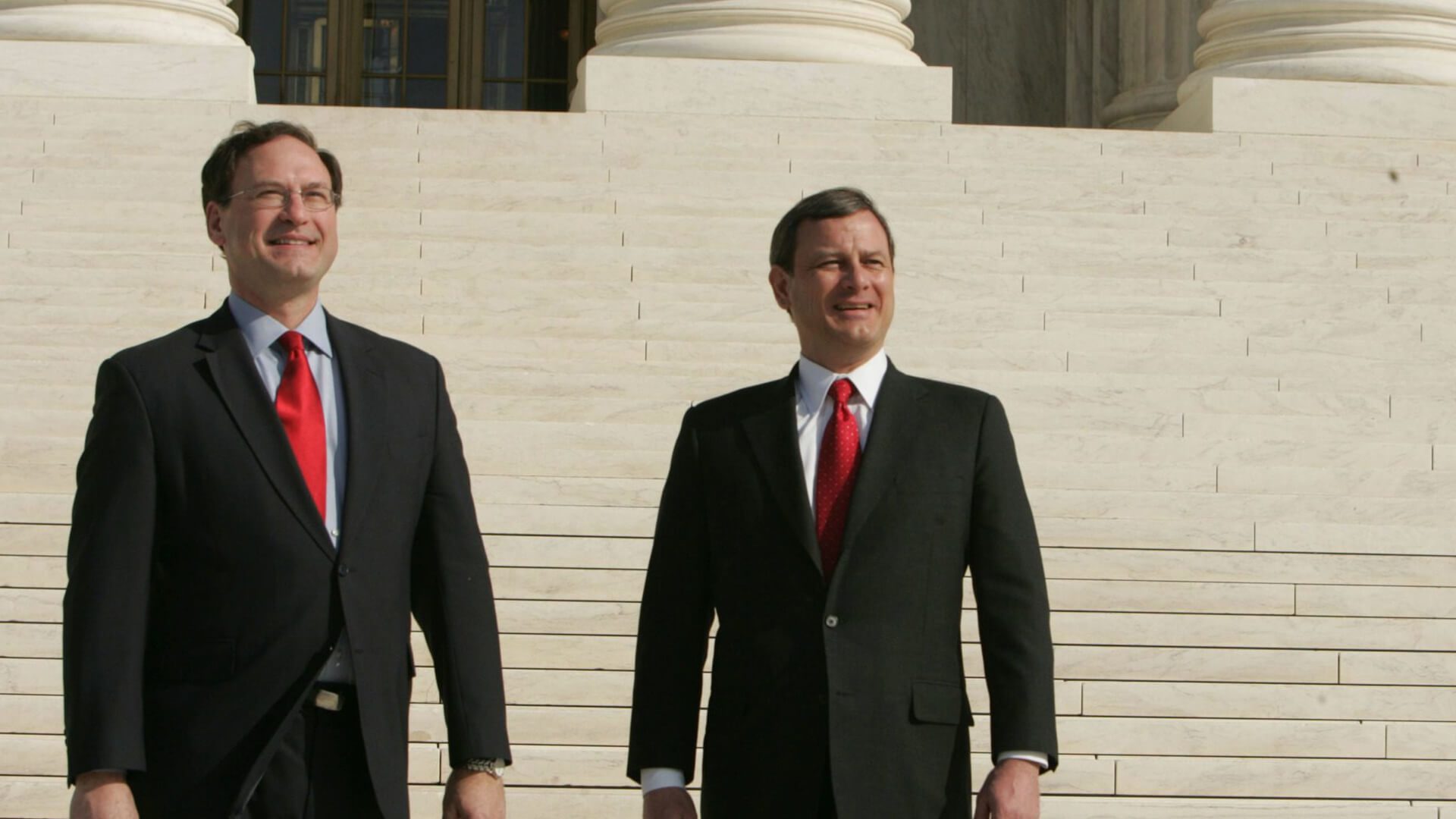 Activist GOP Justices on the Supreme Court are ignoring the constitution and demolishing American democracy.
Look. This is simple. The 15th Amendment, ensuring former slaves the right to vote following the Civil War, is only two sentences long. "Section 1: The right of citizens of the United States to vote shall not be denied or abridged by the United States or by any State on account of race, color, or previous condition of servitude. Section 2: The Congress shall have the power to enforce this article by appropriate legislation."
That's the entire amendment. You don't have to be a Constitutional scholar to understand it. The right to vote cannot be blocked due to race or color, and Congress has the mandate to enforce it. Not the Judiciary.
The 15th Amendment was ratified in 1870. However, it took nearly 100 years for Congress to finally get around to doing its job of creating legislation to enforce it. The Voting Rights Act of 1965 (VRA) was signed into law by President Lyndon B. Johnson and helped foster extraordinary strides in voter participation and inclusion, not merely for African Americans, but for all minority groups, from Native Americans to Hispanics to those of Asian descent.
In 1964, prior to the VRA's passage, just 6.7% of eligible Blacks were registered to vote in Mississippi. In some counties not a single African American was registered 94 years after being granted the right to vote!