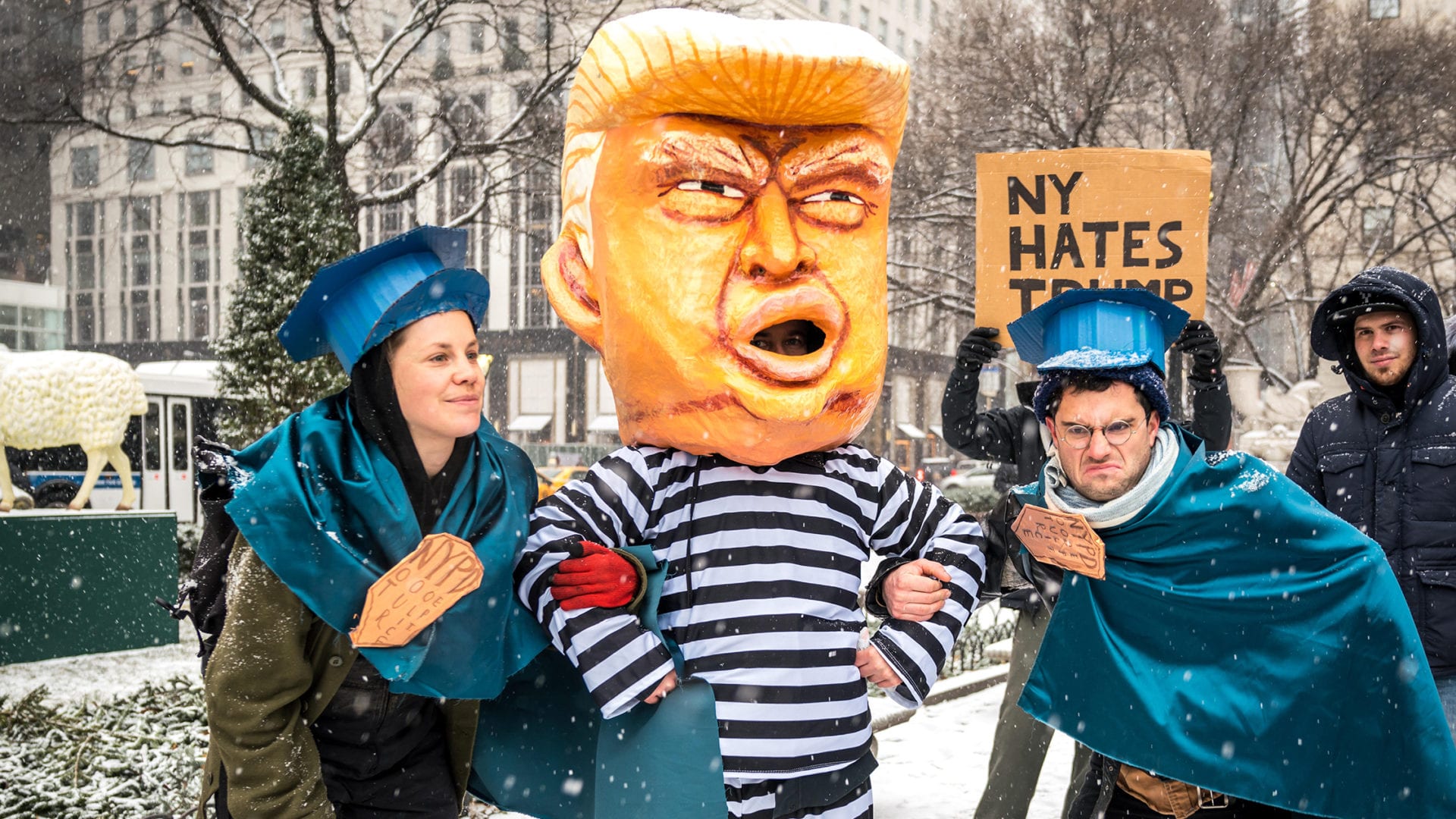 Donald Trump is a serial federal felon, and Russia has nothing to do with it.
Give credit where it's due: Donald Trump is the Greatest Con Man of All Time. Period. How else could one personally lose more than $1 billion over a decade—as recently revealed by The New York Times—and still manage to not only dupe the world into believing he was among the greatest businessmen ever, but also go on to exploit that delusion to become the most powerful man in the world as President of the United States?
As impressive as Trump is as a swindler, he fails miserably as a President. But no matter what your opinion is about him, one point should rise above all to every American: He is a criminal.
In my May 2019 column ("Indict Him!") I noted that Michael Cohen, Trump's former personal lawyer and fixer, pleaded guilty to taking part in a criminal conspiracy "directed" by Trump ahead of the 2016 election. Cohen helped his boss facilitate schemes to pay hush money to adult film star Stormy Daniels and former Playboy model Karen McDougal, with whom Trump allegedly had sexual affairs.
For his role in that campaign-finance felony and other offenses, Cohen was handed a three-year prison sentence. But prior to being shipped off to a federal correctional facility, he appeared before the U.S. House Committee on Oversight and Government Reform. During televised sworn testimony, Cohen produced—for all the world to see—a check signed by Trump and dated while he was President to Cohen to cover up the pre-election hush-money cover-up.