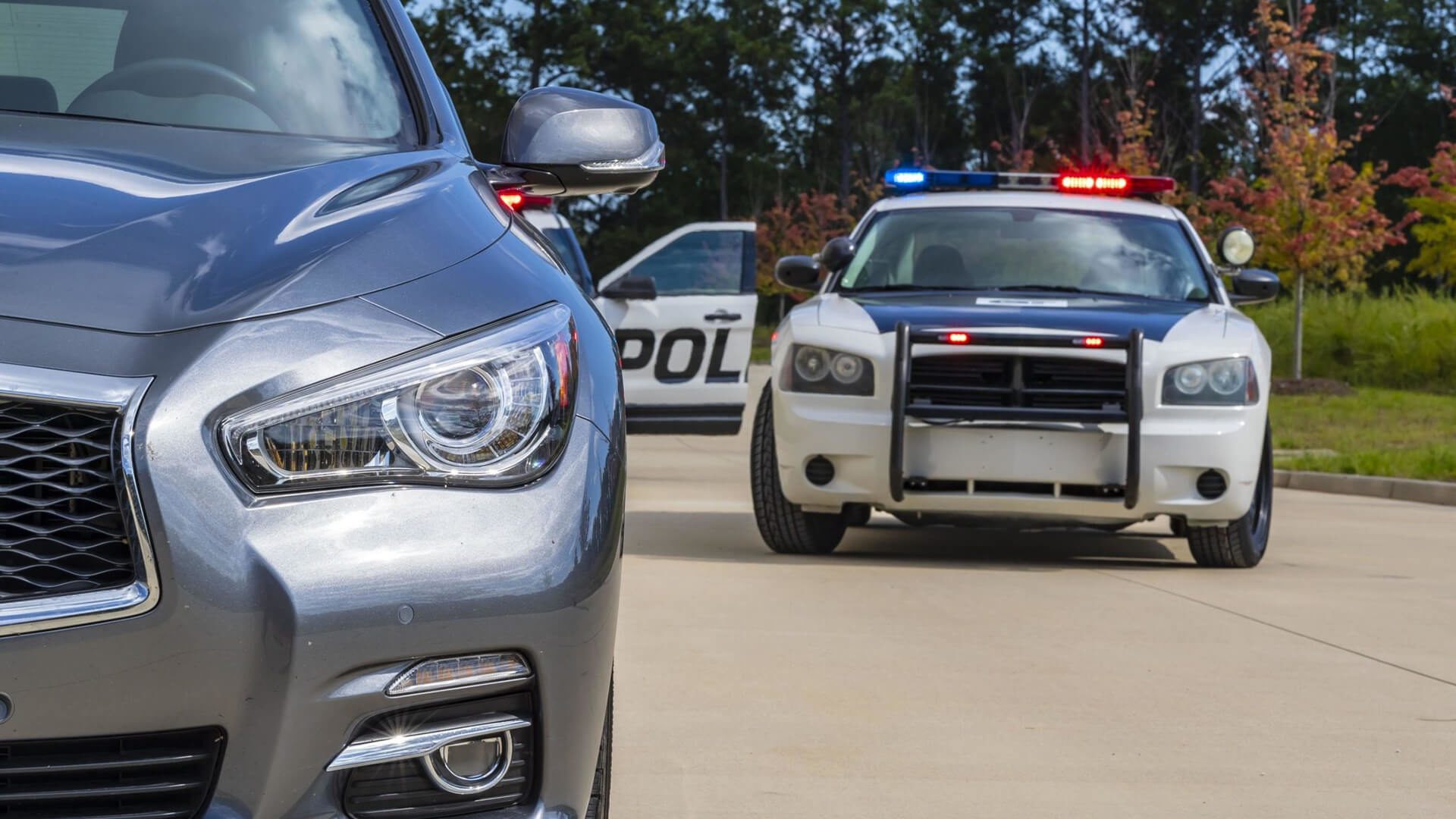 People of color are getting killed in the USA for expired license plates or broken taillights.
While driving home from a grocery store with his girlfriend and her four-year-old daughter in 2016, Philando Castile was pulled over in a St. Paul, Minnesota, suburb for a broken taillight. Due to the driver's "wide-set nose," the responding police officer informed dispatch that the man resembled a possible robbery suspect. Dashcam video revealed that within 40 seconds after approaching Castile, who'd calmly admitted having a licensed firearm in the vehicle, the officer fired seven shots, killing the 32-year-old high school cafeteria worker.
A year earlier a Texas state trooper pulled over Sandra Bland, 28, for failing to signal while changing lanes to avoid a speeding police car. As video later showed, the agriculture expert—who was starting a new job in Prairie View—refused to put out a cigarette in her own car. "You could stand there, surrender to the cops and still be killed," she'd previously observed on social media. Three days after the stop she was found hanged in her jail cell.
One afternoon in April 2021, Daunte Wright was pulled over near Minneapolis, Minnesota, for expired tags and an air freshener dangling from his rearview mirror. The 20-year-old fast-food worker with a two-year-old son was fatally shot by a policewoman who said she only meant to tase him.
Castile had been pulled over 49 times for minor violations over 13 years, the majority of which were dismissed. The trooper who stopped and arrested Bland issued around 1,600 tickets in less than 12 months, mostly for minor infractions seen as pretexts in hope of finding something incriminating. Castile and Bland were African Americans; Wright was biracial. Thanks to videos of the incidents, all three made national news. Each of the officers involved faced eventual charges and/or dismissal. That's three of hundreds, if not thousands, of similar incidents occurring virtually every day in the USA.