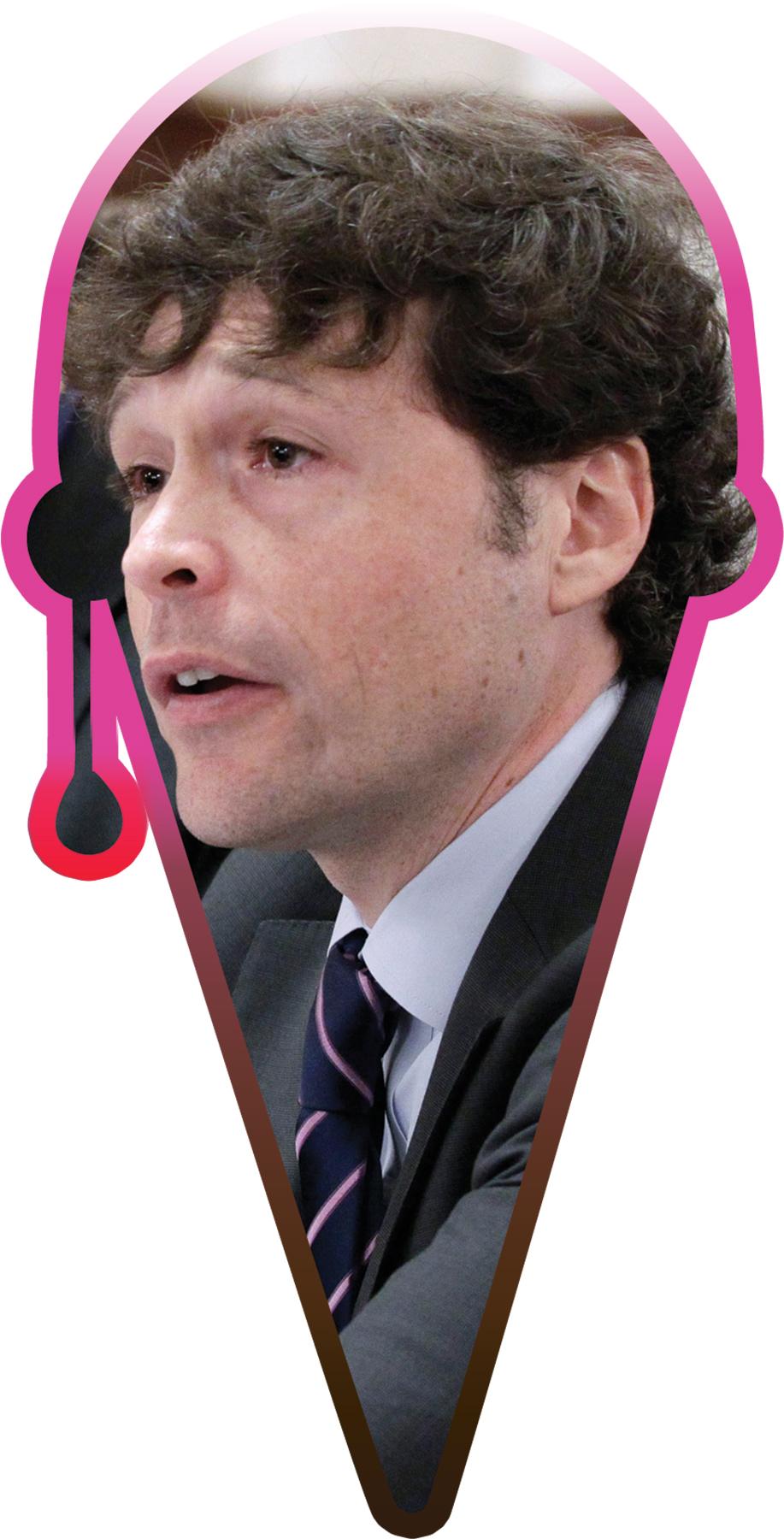 In the wake of the Boston bombings, a disturbing fact is being obscured: The FBI actually creates more terror plots than it cracks.
You may not see it much on the news, but the FBI doesn't only get involved in major terrorist events after they happen—in many cases it's there at the very beginning. Government agents have been running sting operations, providing supposedly dangerous dupes with everything from motive to means. Investigative reporter Trevor Aaronson, author of The Terror Factory: Inside the FBI's Manufactured War on Terrorism, reveals that while the agency is busy collaborating with criminals and ensnaring innocent citizens to justify its budgets, real threats are being ignored.
HUSTLER: Your book came out just before the Boston Marathon bombings. Did that event damage your argument or vindicate it?
TREVOR AARONSON: The Boston case really gets at the question I answer in the book: What has the FBI been missing while it's been so focused on sting operations? The Boston case suggests that real threats like the Tsarnaevs are going unnoticed.
Is there any likelihood that an FBI informant was involved in that case?
Anything I would say on that would be speculative, but the family has said that Tamerlan Tsarnaev's contact with the FBI lasted for long periods of time. It's not unusual for the FBI to approach a Muslim, realize that he is not a threat and then try to recruit him as an informant. Whether or not Tamerlan was ever an informant, the FBI claims publicly that they investigated him in January 2011, and he wasn't a threat. That's where they say officially that their tracking of him stopped.