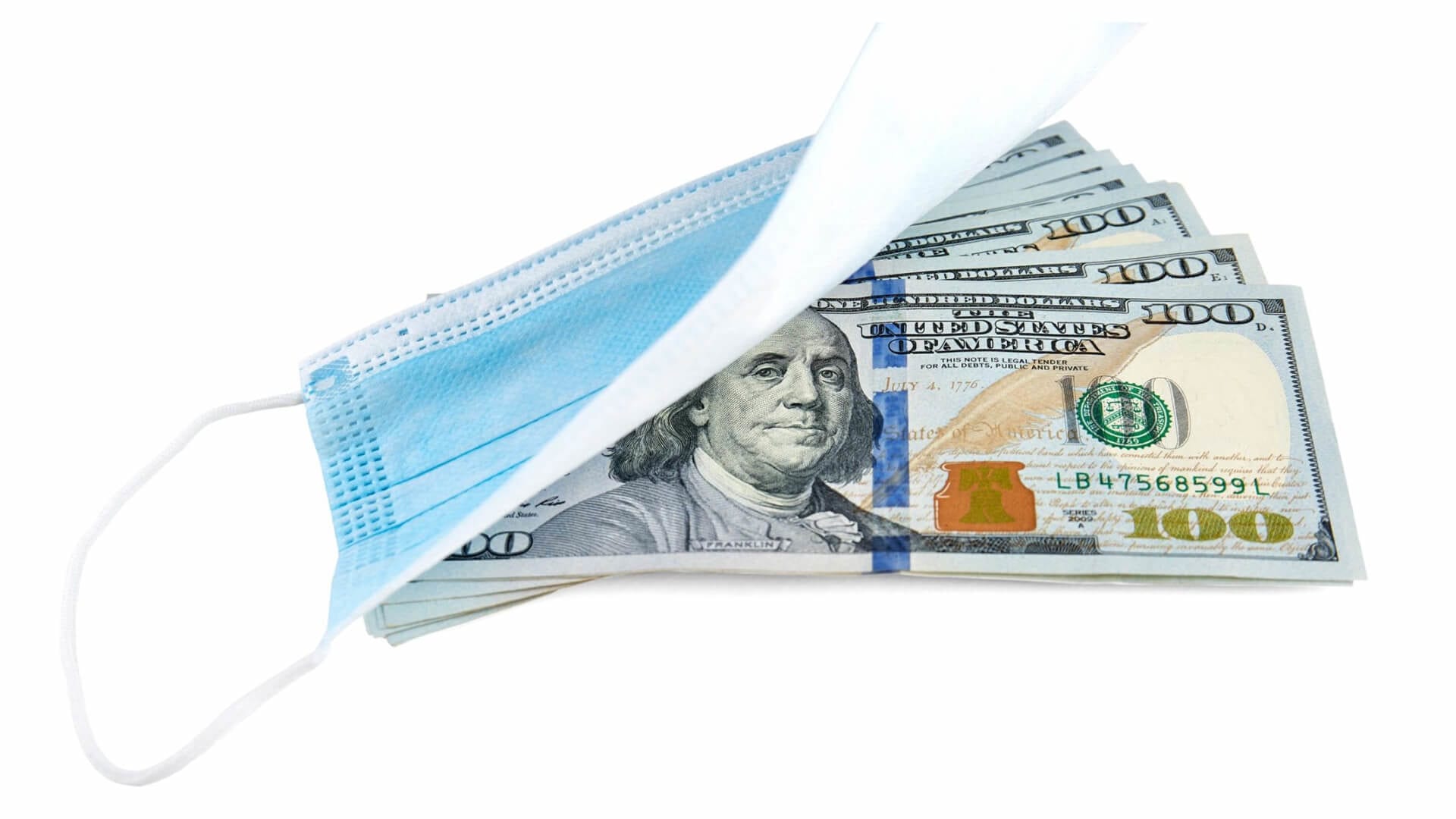 Trump and U.S. Billionaires got richer while high school kids outpaced the federal government's response to the pandemic.
As bad as you may think Donald Trump and his ad­ministration's failed response has been to the coro­navirus pandemic, it's far worse—in blood and treasure.
The blood cost in the United States far exceeds that paid by every other nation on Earth. As of late summer 2020, there were more than 6.5 million confirmed in­fections, although the Centers for Disease Control and Prevention believes the true number—including uncon­firmed infections—is likely ten times higher.As I penned this column, some 200,000 Americans, and counting, have died. That cost in lives is too well known.
The cost in treasure, however, has stayed more ob­scure. Prior to the COVID-19 crisis, the national record for new unemployment claims had never surpassed 695,000 in a single week, even during the depths of the 2008 Great Recession. By mid-August 2020 that record was shattered 22 weeks in a row! According to Trump's Department of Labor, once the coronavirus lockdowns began in March, the U.S. tallied well over 1 million new claims in 21 of those weeks, reaching well over 6 million a week during the earliest phase of the crisis.
The Commerce Department reported that Gross Do­mestic Product (GDP), which gauges overall economic health, plummeted to an unprecedented annualized neg­ative 32.9% in the second quarter of 2020. Even amid the Great Recession, GDP fell only 8%. During the Great Depression of the 1930s, it took three years before the economy even approached a 30% downturn.