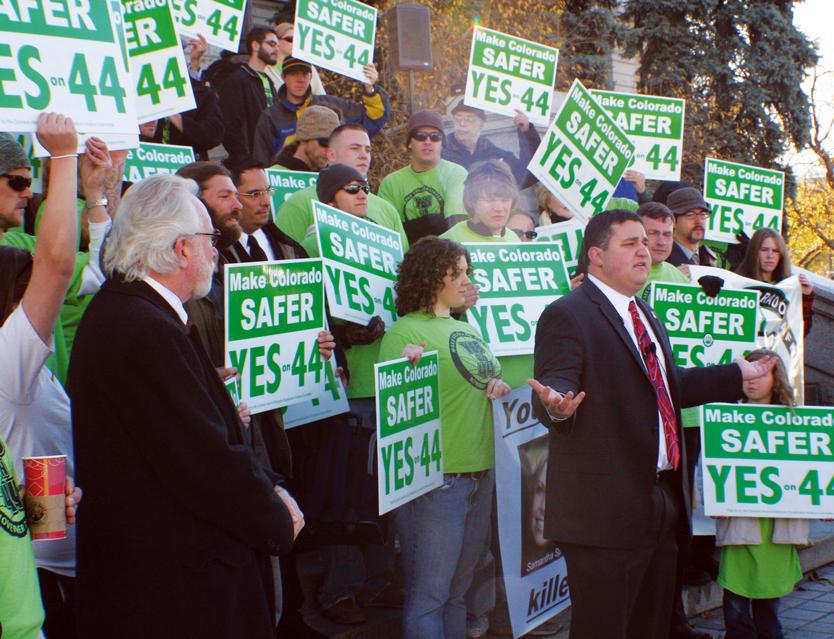 Work hard, play by the rules and get ahead. That's the American way. But if you happen to play a small part in the multi-billion-dollar medical marijuana industry, transparency and a strong work ethic can lead you to a lonely prison cell.
WHERE DOES YOUR WEED COME FROM?
We all know the strain we're smoking: Sativa, Blue Dream, that one with the nice, heady notes. But when it comes to exactly where our marijuana comes from, most of us are clueless. Who grew it? How fresh or pure is it? Is it brick? Organic?
Every state produces marijuana. Someone in your town is growing it right now. The largest producers are California, Washington, Oregon, Kentucky, Tennessee, Florida and Hawaii. Of cross-border product, Canada has the quality, Mexico the quantity.
California grows the most—both indoor and outdoor. According to Chris Conrad, who teaches all things cannabis at Oakland's Oaksterdam University, California's been doing it for generations, so it's no surprise that most users consider California pot the best. Many growers in northern California are from marijuana dynasties—men and women with cross-pollination and cloning in their blood. Not to be outdone, the San Fernando Valley and downtown Los Angeles are indoor havens. The prime product makes its way across the entire country.
The state of Washington is famous for its indoor grows, which funnel bud into Montana, California and Idaho. Oregon's outdoor grows follow a similar path. Montana's own, meanwhile, flows east into the Dakotas, Minnesota and Nebraska. Great Plains weed often spills over into Iowa and Illinois.