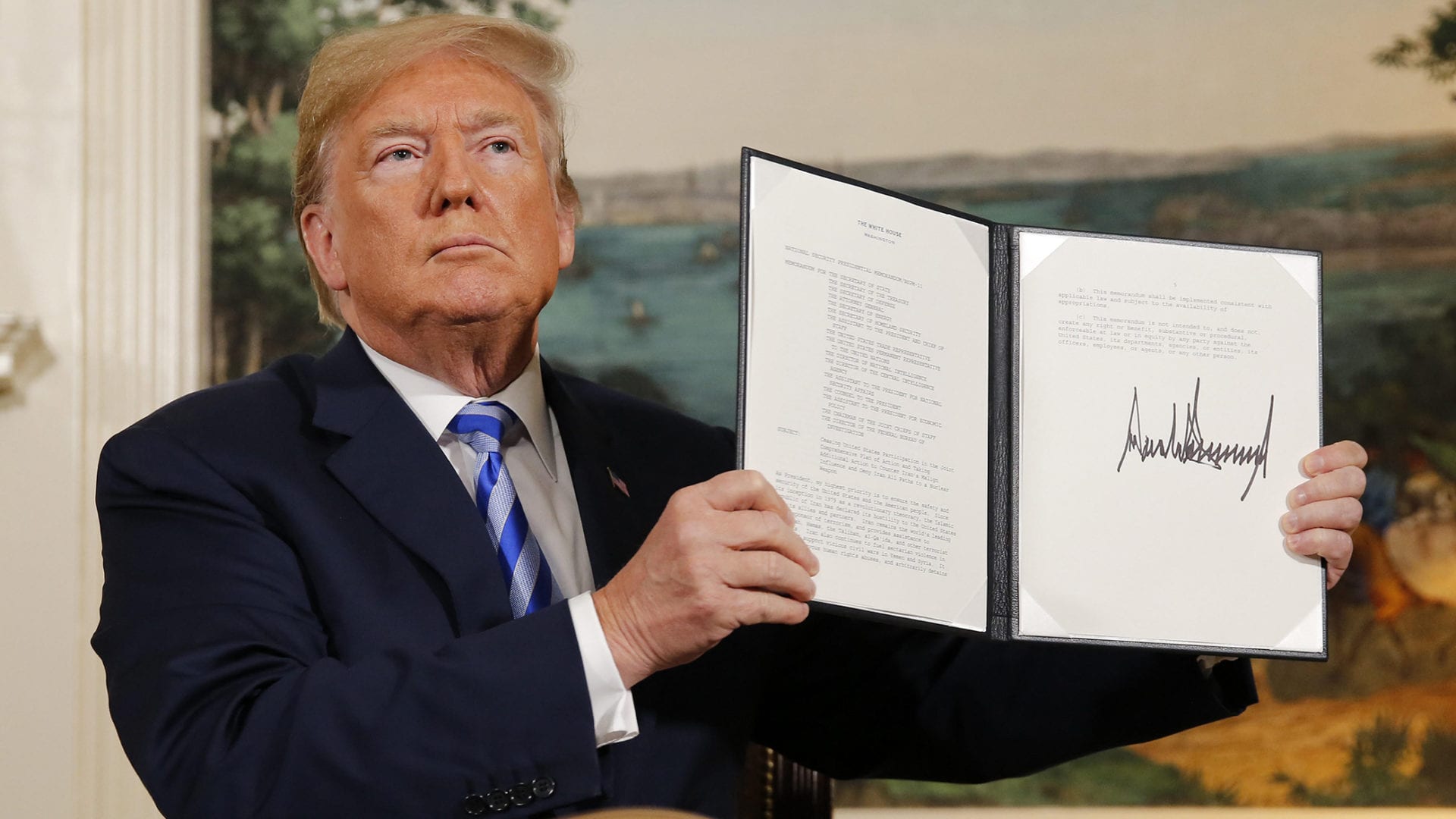 The Middle East has been a hornet's nest for eons. Now Donald Trump can choose to start a war there or ease tensions.
Trust me, this column about the threat of the United States and Iran going to war will be relevant no matter what happens between the moment I finish writing this first sentence to the column's publication or even republication years from now. What I have to say will be relevant whether President Donald Trump has made good on his threat to obliterate Iran or—as he astonishingly hinted he was considering just hours later—would strive to defuse tensions by negotiating with the Islamic republic.
War looming on the horizon is nothing new, folks. Since the conclusion of World War II, diplomatic relations between the United States and Iran have been on a nutty roller-coaster ride. Daredevil Trump is just the latest U.S. President forced to make pivotal foreign-policy decisions involving Iran.
Harry Truman first dragged Iran into America's Cold War chicanery with his doctrine to contain the Soviet Union's geopolitical ambitions in the Middle East. Jimmy Carter was Prez when disciples of Ayatollah Khomeini—Iran's leader after the monarchy was overthrown—held 52 Americans hostage in the U.S. Embassy for 444 days. And there's Barack Obama, who helped engineer the skittish, multinational nuclear arms agreement with Iran. (Seeking to impose stiffer sanctions, Trump has since pulled the U.S. out of the deal.)