Politics
Heat Pumps for Peace & Freedom!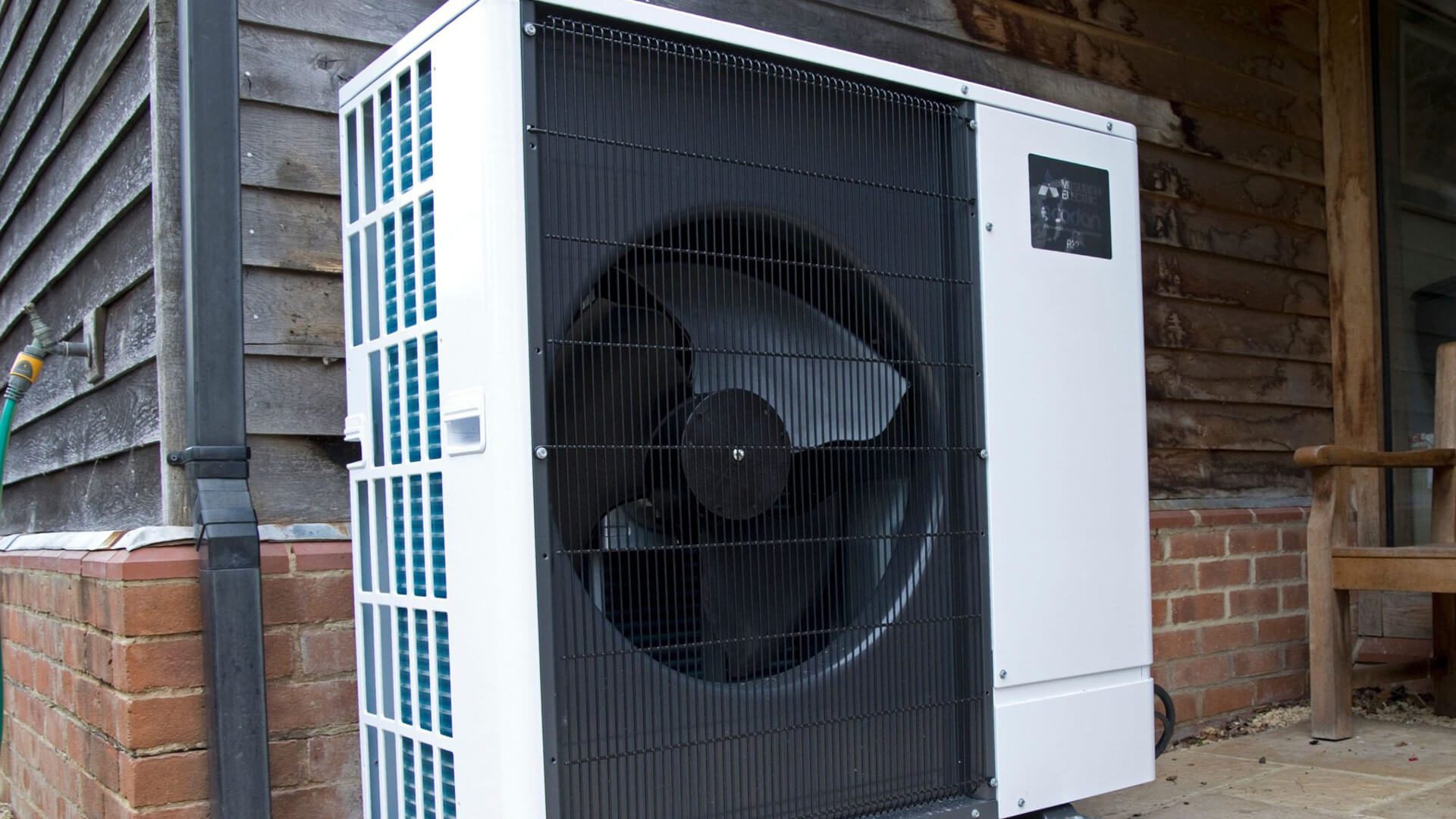 It may not be sexy, but new electrified tech can help defeat a Russian tyrant and save the planet with the stroke of Joe Biden's pen.
Authoritarianism will not defeat itself. Years-long efforts—militarily, economically, morally—were required during World War II to end it in Germany, Italy, Japan and elsewhere. Decades of such efforts by democratic nations during the Cold War led to the eventual downfall of the Soviet Union.
Now Russia's barbaric assault on Ukraine is a stark reminder of rising authoritarianism across the globe. In this latest tide, the role of Adolf Hitler is being played by Russia's Vladimir Putin, and those who stand for democracy are called on, yet again, to defend freedom. Most Americans currently remain far from the military battlefield, but many are doing their part to face down this existential challenge. Besides charitable humanitarian efforts, some are finding unique and critical ways to aid the effort.
Former Voice of America vets have been raising money to fund old-school shortwave radio broadcasts into Russia, hoping to pierce the new Iron Curtain with actual information after Putin shut down all but Russia's state-run "news" outlets. VOA terminated its shortwave program—a critical lifeline to reality for millions in Eastern Europe—at the end of the first Cold War.