Politics
GOP Tried to Kill the Ethics Cops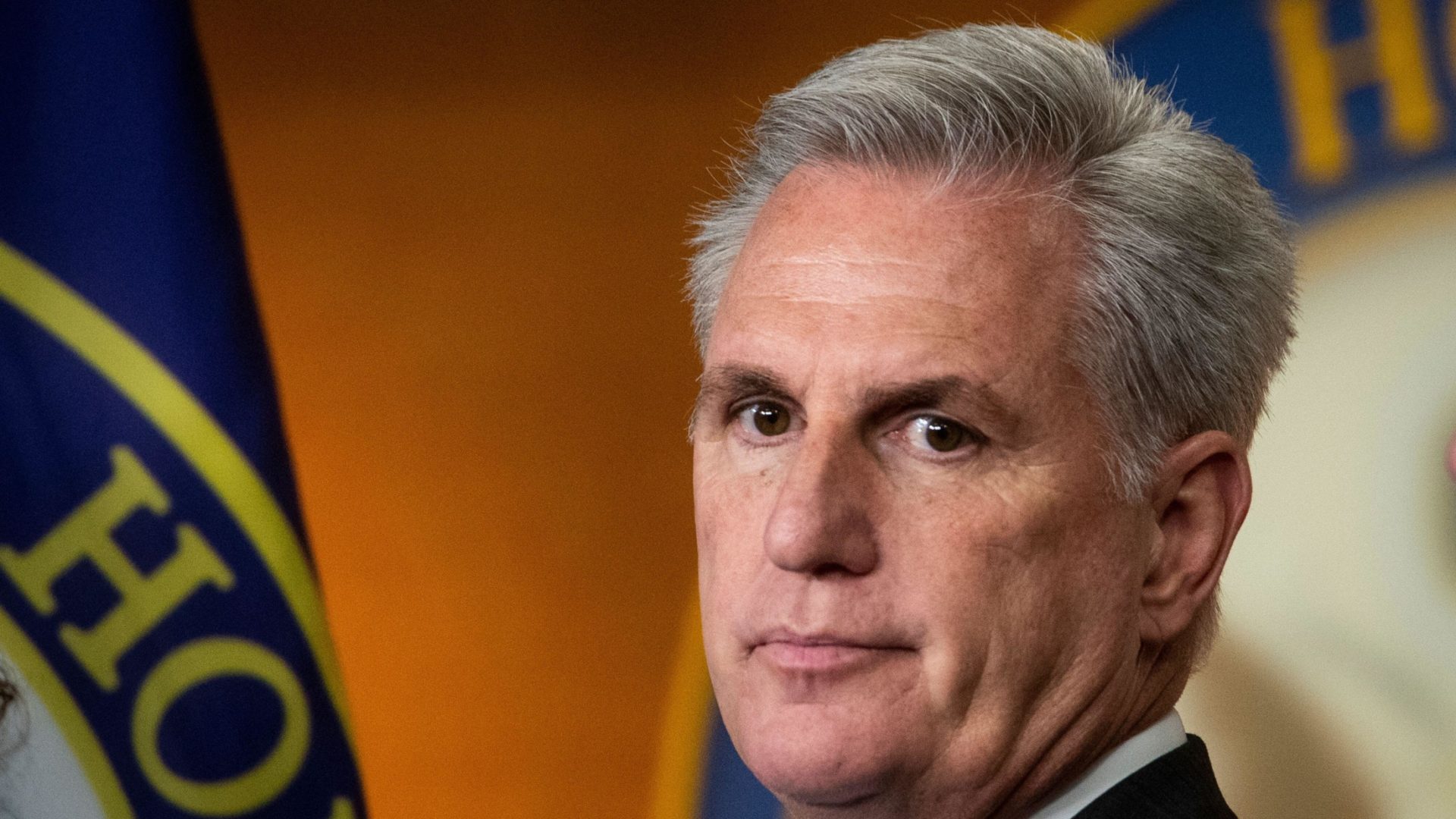 House Democrats stopped them…at the very last second.
It took nearly a week and 15 rounds of voting before Republicans accomplished their first order of business in the new Congress: electing a Speaker of the U.S. House of Representatives. Their second task was much quicker: devising a tactic to prevent fellow Republicans from facing accountability for the next two years.
The vote that finally handed Representative Kevin McCarthy (R-California) the Speaker's gavel came—ironically or appropriately—in the session that began on January 6, 2023. It was exactly two years after thousands of Donald Trump acolytes, duped into believing the 2020 Presidential election had been stolen, stormed the U.S. Capitol.
Just last year, McCarthy and several other GOP lawmakers defied lawful subpoenas from a Democratic- led House Select Committee to testify about their roles in the deadly insurrection. But by January of this year, they'd hatched a scheme to avoid facing any music for their contemptuous acts.
During his acceptance speech, McCarthy vowed that his party would immediately begin "restoring trust" to "hold the Swamp accountable" in "a fresh start" for the 118th Congress. But that "fresh start" was rotten from the jump. It began with passage of a new Rules Package, including an odious scheme to help Republicans skirt personal responsibility.
Take freshman Representative George Santos. By the time new House members were sworn in, the nation had learned that the New York Republican was a pathological liar. His campaign résumé was a fraud, from the schools he attended (but didn't), to jobs he held (but hadn't), to claims of his family fleeing the Holocaust (not true) and a mother whose death was due to her working at the World Trade Center on 9/11. (She was in Brazil and died 15 years later.) Santos also appears to have lied about loaning $700,000 to his own campaign.