Politics
Fukushima Radiation Slams Our Shores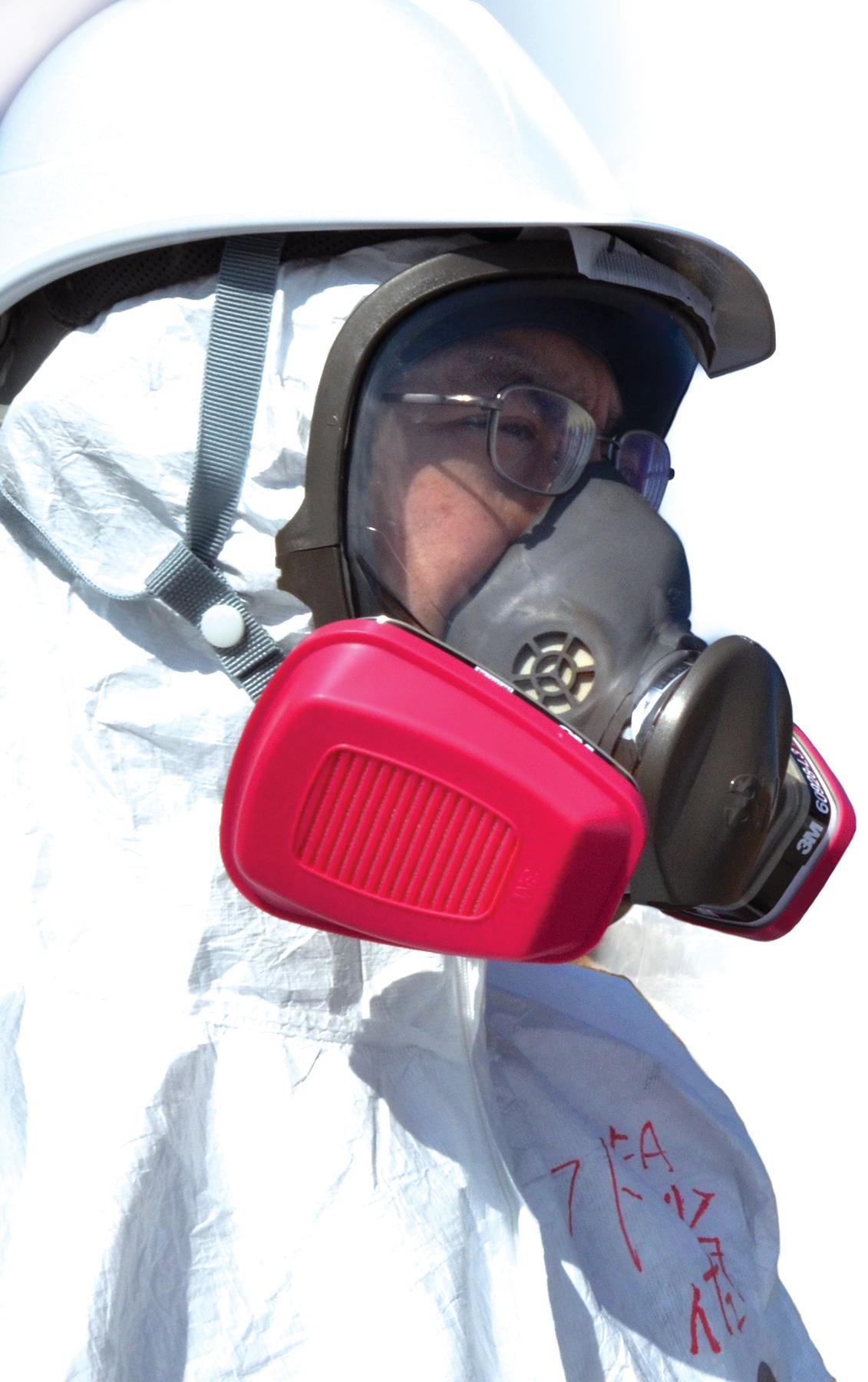 On March 11, 2011, a massive earthquake and subsequent tsunami triggered a triple meltdown at the Fukushima Daiichi nuclear power plant in Japan. An enormous amount of radiation was discharged by the calamity and continues to endanger mankind around the world. Now it's been acknowledged that human error is to blame. In July 2012 a Japanese independent investigatory commission released its findings. The panel concluded that "the direct causes of the accident were all foreseeable" and that the facility's operator and government regulators had "failed to correctly develop the most basic safety requirements" in a country with a history of catastrophic seismic activity.
Just days after the disaster, the West Coast of the United States began being clobbered by radioactivity. It "has been moving east in the air and in the ocean," said epidemiologist Joseph Mangano, head of the Radiation and Public Health Project. "California has been hard hit."
UNEQUIVOCAL EVIDENCE
In the weeks following the accident, the Los Angeles area had "the highest cesium deposition in the United States," according to measurements released by the U.S. Geological Survey.
Within the same time frame, measurements disclosed by the U.S. Environmental Protection Agency noted that Anaheim, California, had the "highest amount of [iodine-131] radioactive fallout" of "any EPA air-monitoring station" in the country.
Within a month of the accident, as reported in The Journal of Environmental Science and Technology, high levels of iodine-131 from Fukushima were found in giant kelp beds off a 335-mile stretch of California coast from Laguna Beach to Santa Cruz. "Radioactivity is taken up by the kelp, and anything that feeds on the kelp will be exposed to this also," announced California State University, Long Beach biology professor Steven Manley, who led the study. "It enters the coastal food web and gets dispersed over a variety of organisms…. It's not a good thing."
According to the same UC Long Beach study, seaweed along California's coastline measured 500 times normal in radioactive iodine-131.