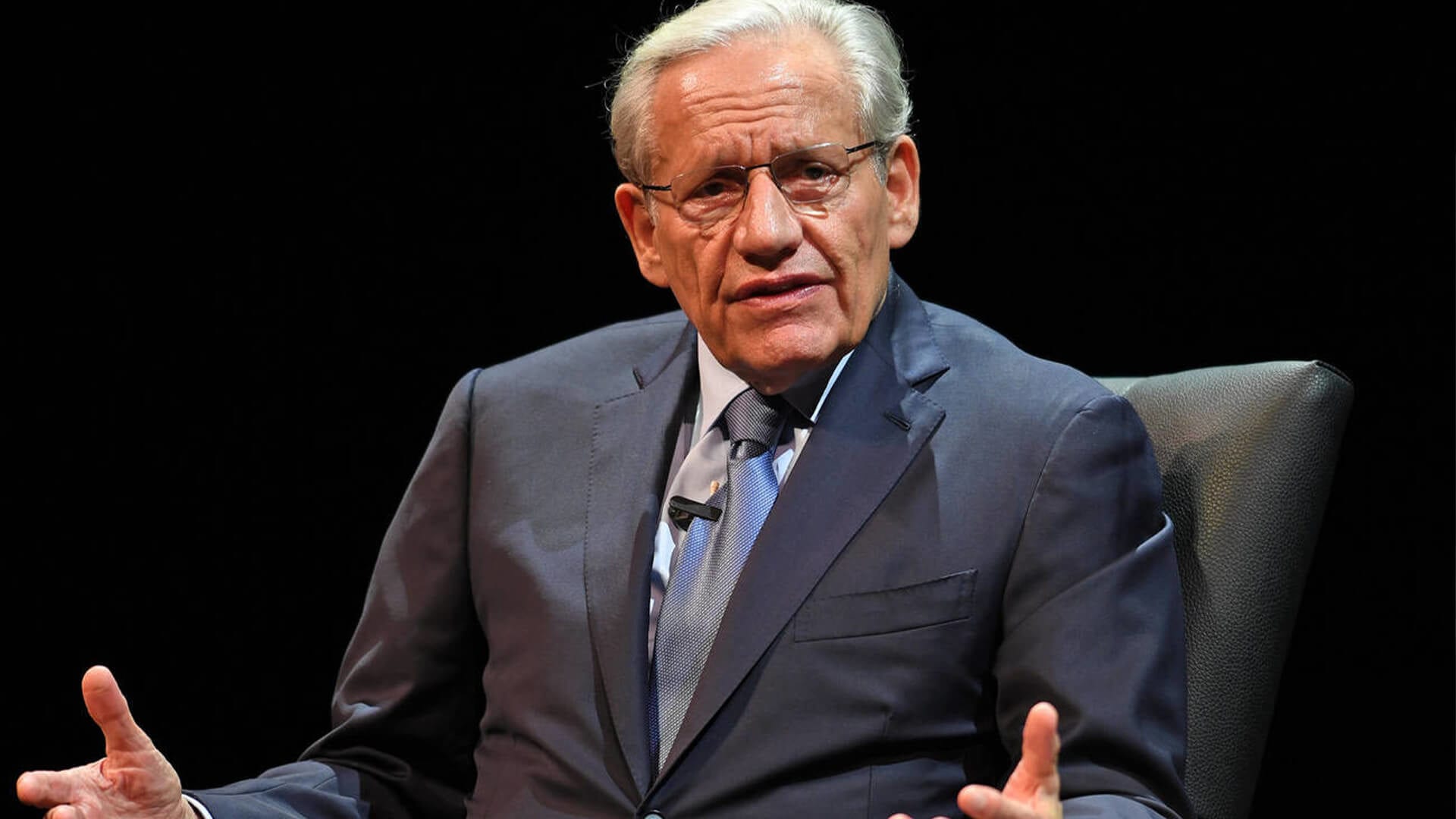 Watergate's Woodward went wayward as hundreds of thousands of Americans died.
You just breathe the air, and that's how it's passed," Donald Trump confided to journalist Bob Woodward way back on February 7, 2020, before most Americans had even heard the word coronavirus for the first time. It's "more deadly than even your strenuous flus," Trump added. "This is deadly stuff."
At the same time that the President was offering actual facts in tape-recorded interviews for Woodward's next blockbuster book, he was lying to the public about the dangers of the worst pandemic in more than 100 years. Trump announced the viral scourge was "a little like the regular flu" and would soon just "disappear."
By August, as the White House gaslighting continued and Trump stared down the barrel of his reelection prospects, he said on Fox & Friends that "schools should be open" because children are "almost immune from this disease." But in mid-March, when "only" about 150 Americans had died from COVID-19, Trump mentioned to Woodward that "it's not just old people, Bob. Plenty of young people" were getting sick as well.
Nearly seven months would pass before we'd finally hear the President disclose the truth about COVID-19—in excerpts from his private chats with Woodward. By then, Trump supporters had been repeatedly told that the entire matter was a "hoax" and that wearing a mask was not necessary. Trump even invited thousands of maskless supporters to gather shoulder to shoulder at the White House as he accepted the Republican National Convention's nomination for a second term.