Politics
Asshole of the Month: Eric Bolling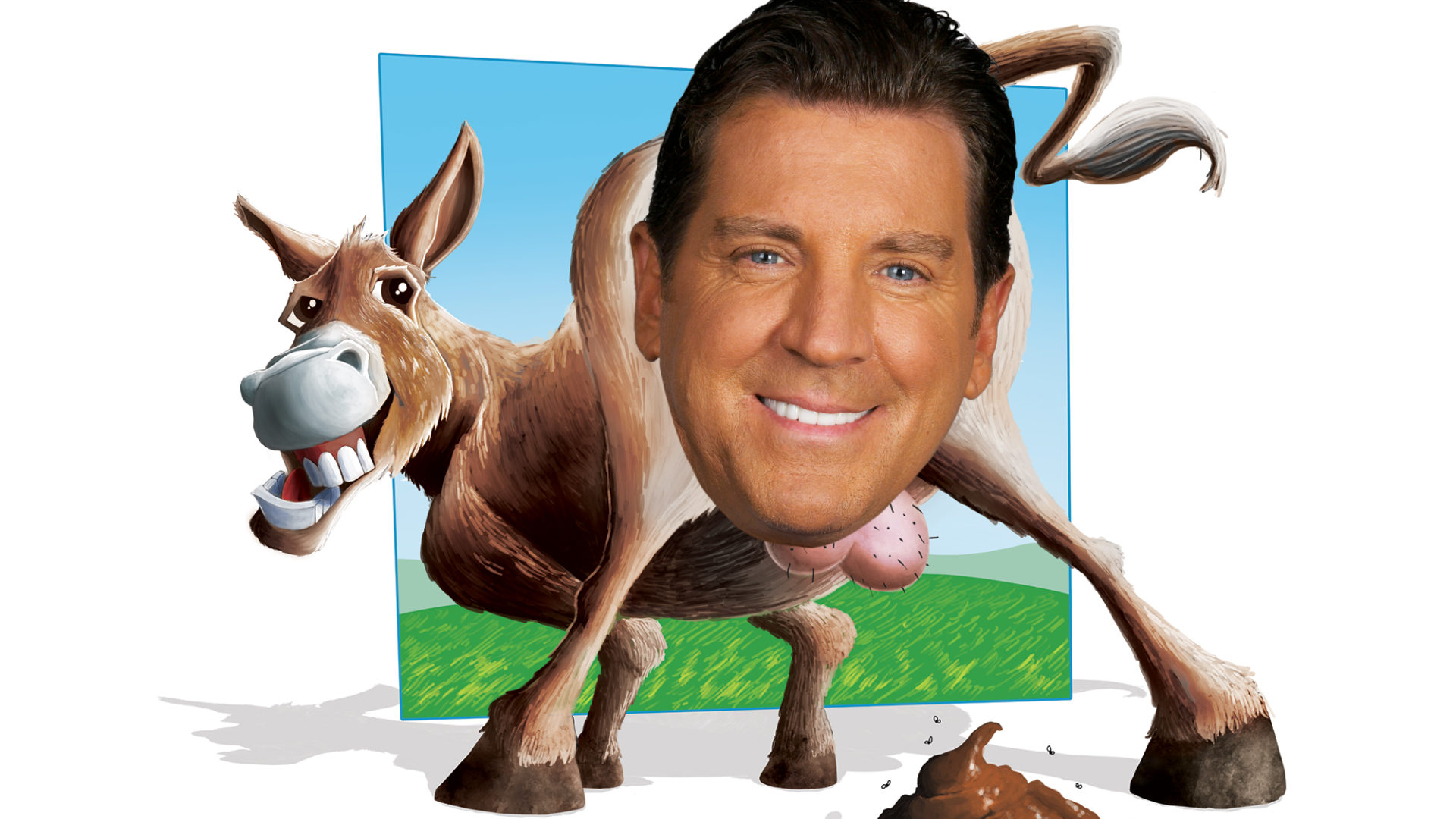 It's no surprise that Eric Bolling's favorite TV show is The Walking Dead. That's not just because he walks among the zombies at Fox News or because station chief Roger Ailes has obviously chowed down on major portions of his brain. It's because—judging by his ravings on Fox's pundit show The Five—Bolling imagines himself surrounded by hordes of poor, dark, unwashed un-Americans who want his money and his soul (which in his case are the same thing).
It's generally agreed that the bigoted Bolling is an asshole's asshole. The only question is whether his channeling of Archie Bunker on crack is genuine or just a way of publicly sucking up to his senile boss. Witness this weirdness for example: Bolling, who has blurted out racist bullshit throughout his career, recently said, "I don't think there's racism" and "The only ones perpetuating racism are the Al Sharptons of the world."
In one sound bite he tried to turn liberal criticism of black South Carolina Tea Party Senator Tim Scott inside out by exonerating white bigotry and blaming blacks for racism. This is the same guy who told African-American Congresswoman Maxine Waters to "step away from the crack pipe." And when President Obama hosted Gabon's president at the White House, Bolling accused him of having "a hoodlum in the hizzouse."
Bolling notoriously expanded his bigotry to anal-gaping dimensions when he said Coca-Cola's Super Bowl ad with "America the Beautiful" sung in many languages "ticked off a lot of Americans." With this "diversity thing," he said, Coke "blew it with a lot of Americans who are very patriotic." Any other song would have been fine, he added, but not that one, not "in my world." Those last three words are the key. What is Bolling's world? The narrow-minded hard-right minority? The pack of whorish fabricators at Fox News? The slimy colon of Roger Ailes? It sure isn't America the Beautiful.