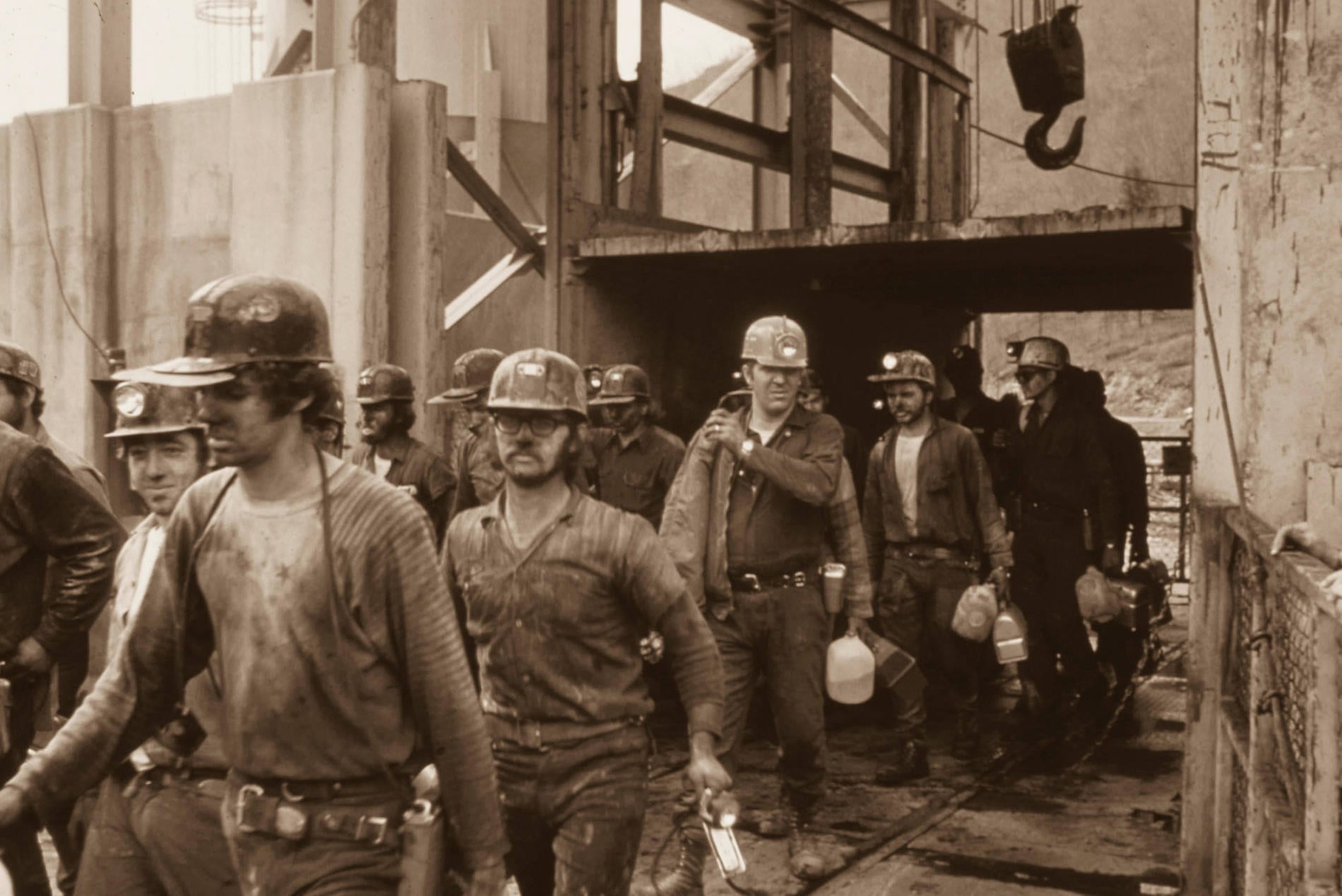 Thousands will die under the president's new plan to "bring back coal."
During Donald Trump's first tumultuous year in office, Republicans in Congress fought like hell to "repeal and replace" the Affordable Care Act. Better known as Obamacare, former President Barack Obama's landmark legislation gave 20 to 24 million Americans access to affordable medical care for the first time.
Thankfully the Trump/GOP scheme to replace Obamacare ultimately failed. Otherwise, according to the nonpartisan Congressional Budget Office, more than 23 million Americans would have lost their health insurance coverage over ten years. That, experts warned, would have resulted in an estimated 24,000 additional deaths each year. Even after knowing the deadly cost to their fellow Americans, neither Trump nor the Republicans gave a damn.
Obamacare is hardly the previous administration's only landmark initiative that Trump and his minions want to "repeal and replace," no matter how many Americans they knowingly help kill in the bargain. For example, in 2007 the U.S. Supreme Court found that the Clean Air Act of 1963 requires the Environ mental Protection Agency to take action to curb dangerous greenhouse gas emissions.
The rulemaking process is slow and cumbersome. It wasn't until 2015 that Obama's EPA instituted the Clean Power Plan. The policy was not only responsive to the Court's ruling, but also served as a major first step toward upholding our country's commitment to the Paris climate agreement. That milestone United Nations pact aims to curb air pollution and greenhouse gasses, which are warming the planet at an increasingly alarming rate.