Politics
Democrats Just Changed Everything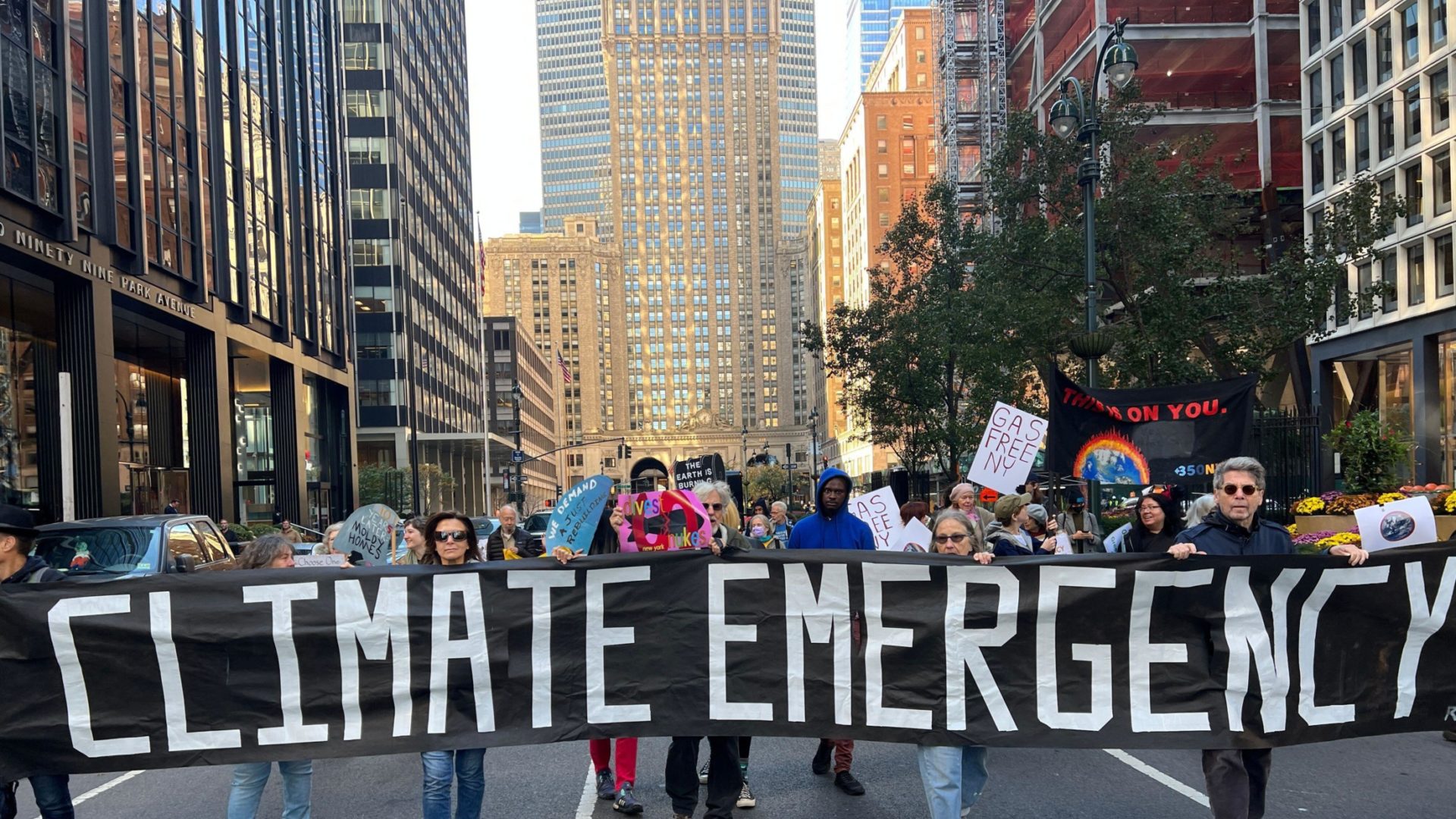 With no help from congressional Republicans. And most Americans have yet to notice.
It was not normal. In late summer the U.S. West was slammed by a relentless, record heat wave. For two unforgiving weeks, temperatures topped 110 degrees Fahrenheit in scores of cities. California's capital, Sacramento, hit a mercury-shattering 116 degrees as more than 1,000 U.S. heat records were blown away in the first week of September.
The inferno was finally ended by a hurricane that blew in from Baja California. That, too, was anything but normal. None of this is. Or didn't used to be.
"During the 1980s, when I was beginning my career at The Weather Channel," veteran meteorologist Guy Walton recalled, "my colleagues and I sometimes witnessed first snows in the northern Rockies in early September. My how times have changed."
Walton, who now tracks global climate and weather extremes, added, "On a scale of 1 to 10, with 1 being typical weather and 10 being utterly bizarre by September standards, this heat stretching from the Southwest through Canada has to be an 11." A record 54 million Americans were under heat warnings or advisories. "Obvious unwanted change is going on now due to a #ClimateEmergency no one can deny," he tweeted.