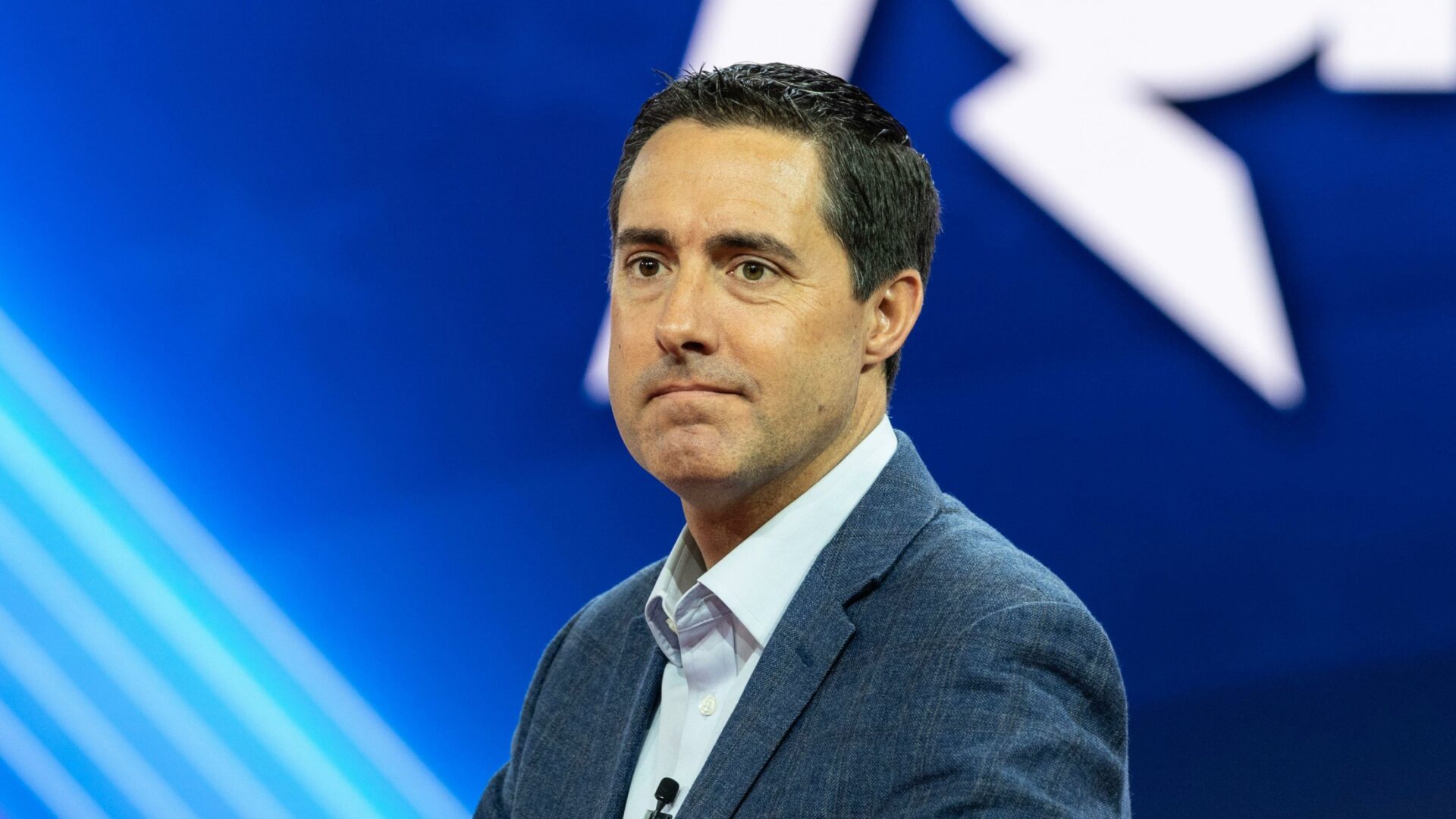 Republicans learn the hard way (again) that voters like freedom, rights and, yes, democracy…
"These unnecessary off-cycle elections aren't good for taxpayers, election officials or the civic health of our state," Ohio's chief elections official advised in late 2022. Secretary of State Frank LaRose was leading the fight to convince state lawmakers to ban August special elections. They are generally sleepy, low-turnout affairs that cost far more than they are worth, he argued. One special election held just months earlier had cost taxpayers some $20 million while attracting less than 8% of registered voters.
"It's time for them to go," LaRose insisted. His advocacy was successful. Republican legislators adopted a measure to do away with them. GOP Governor Mike DeWine signed the bill right after the new year, and the law became effective on April 7, 2023. Then, just weeks later, LaRose was rallying lawmakers again, advocating…an August special election.
By May, LaRose was the putative front-runner for the GOP nod to challenge the Buckeye State's popular Democratic U.S. Senator Sherrod Brown next year. In the meantime, Ohio's pro-choice advocates were well on their way to collecting more than enough signatures to place an initiative on the November ballot to enshrine reproductive freedoms into the state constitution.
For more than 110 years, only a simple majority vote was needed to amend Ohio's governing charter via a citizen initiative on a statewide ballot. LaRose wanted an August special election for an amendment to lift that requirement to 60%.
The number was no accident. Last year, just weeks after our corrupted U.S. Supreme Court overturned Roe v. Wade's 50 years of Constitutionally protected reproductive freedoms, 59% of voters in otherwise deep-red Kansas voted to preserve abortion rights. In Michigan, 57% adopted an amendment to add protections to its constitution. In Ohio, according to polling, 58% of voters wanted abortion to remain legal despite hard-right Republican lawmakers voting to ban it entirely in the state, even before Roe was overturned.