Politics
Asshole of the Month: Carmen Ortiz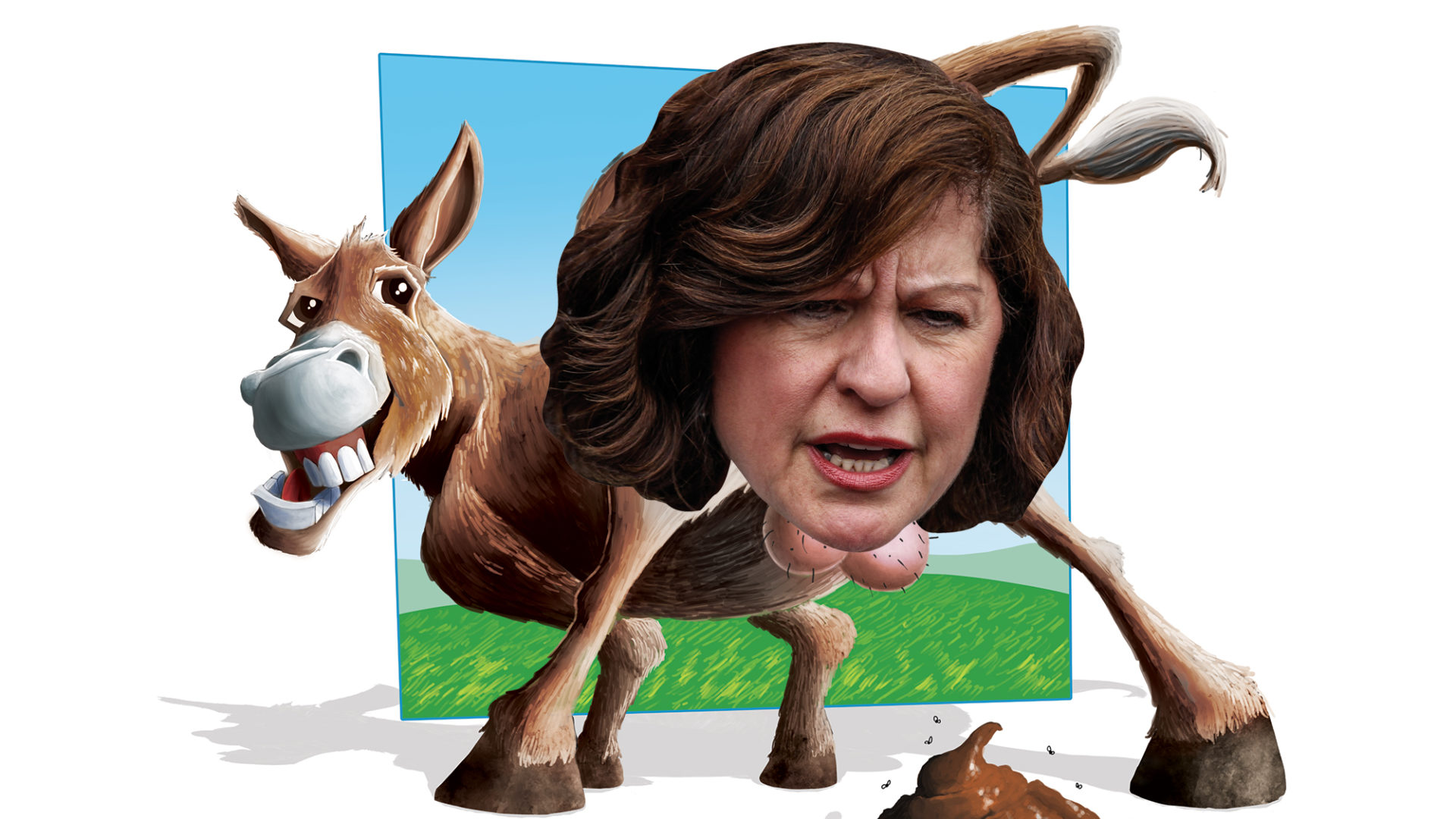 Will dragging the name of U.S. Attorney for Massachusetts Carmen Ortiz through the shit bring back Internet martyr Aaron Swartz? No, but it'll serve more justice than the poor guy ever got at the hands of this sadistic inquisitor. Ortiz is a bitter reminder that sometimes the good guys lose and the war must go on.
Carmen "Killer" Ortiz hit the national radar early this year when Swartz—an Internet activist and technological whiz kid who, at the age of 26, had already pioneered cutting-edge social-networking systems—hanged himself after landing in Ortiz's clutches.
What did he do that merited a soul-crushing federal indictment? Expose national security secrets? Hack into the nuclear codes? No, he downloaded content from JSTOR, a database of scholarly articles openly accessible to universities all over the country. And what did he plan to do with it? Plagiarize it? Sell it for illegal profit? No, he was going to distribute it free of charge, believing that everyone should have free access to educational content.
JSTOR must have pressed for Swartz to be sent up the river, right? Wrong. JSTOR got all its content back and refused to press charges! If anything called for the proverbial slap on the wrist, this was it.