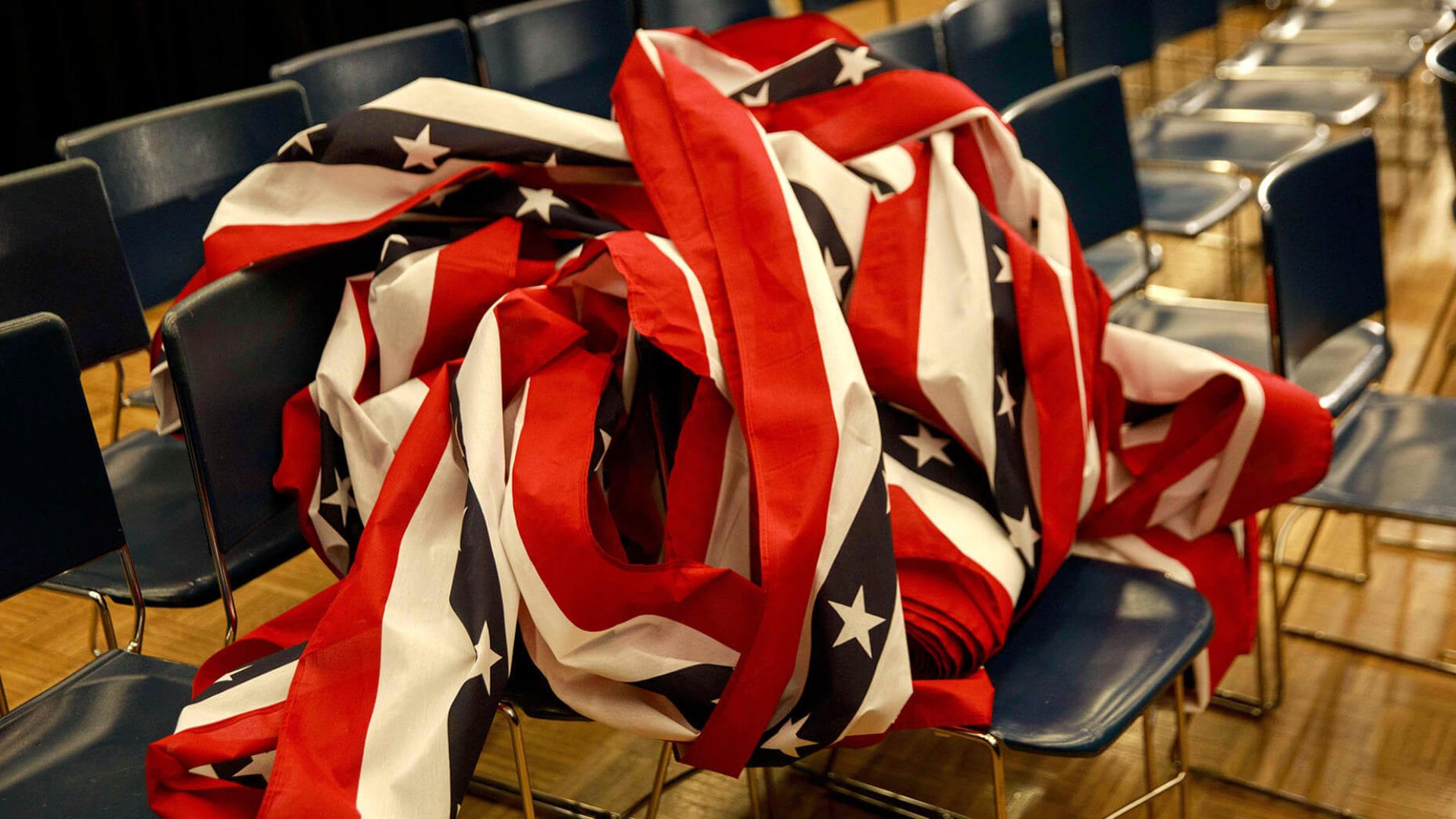 As the presidential race hit the starting gate, were GOP dirty-tricksters behind the caucus-night meltdown in Iowa?
The initial nominating contest of the critical 2020 Presidential election—America's last firewall against full-on authoritarianism—began disastrously for Democrats in Iowa. The voting itself went well enough, but the reporting of publicly witnessed precinct results from some 1,700 caucus sites back to party headquarters was an unmitigated debacle.
Democrats, Republicans and election officials of all stripes should have learned one lesson long ago: Relying on untested, secretly developed, vulnerable computer technology for a mission-critical election is a horrific idea. It certainly was for Iowa Democrats in 2020. Their snazzy new smartphone app, designed for precinct chairs to quickly transmit results back to headquarters, failed and was quickly abandoned. Plan B—using a telephone hotline to send results—also melted down after the right-wing website 4chan got ahold of the number and decided to make Dems' already bad situation even worse.
It took two days before a spokesperson revealed, "On Caucus Day the Iowa Democratic Party experienced an unusually high volume of inbound phone calls to its caucus hotline, including supporters of President Trump. The unexplained, and at times hostile, calls contributed to the delay in the Iowa Democratic Party's collection of results."
At the 4chan message board, trolls had gone to work almost immediately after the caucuses wrapped. "Uh oh how unfortunate it would be for a bunch of mischief makers to start clogging the lines," an anonymous user quipped.
"Very long hold times being reported," another user wrote, along with encouragement to "clog the lines [and] make the call lads."